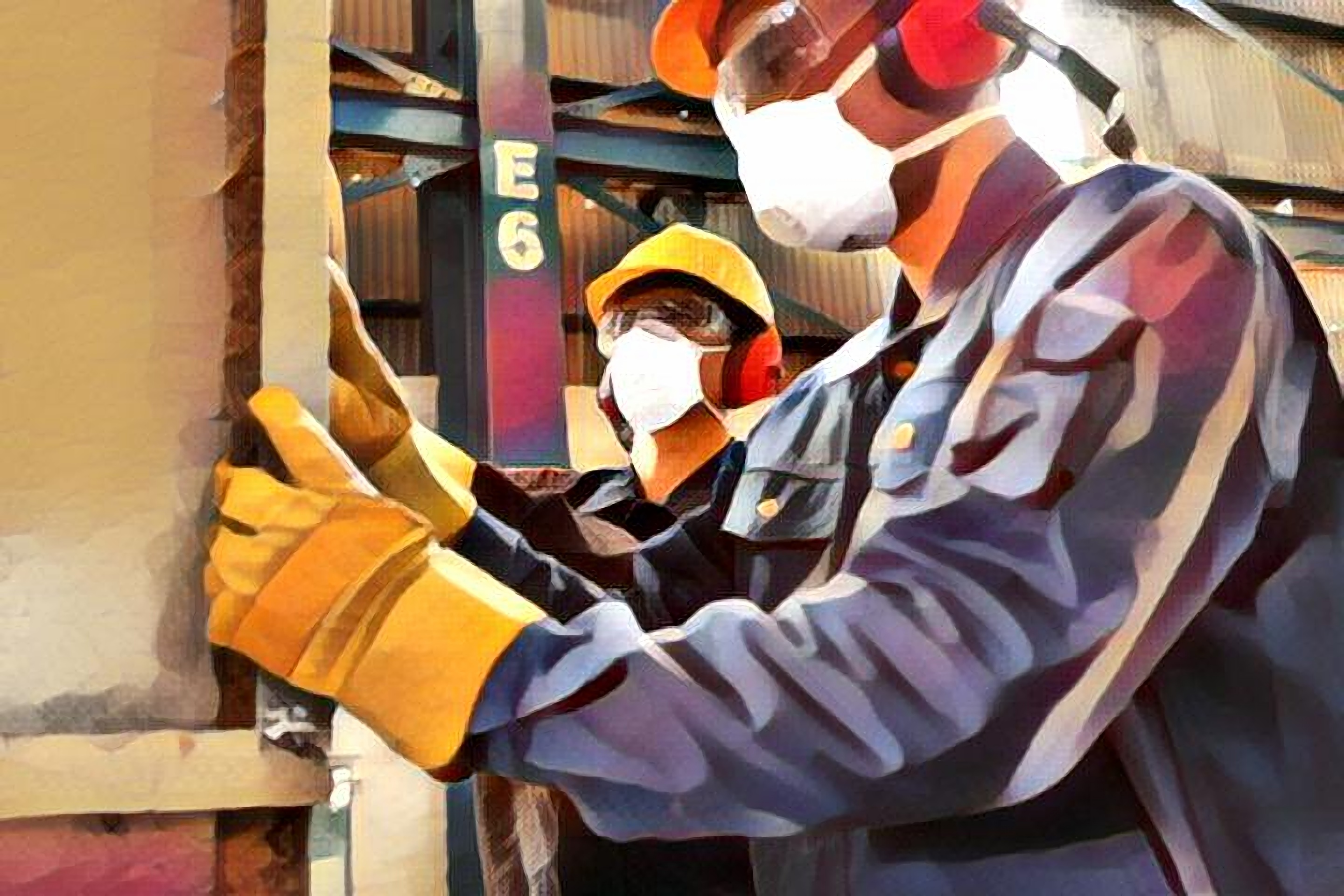 COVID-19: the trade union response
Unions around the world respond to the rapidly unfolding public health, economic and employment crisis, defending workers' rights and promoting social solidarity.
Read more
Together for a gender equal new normal.
Global unions are joining forces for a gender equal new normal in a series of webinars addressing women workers in the context of the COVID -19 pandemic and beyond.Join us for the first webinar via Facebook Live: "COVID-19: Women workers in the front lines" on 19 May 2020 at 14.00 CEST to 15.30 CEST.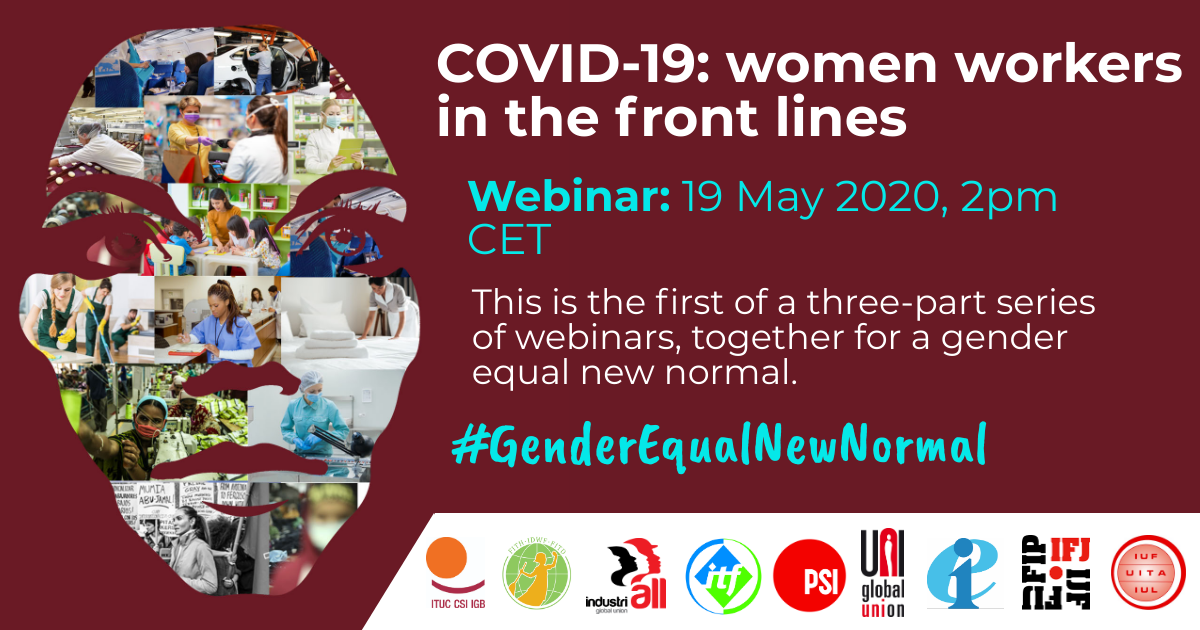 Keep yourself up-to-date
Bringing international labour issues closer
IndustriALL's newsletter keeps you up to date with a weekly selection of our most important articles. Subscribe now to keep yourself up-to-date and receive our newsletter as soon as they get published.