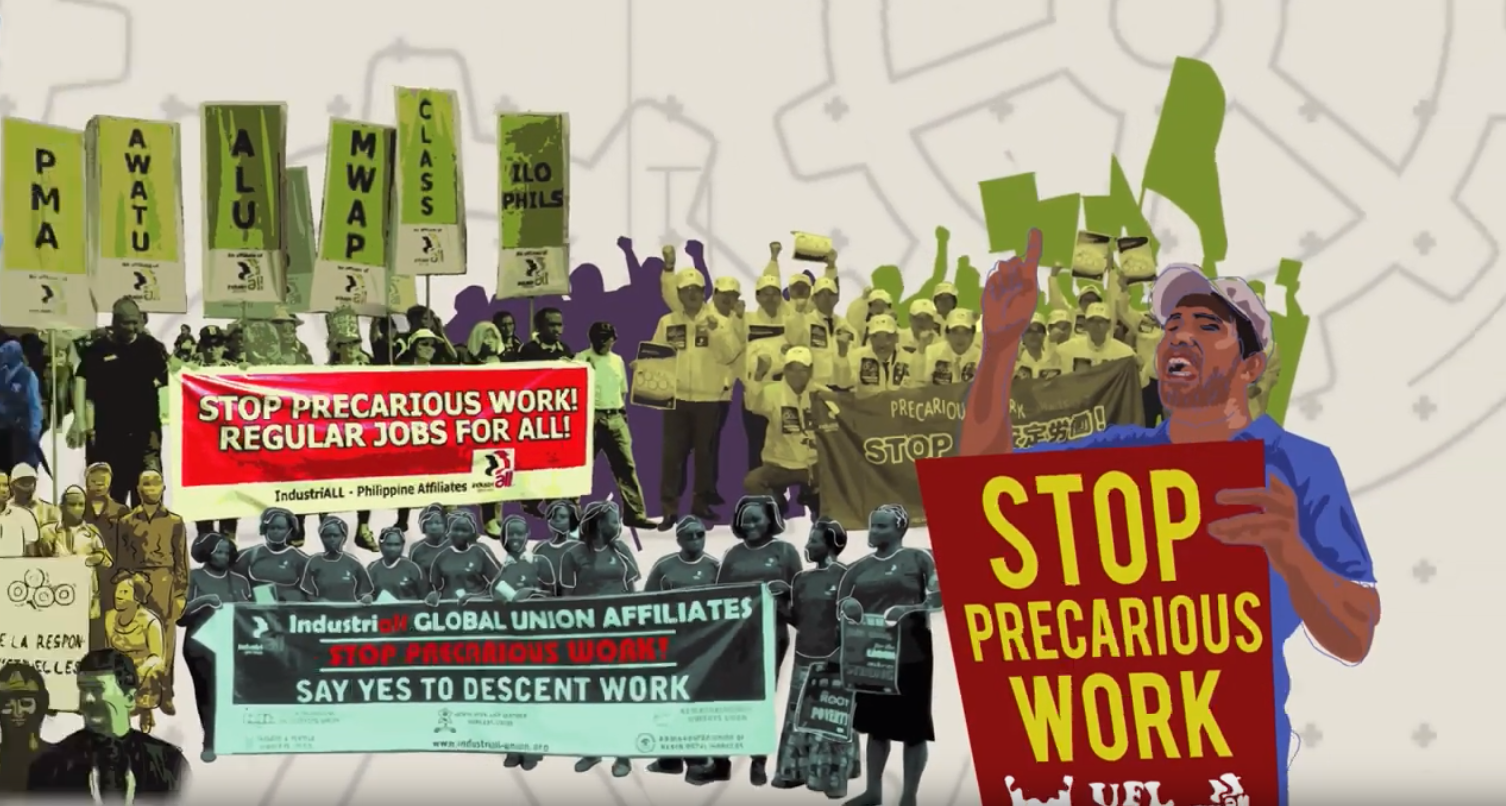 What is precarious work?
Precarious work is on the rise, but what is it and who is affected?
Read more
Keep yourself up-to-date
Bringing international labour issues closer
IndustriALL's newsletter keeps you up to date with a weekly selection of our most important articles. Subscribe now to keep yourself up-to-date and receive our newsletter as soon as they get published.