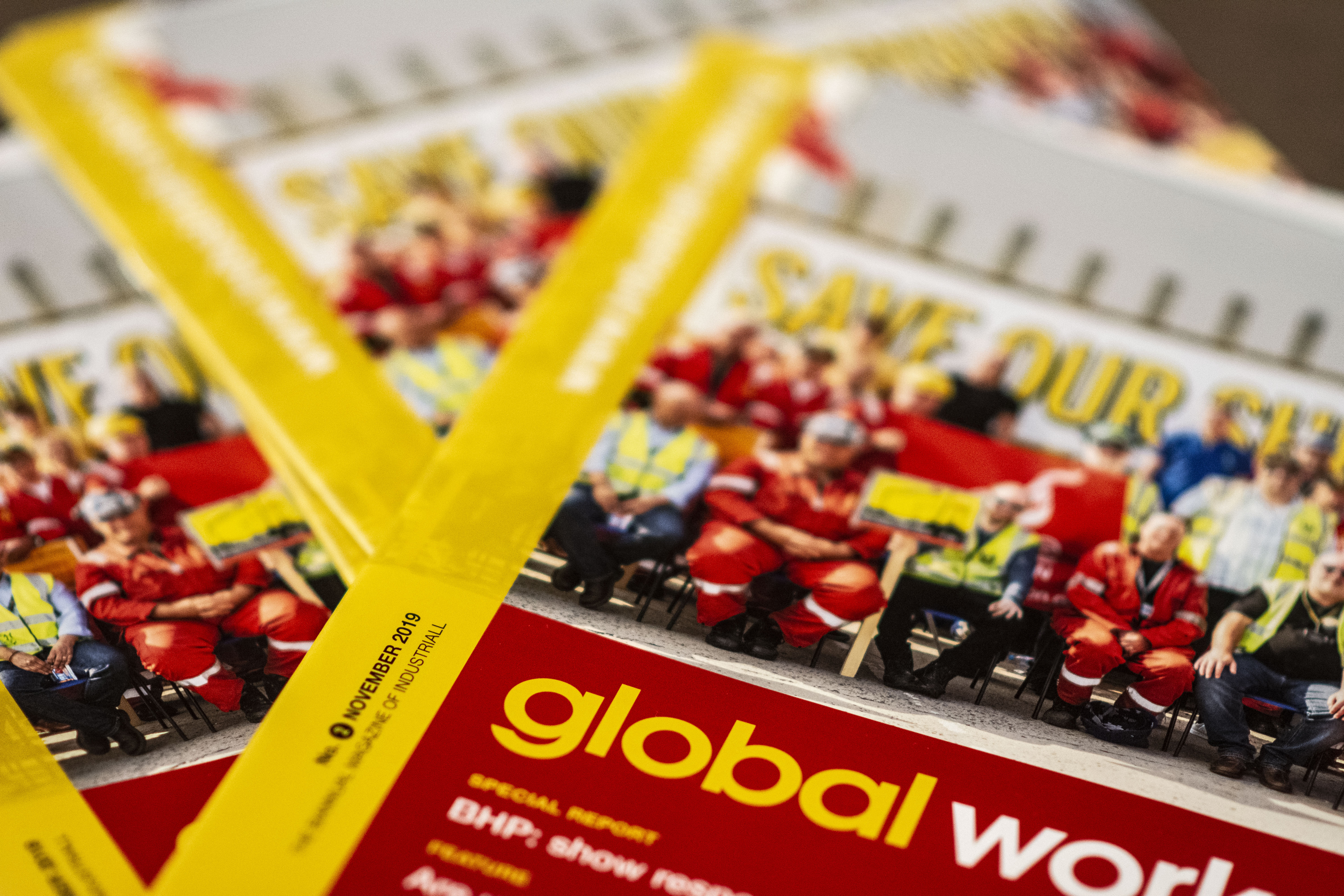 Global Worker out now!
This is an issue with inspiring stories; when we come together, we win.
Read more
Publication
Organizing white-collar workers
Building union power through organizing is a key priority for IndustriALL Global Union. Organizing helps to achieve our key goals, including a living wage, limits on precarious work, respect for human and trade union rights, healthier and safer workplaces, and more equitable societies.