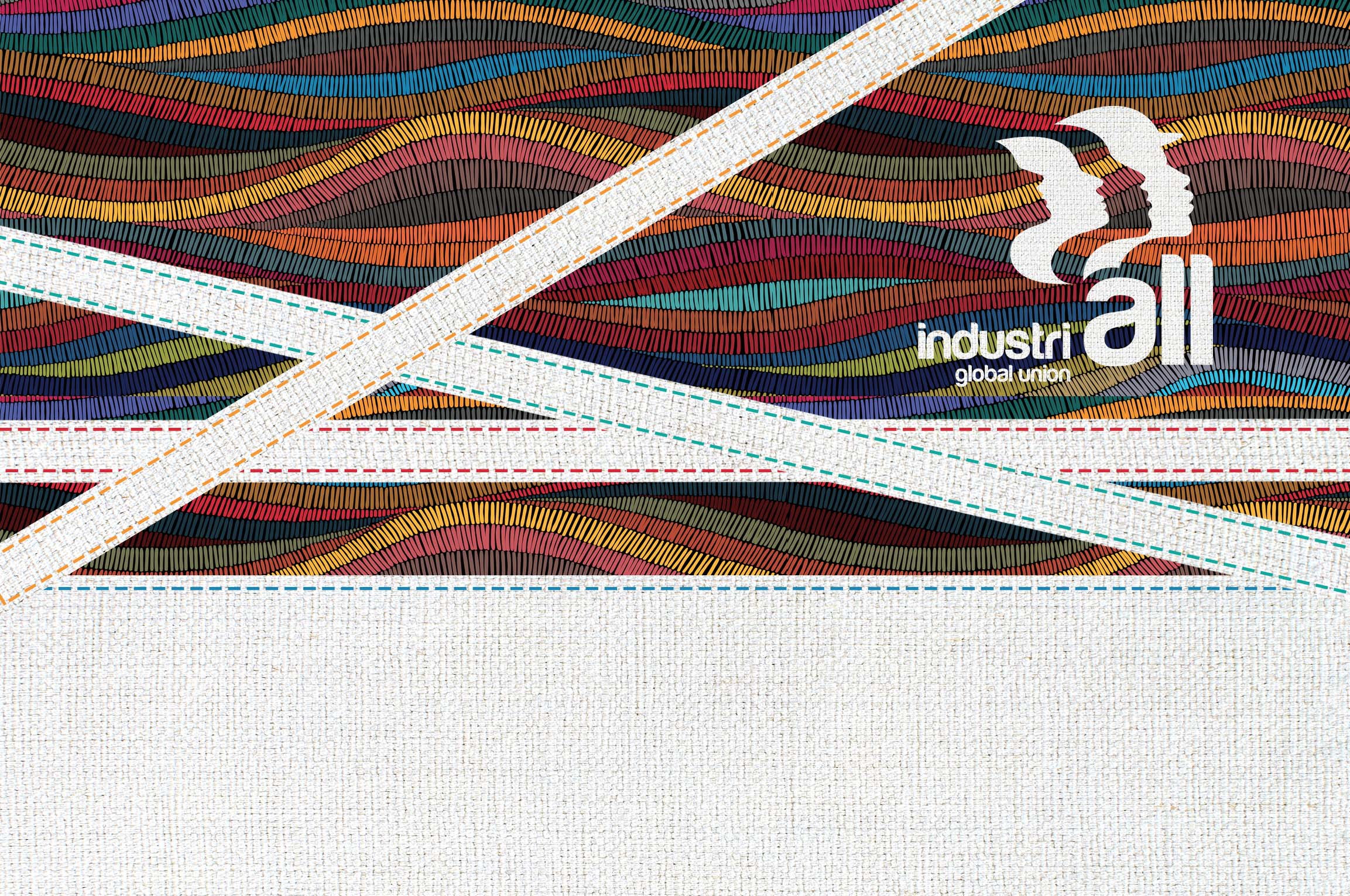 Action on the textile and garment industry
As retailers closed shops around the world due to Covid-19, garment factories are shutting down at an alarming rate with devastating impacts for garment workers.While garment retailers are shutting up shop in affected countries, garment workers are expected to pay the price for the clothes they have already made.
Read more
GUIDE
Negotiating the return to work
While governments are starting to ease lockdowns, unions around the world are negotiating the return to work. Health and safety are main priorities, and how the return to work will happen is critical for unions and workers.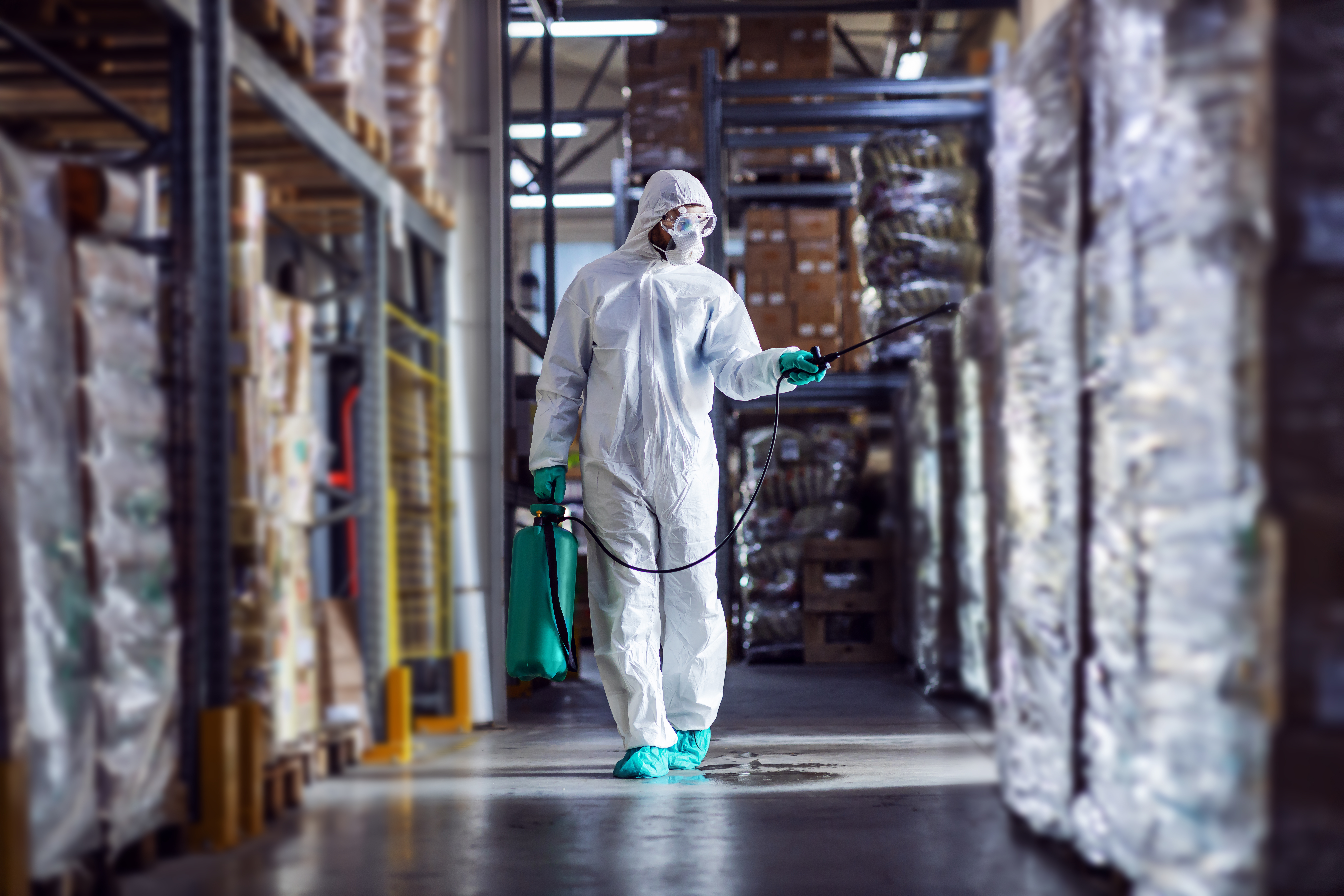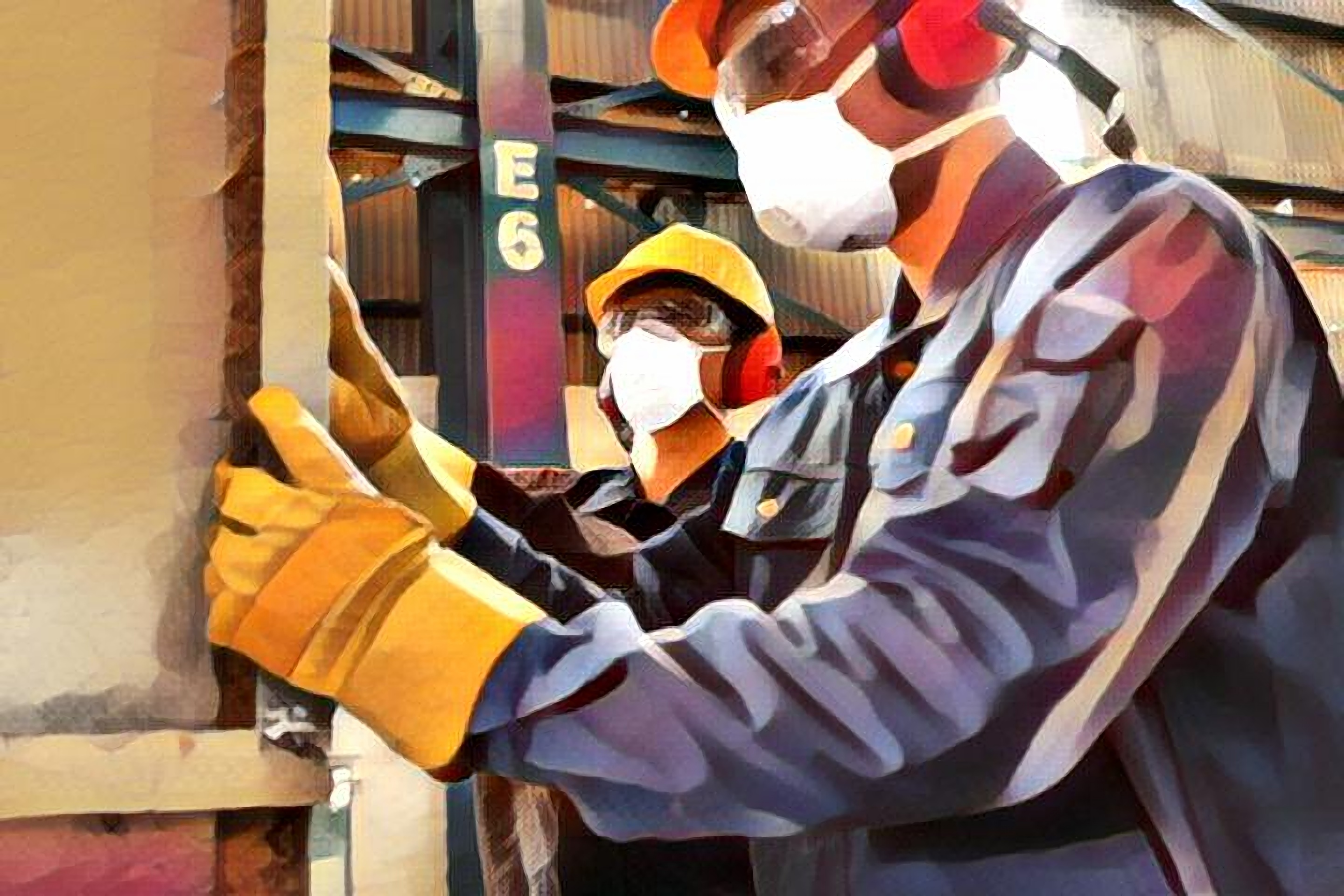 Covid-19: the union response
The novel coronavirus, and the disease it causes, COVID-19, is leading to an unfolding public health, economic and employment crisis. Unions around the world are responding to the rapidly evolving situation, defending workers' rights and promoting social solidarity. This page will provide real time updates of union responses to the crisis from around the world.
Read more