GUIDE
Negotiating the return to work
While governments are starting to ease lockdowns, unions around the world are negotiating the return to work. Health and safety are main priorities, and how the return to work will happen is critical for unions and workers.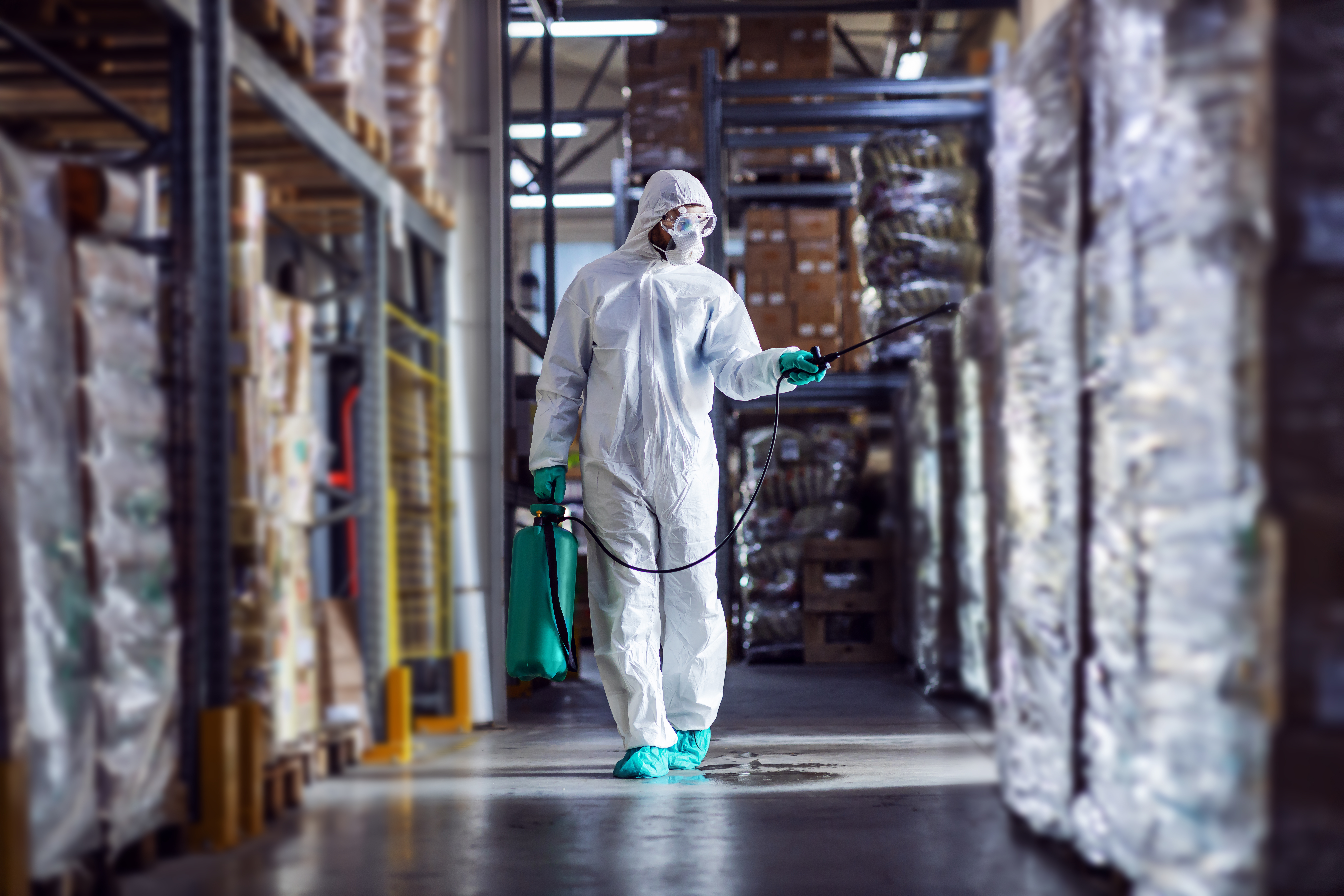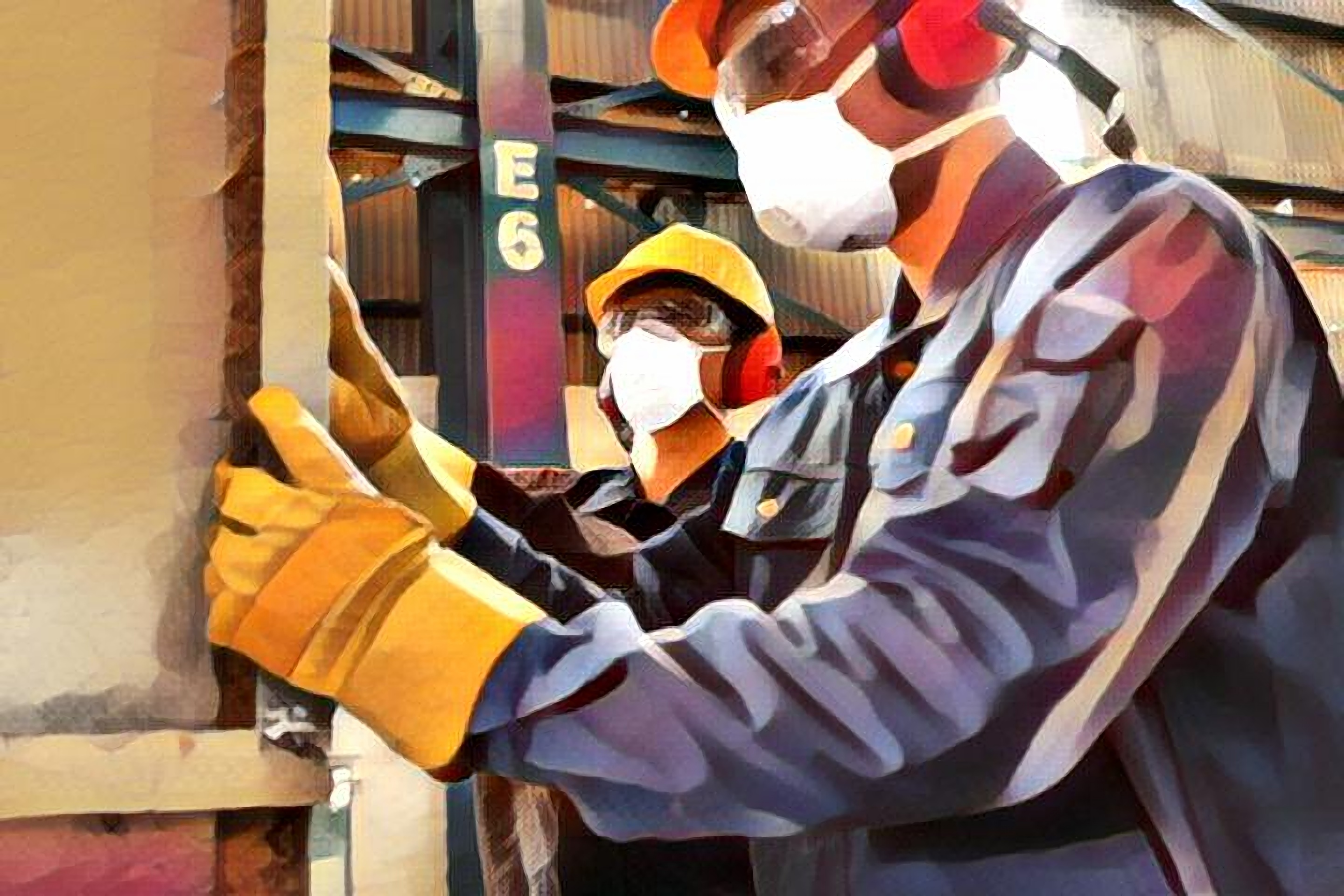 Covid-19: the union response
In the past year, the pandemic brought on by Covid-19 has led to a public health, economic and employment crisis. Unions around the world have continued to defend workers' rights and promote social solidarity. This page provides updates of union responses to the crisis from around the world.
Read more