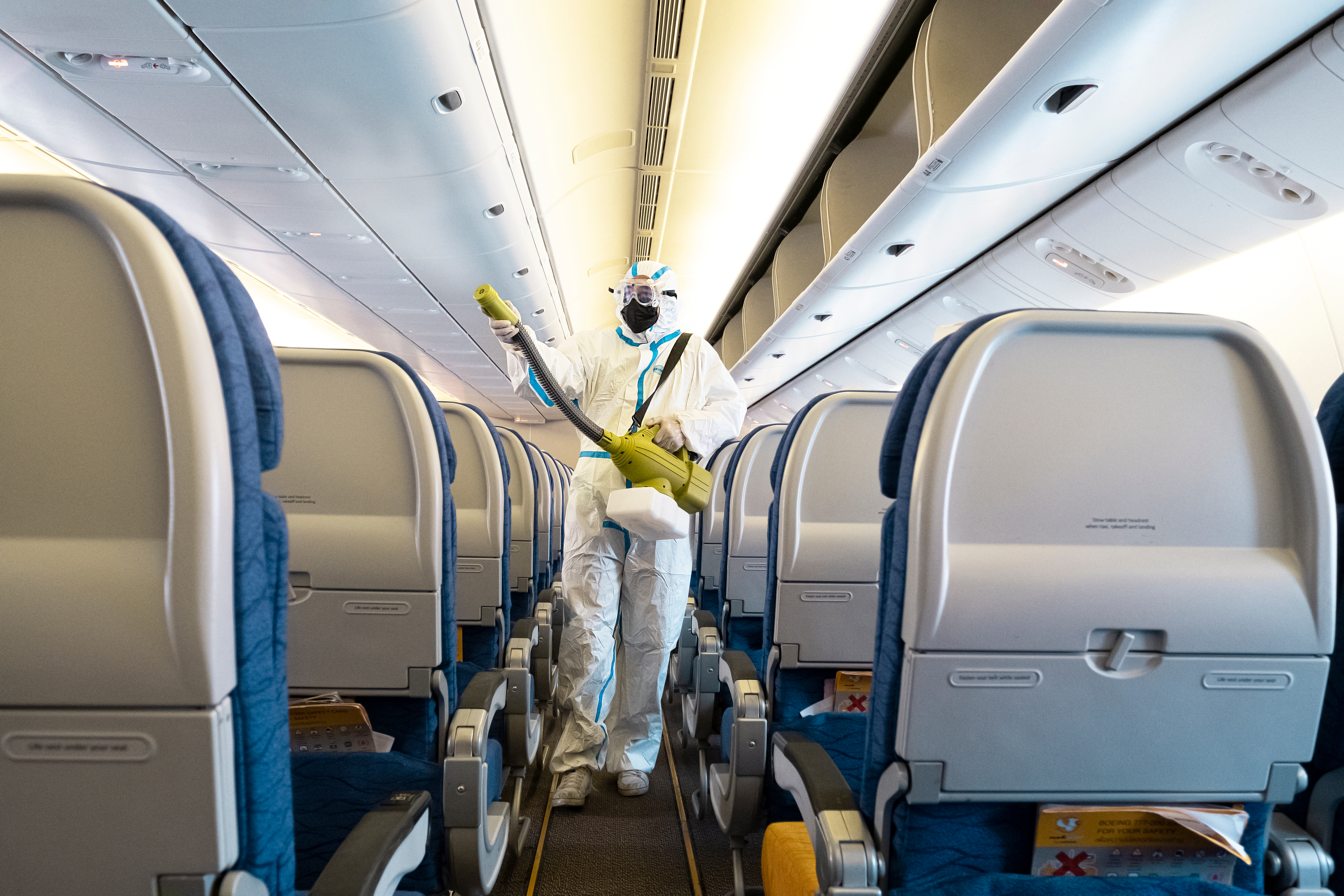 COVID-19: the trade union response
Unions around the world respond to the rapidly unfolding public health, economic and employment crisis, defending workers' rights and promoting social solidarity.
Read more
Silica: it's not just dust
"If it's Silica, it's not just dust" is the slogan used by several public health agencies in the USA to alert workers and other people to the dangers of silica. The slogan refers to the fact that it's easy to become complacent about silica. After all, it is found everywhere; even common beach sand is mostly silica.

Keep yourself up-to-date
Bringing international labour issues closer
IndustriALL's newsletter keeps you up to date with a weekly selection of our most important articles. Subscribe now to keep yourself up-to-date and receive our newsletter as soon as they get published.