ALL Women
All workers should enjoy equal rights. Yet female and young workers remain subject to discrimination resulting in many being denied their fundamental rights. IndustriALL fights their discrimination at work by promoting their fairer and stronger participation in trade unions.
ILO Convention 190
IndustriALL is campaigning for the ratification of ILO Convention 190 on violence and harassment in the world of work. As unions we have an important role to play to make sure that this Convention is ratified and incorporated into national legislation.
Together with other global unions, we have developed materials for our affiliates to use to raise awareness.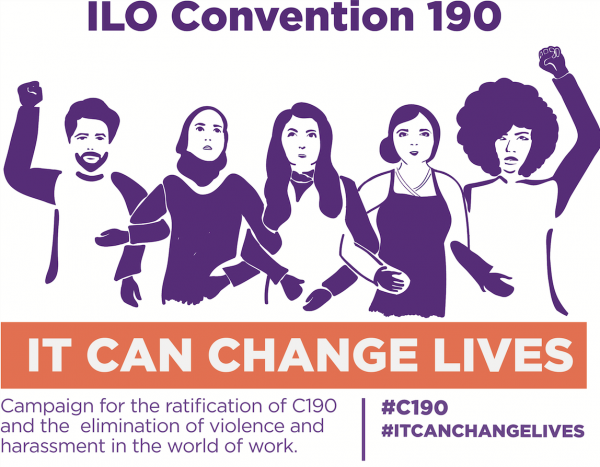 Violence
Violence against women at work is a core trade union issue. IndustriALL Executive Committee calls on affiliates to take the pledge to combat violence against women and take active steps to implement its commitments.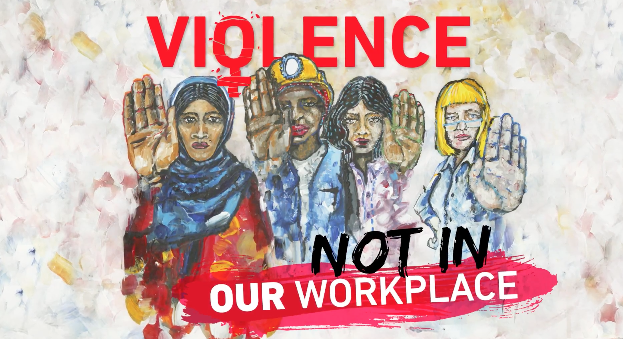 Take the pledge and commit your union to fighting violence against women.
Resources
Contact person
Armelle Seby
Programmes and Gender Coordinator
tel. +41 22 304 1855
aseby