Links to all of our publications can be found here
Organizational policy documents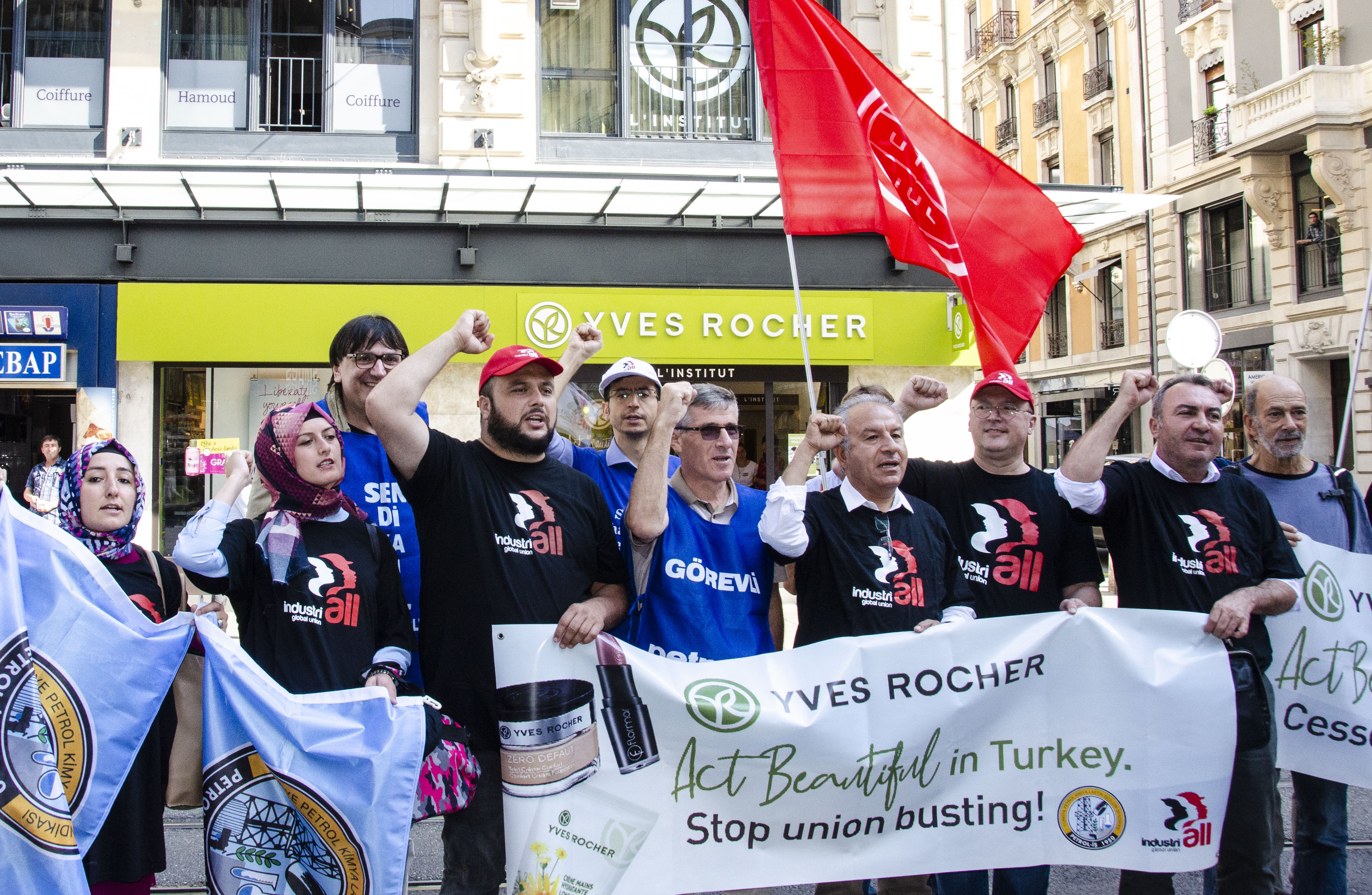 IndustriALL Global Union's Charter of Solidarity in Confronting Corporate Violations of Fundamental Rights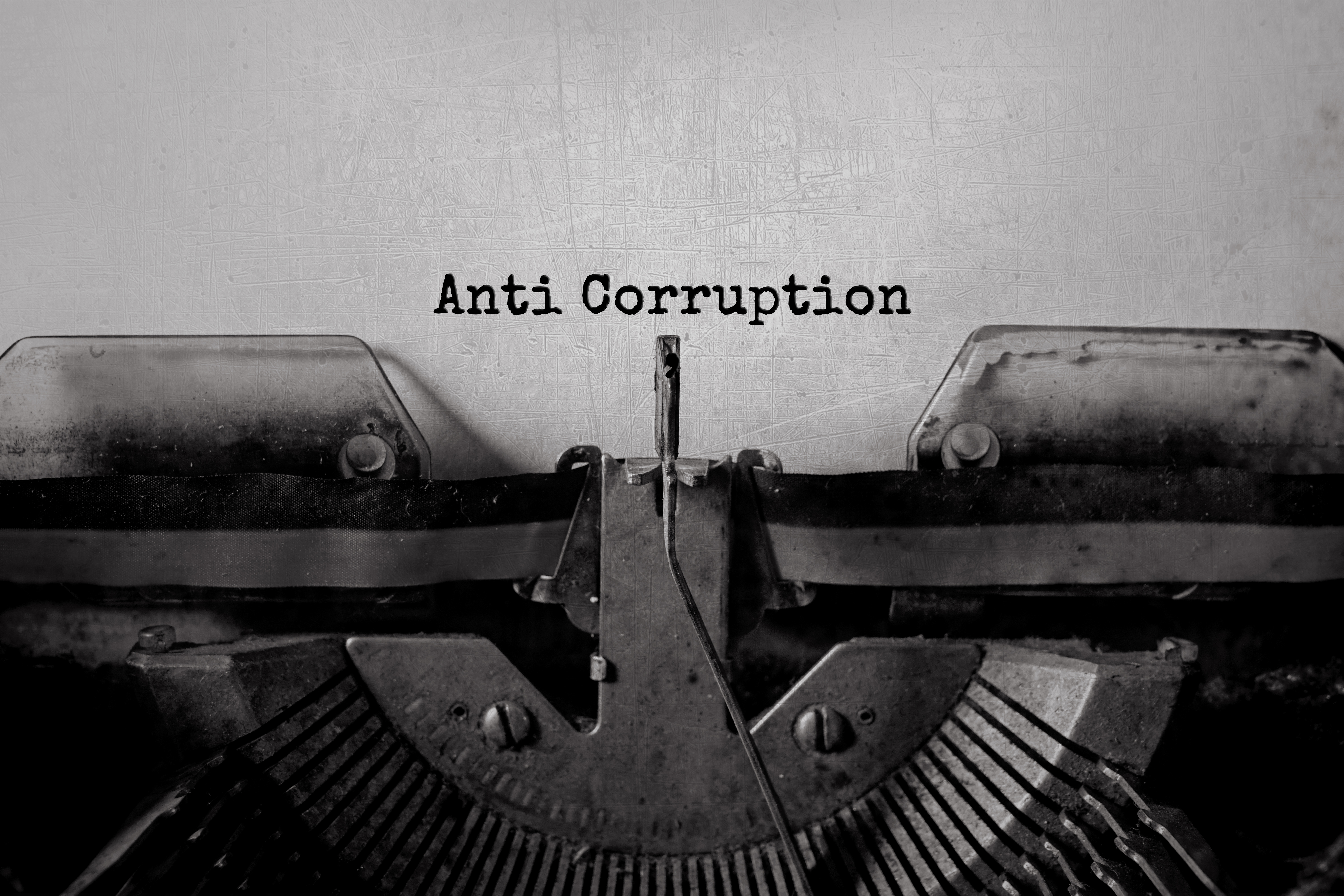 IndustriALL is against all forms of corruption. At IndustriALL, we aspire not only to be compliant with regulations on finance, but also to act in a socially responsible manner.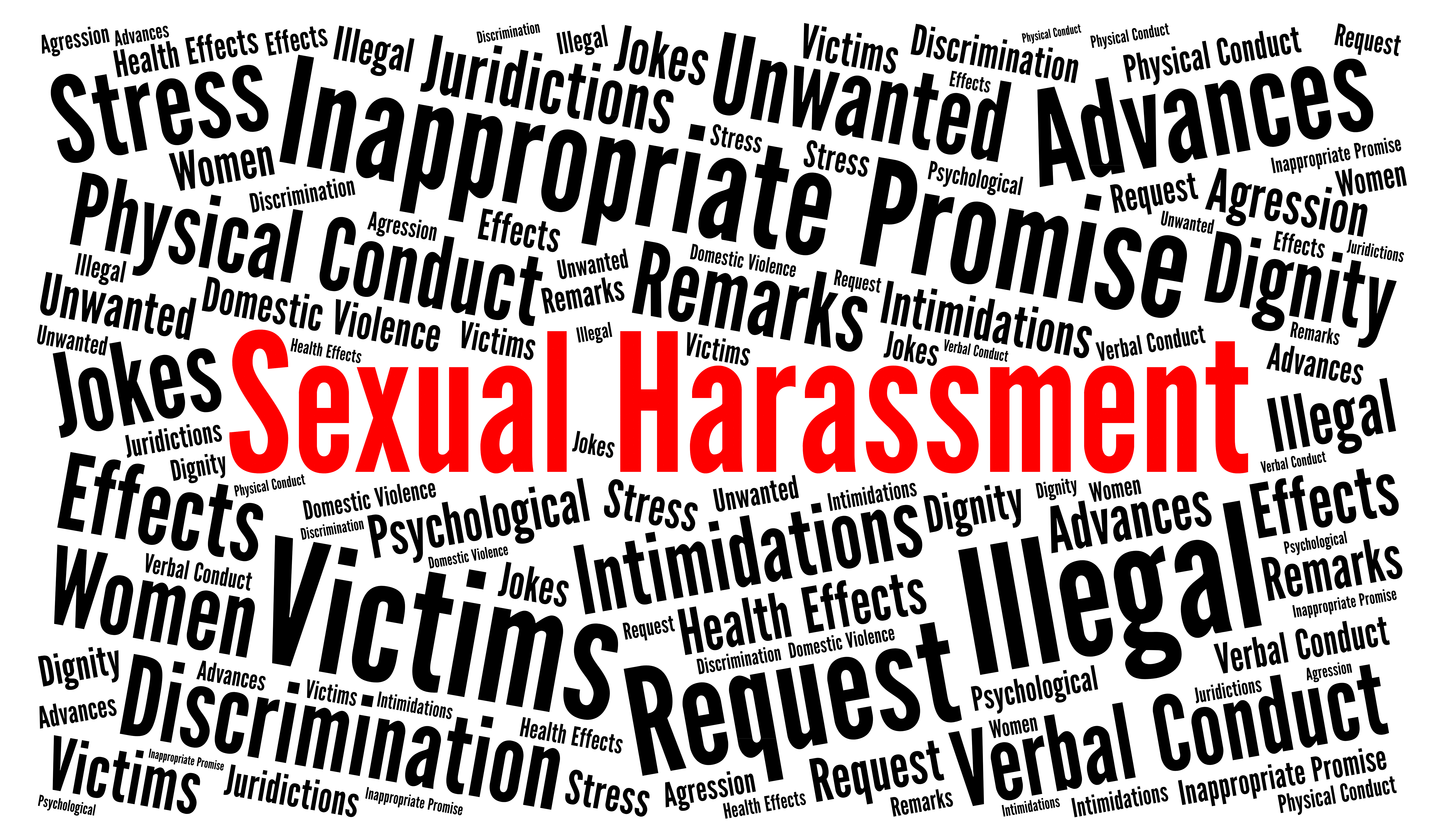 IndustriALL Global Union Policy on Sexual Harassment in Meetings and Activities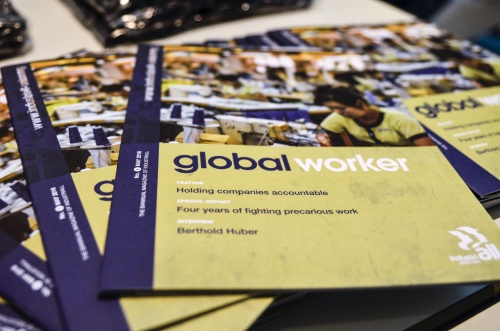 * Coming soon ** no global worker
Sector documents
This may include: sector reports, action plans or any other documents relating to a sector
Thematic publications
Precarious work
Negotiating security
The triangular trap
Sustainability
Sustainable industrial policy
Health and safety
COVID-19 - Advice for workers and employers
Right to refus or shut down unsafe work
Industry 4.0
Global Framework Agreements
Trade union guide to the labour standards of the multilateral development banks
The binding labour standards (called safeguards) are the result of trade union action and provide an opportunity for leverage in trade union campaigns, and a method to hold international financial institutions, governments and corporations accountable. Publish by ITUC Washington DC office.
Campaign publications
Stop Precarious work
Ratify ILO C176 on Safety and Health in Mines
POSTERS
Rio Tinto
Glencore
Logo
Campaign banner
leaflet
Women