21 June, 2022Ten years ago, IndustriALL was founded, a new global force in organizing, defending workers' rights and confronting global capital. Since then, the organization has fought many battles and claimed victories in its continued struggle for a better world of work.
IndustriALL Global Union represents 50 million workers in 140 countries in the mining, energy and manufacturing sectors and is a force in global solidarity taking up the fight for better working conditions and trade union rights around the world.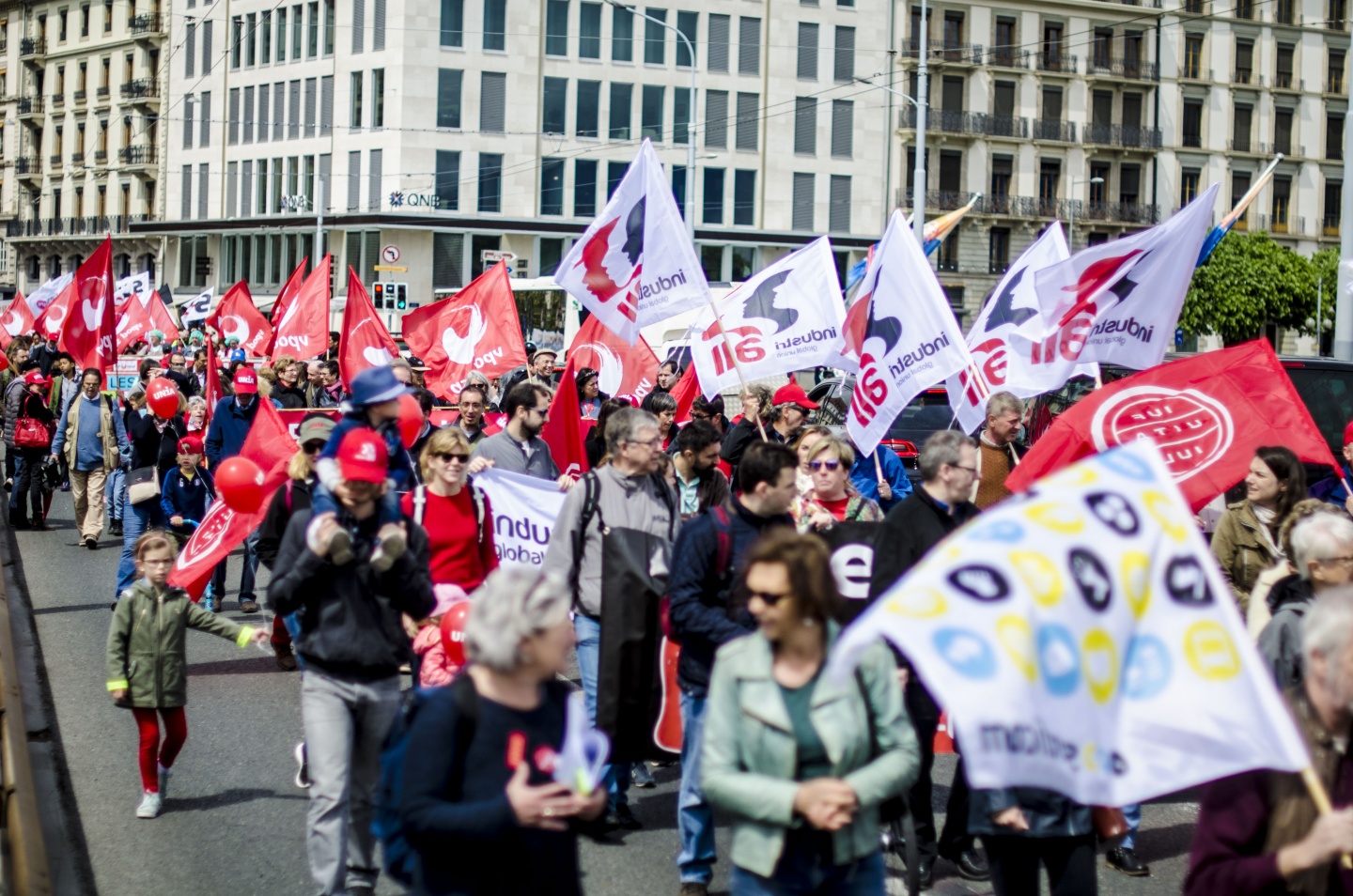 Another world is possible and necessary. To achieve it, we need global union solidarity and cooperation for peace, democracy and rights. Our mission is to secure social justice, equality and equity, with a decent standard of living for all.

IndustriALL challenges the power of multinational companies and negotiates with them on a global level. IndustriALL fights for another model of globalization and a new economic and social model that puts people first, based on democracy and social justice.
Together with affiliates and other stakeholders, IndustriALL campaigns for better working conditions.
When our 600 unions in mining, base metals, shipbuilding and shipbreaking, automotive, aerospace, mechanical engineering, ICT, electrical and electronics, chemicals, rubber, pulp and paper, textiles, garments, leather and footwear take action it resonates on a global scale.