Ratify and implement ILO Convention 176 on Safety and Health in Mines
There is a safety crisis in the mining industry. But a solution exists: ratifying and implementing ILO Convention 176 on Safety and Health in Mines provides the organizing space for unions to build a workplace safety culture from the ground up.
"The stronger the union the safer the mine"
IndustriALL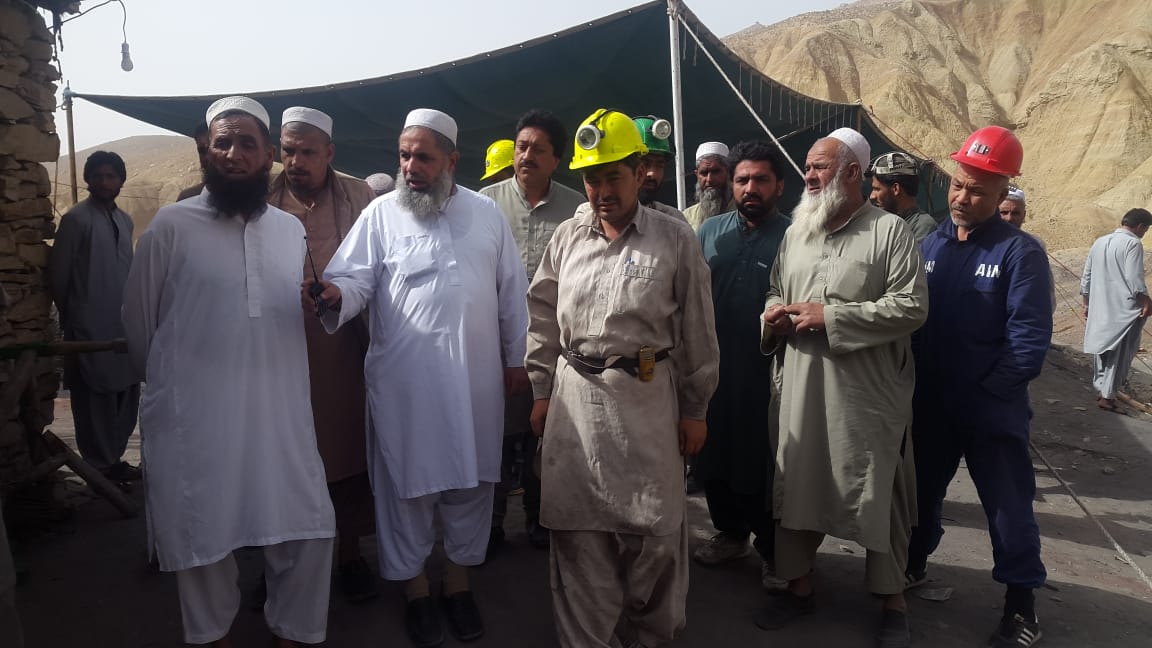 Background resources
Campaign guides to download
Posters to download
Background Information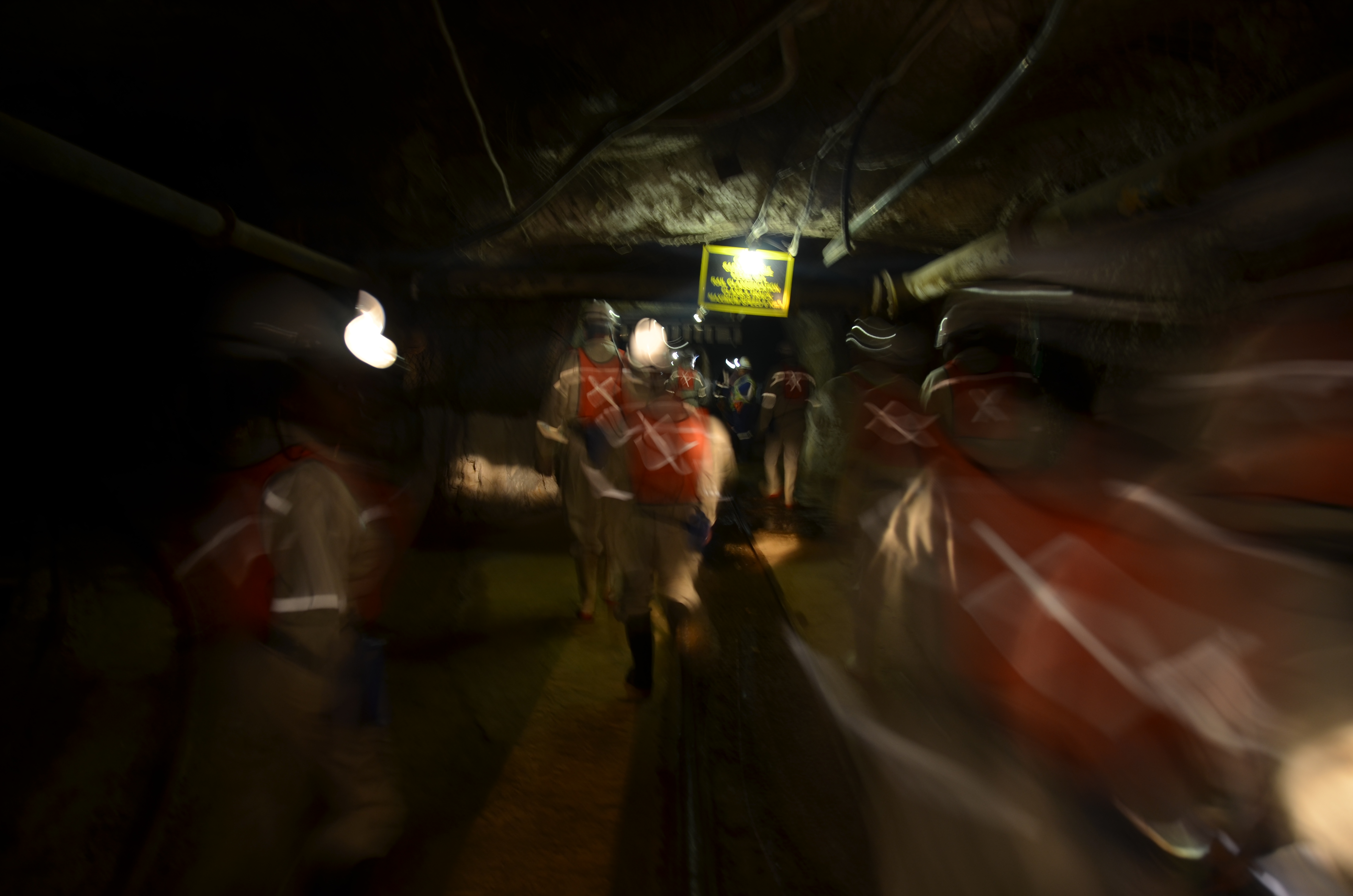 Take action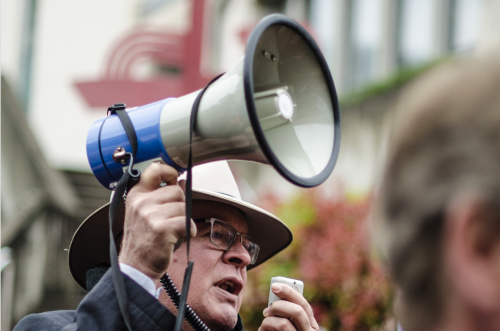 Suggestions for action
Write to government (President, Ministry of Labor, Ministry of Mines) to formally request the ratification of the Convention in countries that have not yet ratified, and the full implementation of the Convention in countries that have already ratified it. 
Engage with the employer to allow workers to observe a moment of silence with lit candles (11:00 AM is the preferred time)
Distribute jointly-signed letters (union and management) explaining the significance of 28 April. Some employers and local unions have jointly taken out newspaper radio or television advertisements or issued press releases.
If your workplace displays a flag, it can be lowered to half-mast. Local unions can issue black armbands for members to wear on 28 April.
If there is a worker memorial or a site of a past industrial disaster, that can be used as a destination for a commemoration event.
Be imaginative, be creative and be active.
Take pictures of your action, and share on social media using the hashtags #C176, #MineSafety and #IWMD22.