Please contact IndustriALL's press department for more information on anything published on this website, or for interview requests.
Social Media channels
| | |
| --- | --- |
| | |
| Facebook | Twitter |
| | |
| Instagram | Youtube |
Photos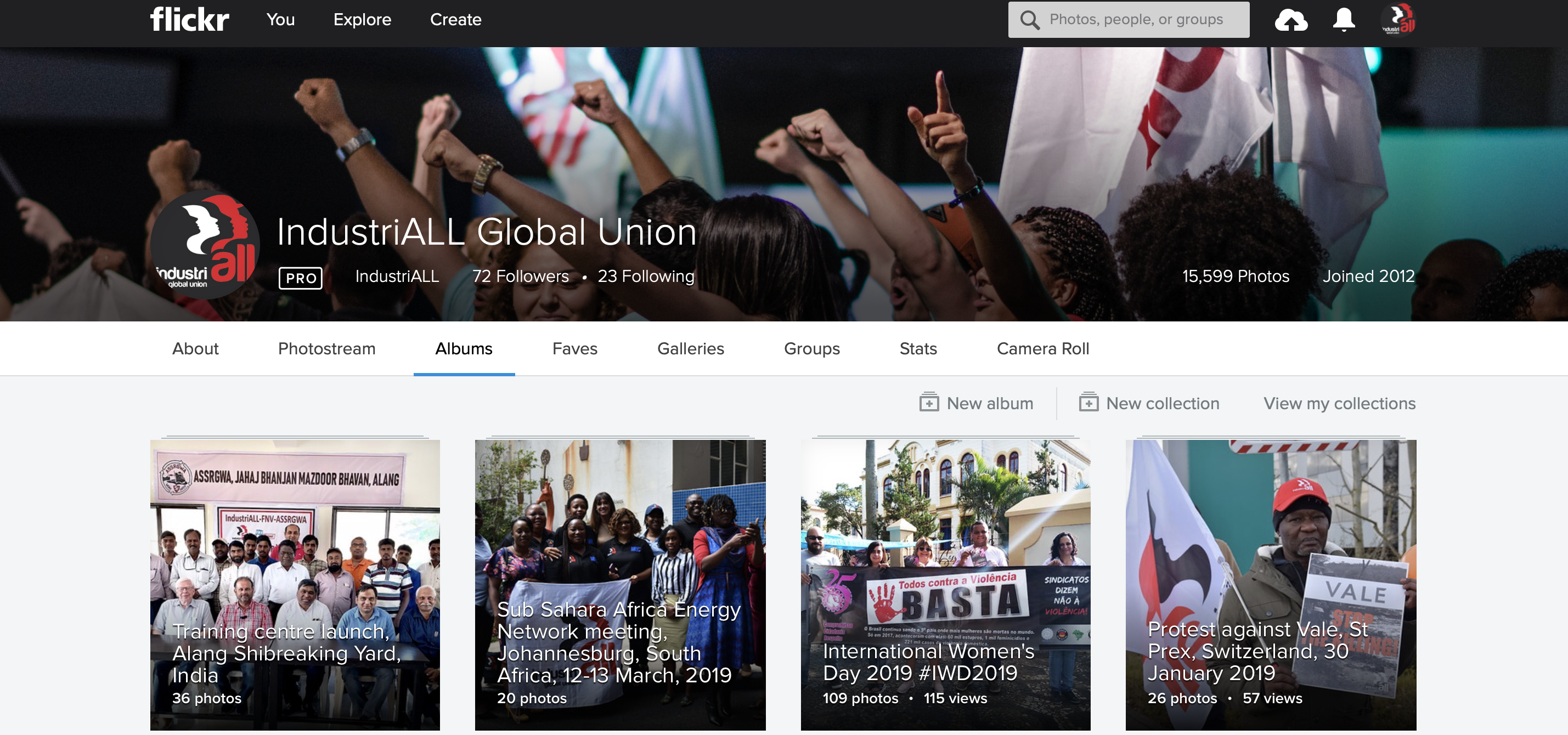 Logos
IndustriALL Global Union logos, for use on the internet and in print, are provided here for the use of IndustriALL Global Union affiliates only. Please request authorisation for any other use.
Print or Online?
Please ensure you are using the correct logo format and resolution for internet display or high quality printing.
EPS logos are scalable and great for print or to create a resized logo for your website.
JPG are suitable for web use.
Download colour version of the logo as an eps file here

Download colour version of the logo as a jpeg file here

Download black version of the logo as an eps file here
Download black version of the logo as a jpeg file here
Download colour version of the logo as an eps file here

Download colour version of the logo as a jpeg file here
Download white version of the logo as an eps file here
Download white version of the logo as a jpeg file here
Download white version of the logo as an PDF here
 
Publications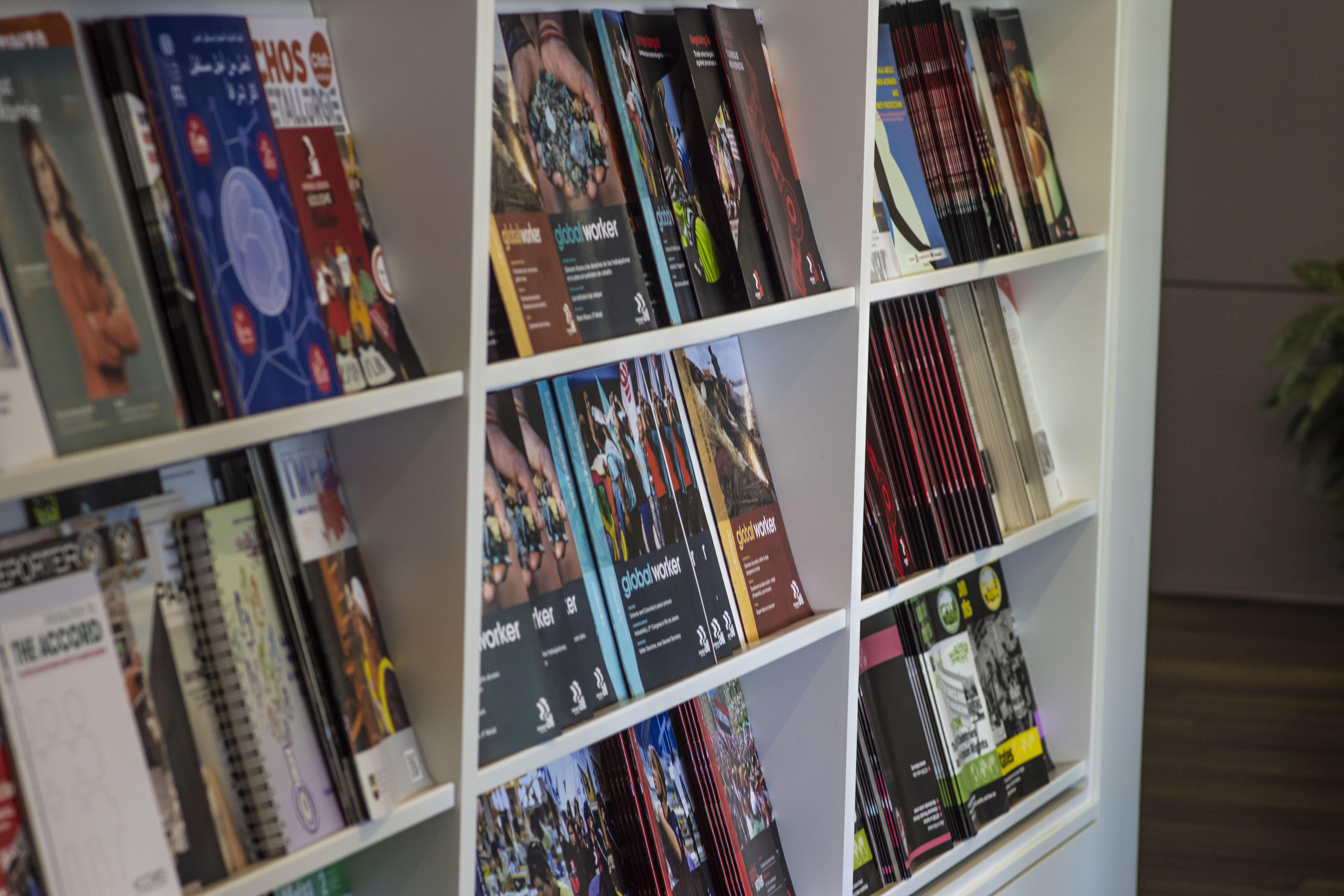 Contacts
Petra Brännmark
Communications Director
tel. +41 22 308 5057
pbrannmark

Cherisse Fredricks Gasana
Communications Officer
tel. +41 22 308 5023
CGasana

Nazmia Leite

Communications officer