White-collar worker:
A white-collar worker is someone whose work is involved primarily in obtaining, handling, using, manipulating, analyzing and distributing information and knowledge as opposed to goods or products – even if they touch the good or product at times
IndustriALL represents both blue-collar and white-collar workers in the metal, chemical, energy, mining, textile and related industries throughout the world.
 Organizing white-collar workers is crucial for unions as industry undergoes radical change due to digitalization and new technologies blur the traditional boundaries between blue-collar and white-collar jobs.  
Efforts to meet climate change targets are also depleting blue-collar jobs while creating opportunities in technical white-collar roles. And increasingly, white-collar workers are realizing the benefits of a union for the first time, as the new digital economy deprives workers of secure, permanent jobs with benefits. 
White-collar workers include administrative, clerical, scientific, professional, supervisory and technical staff.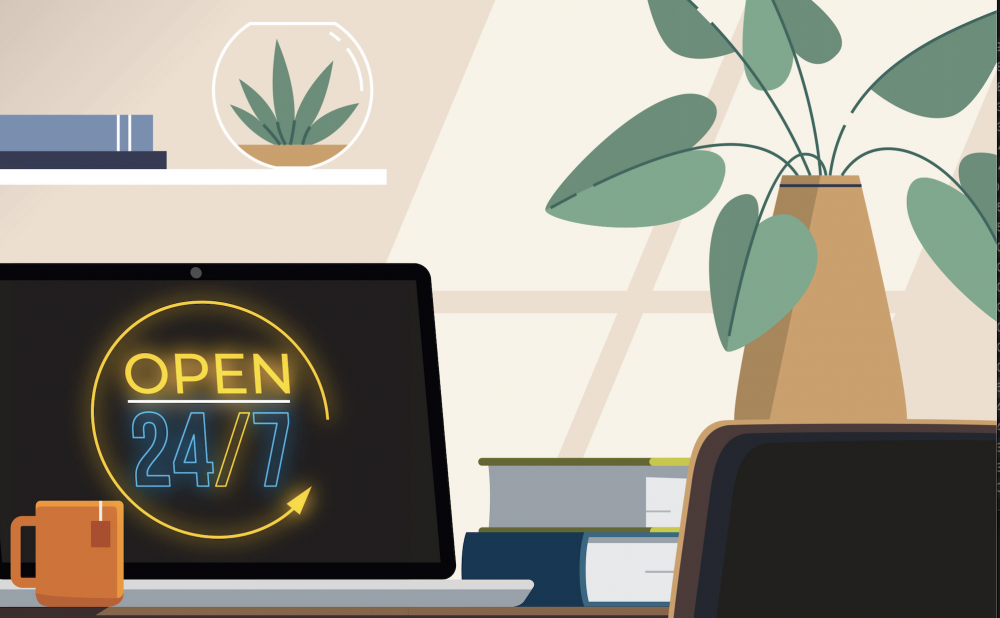 Due to the increase of telework in all sectors, including manufacturing, energy and mining, in consultation with all sectors' and sections' co-chairs, especially the co-chairs for the white-collar section, IndustriALL has developed principles and guidelines to support trade unions in their negotiations on legislation, policies and collective agreements on telework.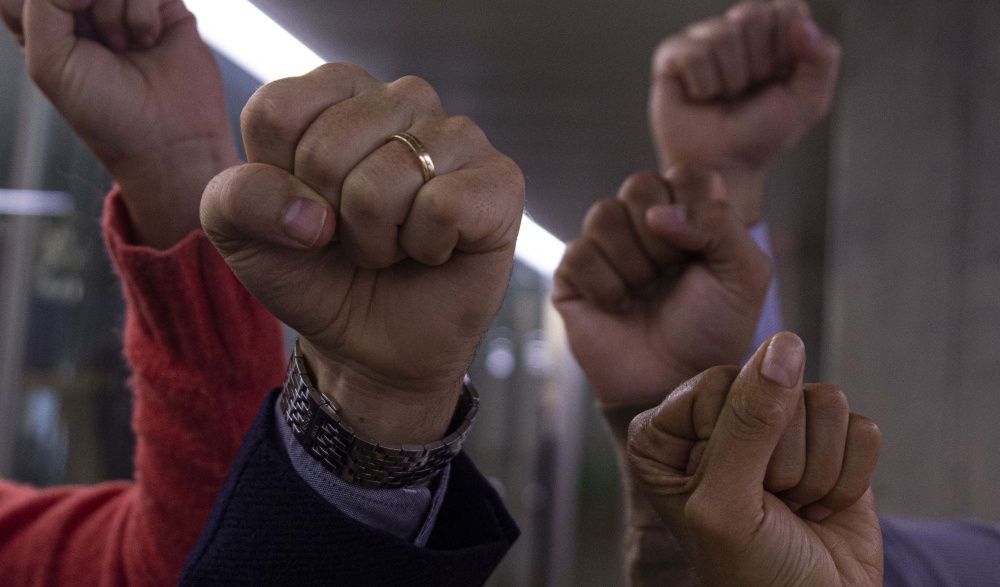 Building union power through organizing is a key priority for IndustriALL Global Union. Organizing helps to achieve our key goals, including a living wage, limits on precarious work, respect for human and trade union rights, healthier and safer workplaces, and more equitable societies. 
Organizing white-collar workers