IndustriALL Global Union
IndustriALL Global Union represents 50 million workers in 140 countries in the mining, energy and manufacturing sectors and is a force in global solidarity taking up the fight for better working conditions and trade union rights around the world.
IndustriALL challenges the power of multinational companies and negotiates with them on a global level. IndustriALL fights for another model of globalization and a new economic and social model that puts people first, based on democracy and social justice.
Founded on 19 June 2012, the organization brings together affiliates of the former global union federations: International Metalworkers' Federation (IMF), International Federation of Chemical, Energy, Mine and General Workers' Unions (ICEM) and International Textiles Garment and Leather Workers' Federation (ITGLWF).
IndustriALL Global Union represents workers in a wide range of sectors:
extraction of oil and gas
mining, diamonds and gems
generation and distribution of electric power  
base metals
shipbuilding and shipbreaking
automotive
aerospace
mechanical engineering
ICT, electrical and electronics
chemicals
rubber
pulp and paper
building materials
textiles, garments, leather and footwear
IndustriALL Global Union's Charter of Solidarity in Confronting Corporate Violations of Fundamental Rights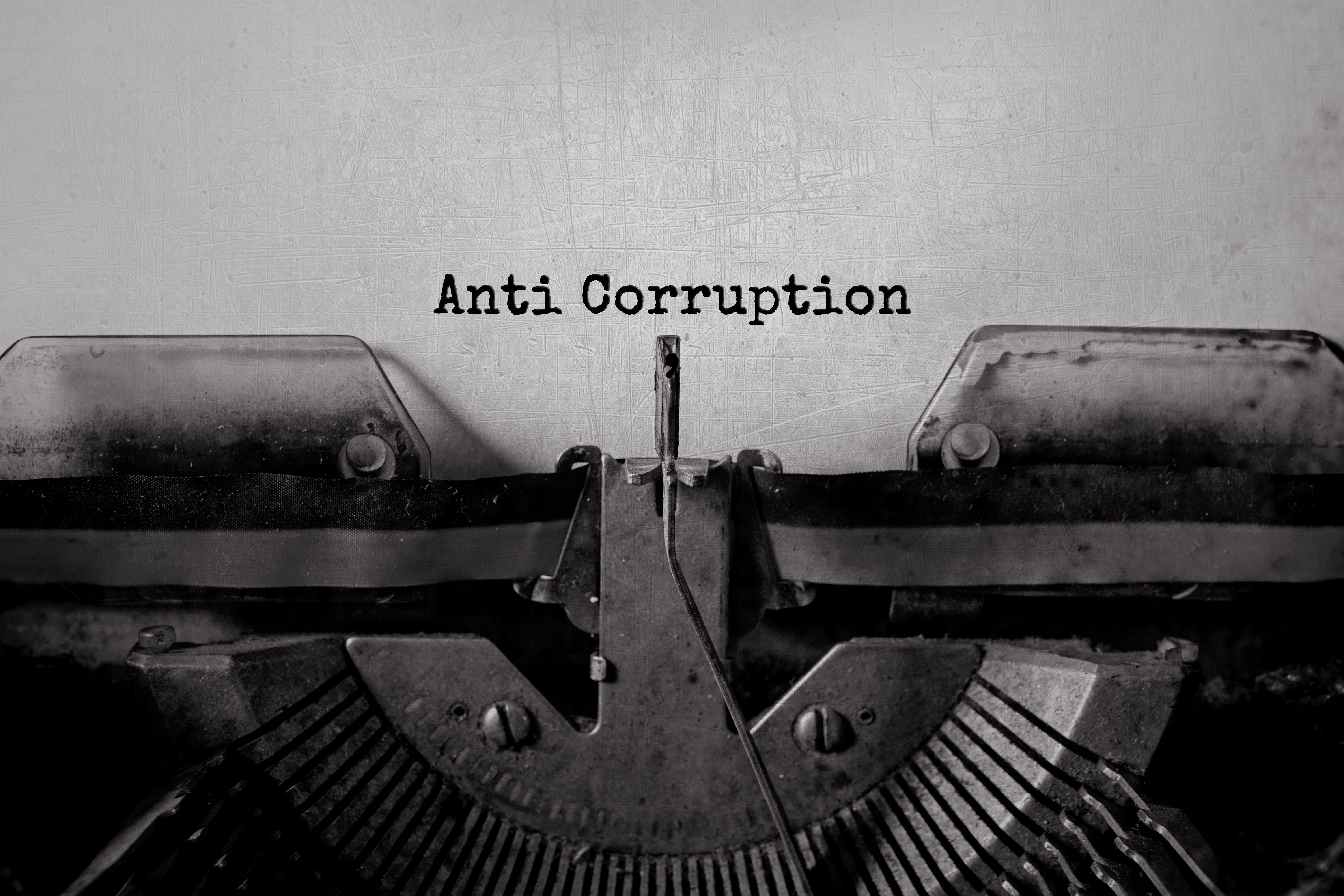 IndustriALL is against all forms of corruption. At IndustriALL, we aspire not only to be compliant with regulations on finance, but also to act in a socially responsible manner.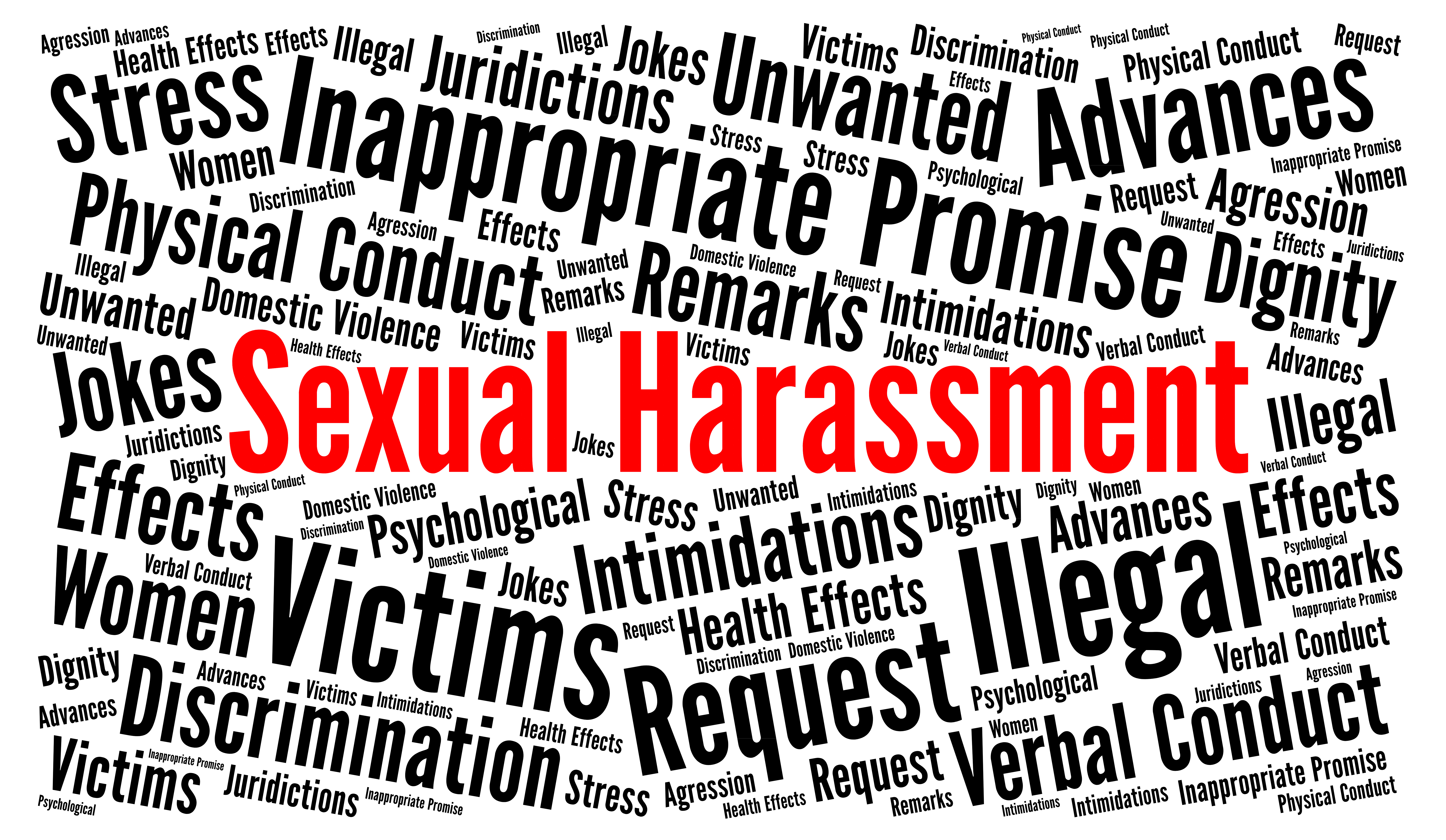 IndustriALL Global Union Policy on Sexual Harassment in Meetings and Activities