Workers have borne the brunt of the breakdown of the textile and garment supply chain, brought on by the effect of the Covid-19 pandemic on the sector's unsustainable business model.
Order cancellations have driven wholesale closure of thousands of garment factories, with millions of workers laid off in countries with no social safety net. This has highlighted the precariousness of the sector's business model and the urgent need to establish sustainable models of supply chain industrial relations.
The recently negotiated International Accord further validates a new supply chain model of industrial relations, one that is cantered around binding rules, holding brands accountable for their impact on workers, rather than voluntary initiatives.
Social protection
A change is needed in the sector, including an urgent need for social protection for garment workers.
By social protection, we mean protective measures that are part of a worker's basic rights and that underpin a robust and more equitable workplace. Among others, those measures include:
unemployment insurance
sick pay
social security
severance pay
The current model, where severance is the only form of social protection, led to wage theft during the pandemic.
Talking Threads podcast
Episode 1 - the women behind the label. Listen to women garment workers talk about the issues they face on the factory floor, and hear about how IndustriALL's campaign aims to achieve better social protections for workers in the industry.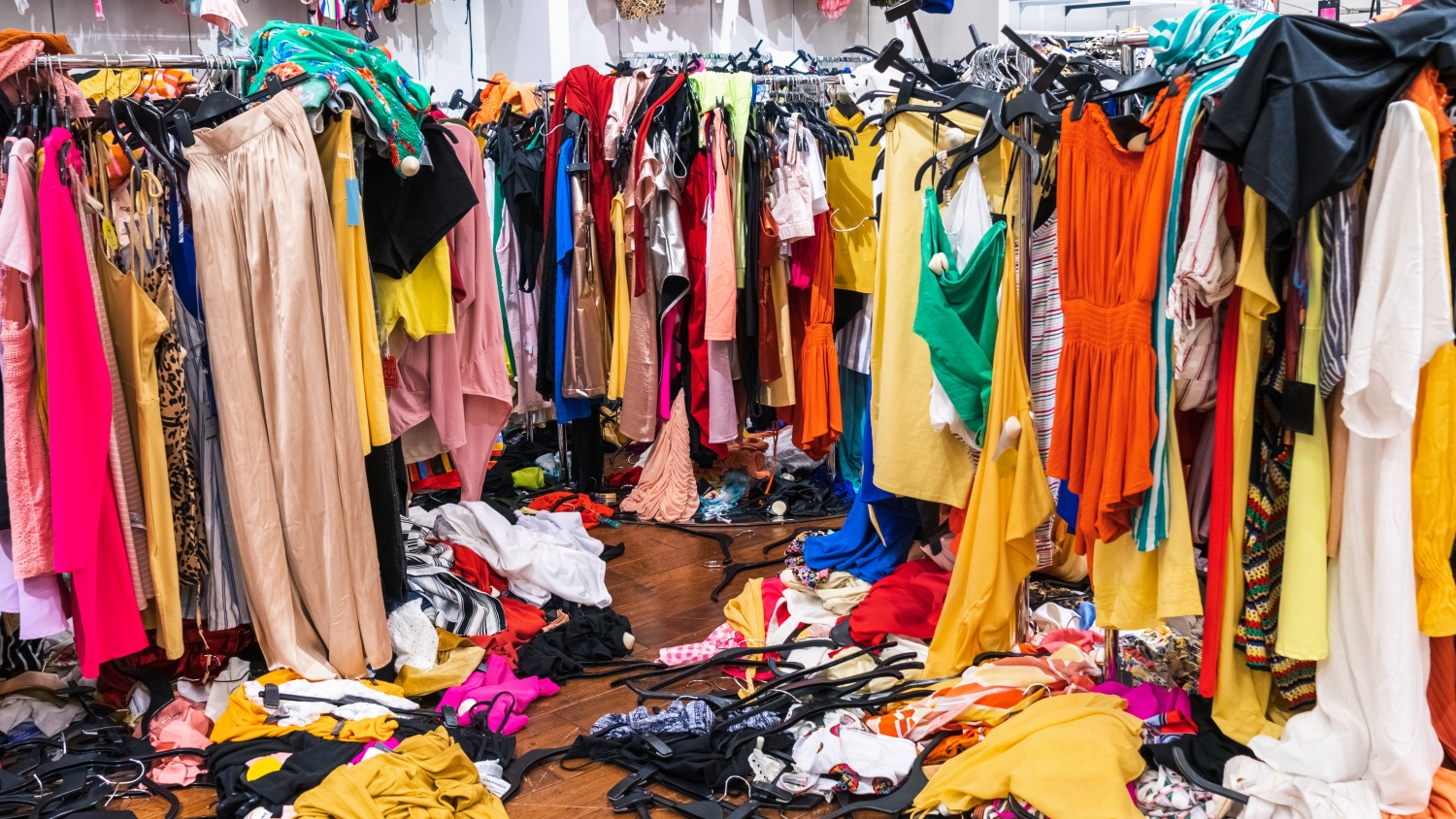 In accordance with the Charter of solidarity, IndustriALL is working with affiliated unions in the textile and garment sector to identify brands and retailers that have failed to pay for orders or exercise due diligence in managing their supply chains, resulting in violations of human rights and core labour standards.
Contact person:
Christina Hajagos-Clausen, Director, textile and garment industry
tel. +41 22 308 5070, chajagos
IndustriALL principles for action on Covid19 in TGSL industries
IndustriALL response to inaction and violation of human rights and core labour standards in their response to Covid-19
Related publications
Buiding union power

Handbook on strategic corporate research and campaigning

ENGLISH
ESPAÑOL
PORTUGUÊS
ARABIC
KHMER
BANGLA
BAHASA
VIETNAMESE