Covid-19 has brought devastating impacts for garment workers around the world.
While garment retailers are shutting up shop in affected countries, garment workers are expected to pay the price for the clothes they have already made.
Not only are major brands and retailers cancelling future orders, they are refusing to take responsibility for garments that have already been produced, using emergency provisions in contracts to stop shipments and avoid paying for the goods they ordered. This leaves factories holding the goods, unable to sell them to the customer that ordered them, and in many cases unable to pay the wages of the workers who made them.
Measures announced by companies to protect the wages of retail and other direct workers are to be welcomed, but the security and wellbeing of the workers in their supply chains, who have made the products on which their business is built, must not be ignored. Brands, employers and governments must come together urgently with trade unions to find ways to support garment workers during this unprecedented period to ensure the future viability of the industry once the crisis has passed.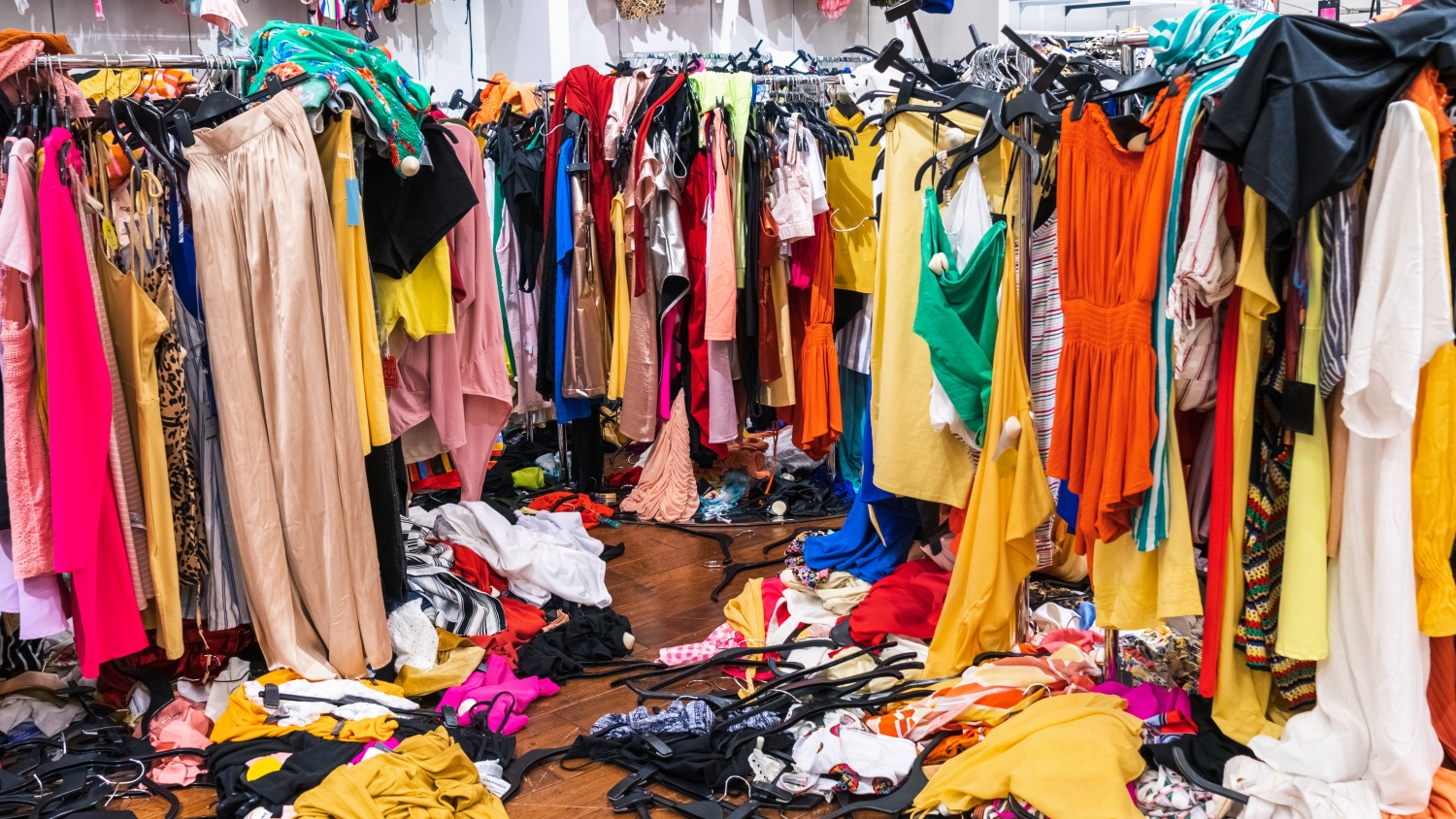 In accordance with the Charter of solidarity, IndustriALL is working with affiliated unions in the textile and garment sector to identify brands and retailers that have failed to pay for orders or exercise due diligence in managing their supply chains, resulting in violations of human rights and core labour standards.
Contact person:
Christina Hajagos-Clausen, Director, textile and garment industry
tel. +41 22 308 5070, chajagos
IndustriALL principles for action on Covid19 in TGSL industries
IndustriALL response to inaction and violation of human rights and core labour standards in their response to Covid-19