29 April, 2023From 27-29 April participants from Nepal, Bangladesh, Pakistan, Sri Lanka and India came together to plan, in very practical terms, how to strengthen their unions and make them more inclusive for women and young workers.
The South Asia region face very similar challenges as trade unions, from low women and youth membership and participation, to the surge of contract work and lack of access to organize contract workers. 
IndustriALL Global Union affiliates from the region were very clear that their challenges are tough and need to be addressed to strengthen their membership base and to access potential members.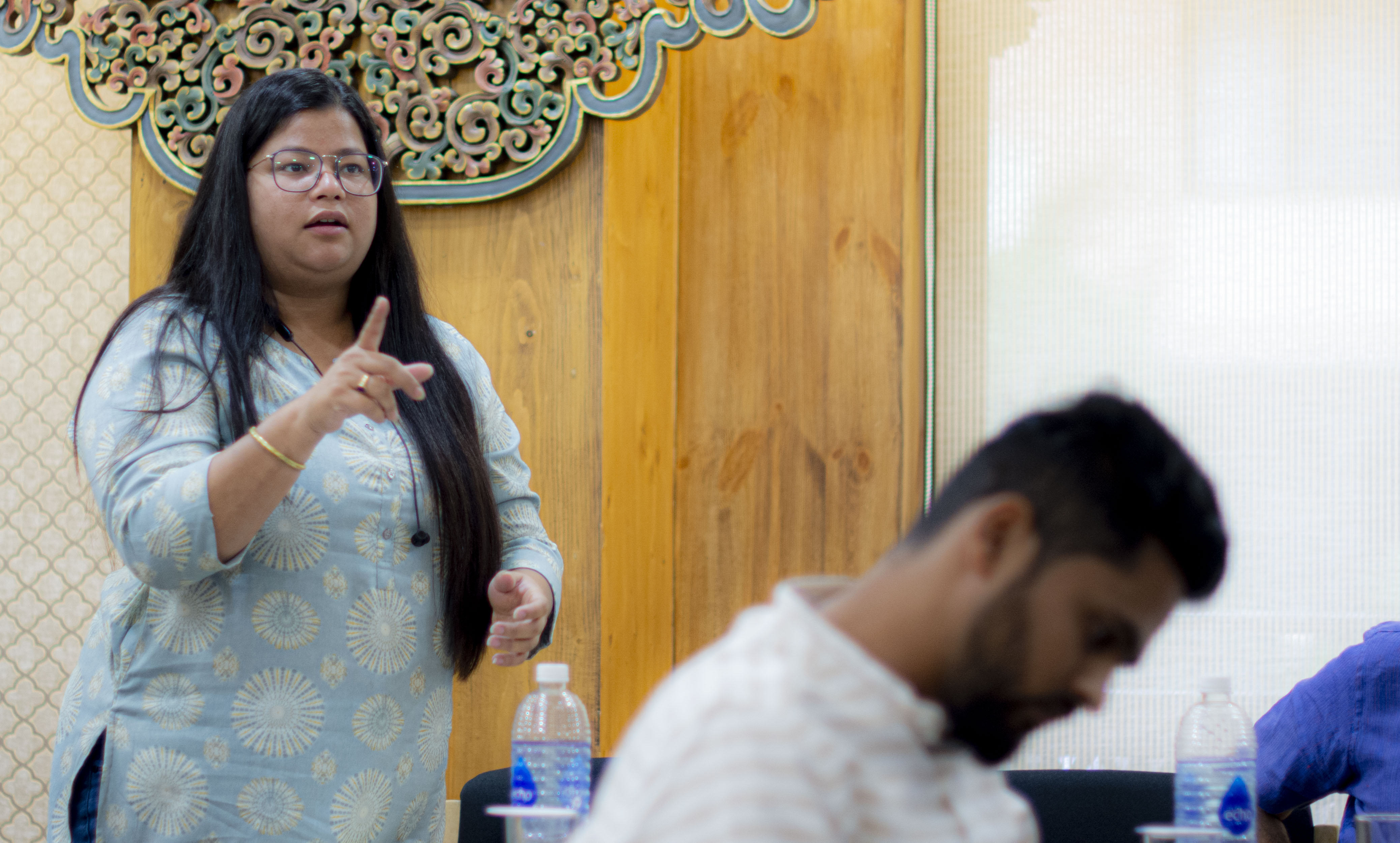 "We must organise precarious workers, it is hard but we must organize them. Whatever project we devise it must concentrate on giving protection to contract workers. Precarious work is happening in our entire region, it is the general trend. Capital wants workers to be cheap and as contract workers, the moment that they complain it is so easy to get rid of them."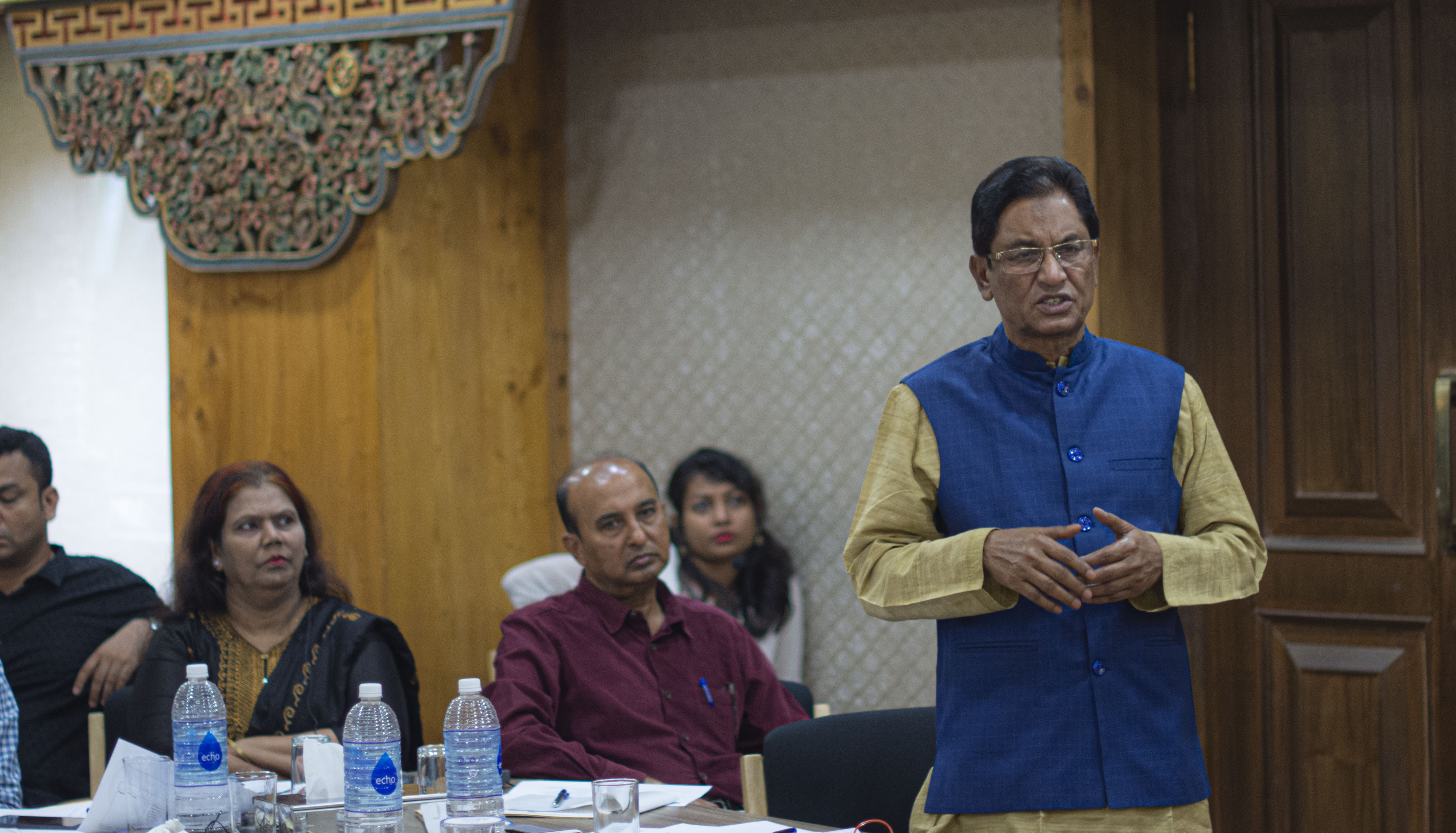 "We are fighting in Bangladesh to reform the labour law for informal workers to be covered by the labour law."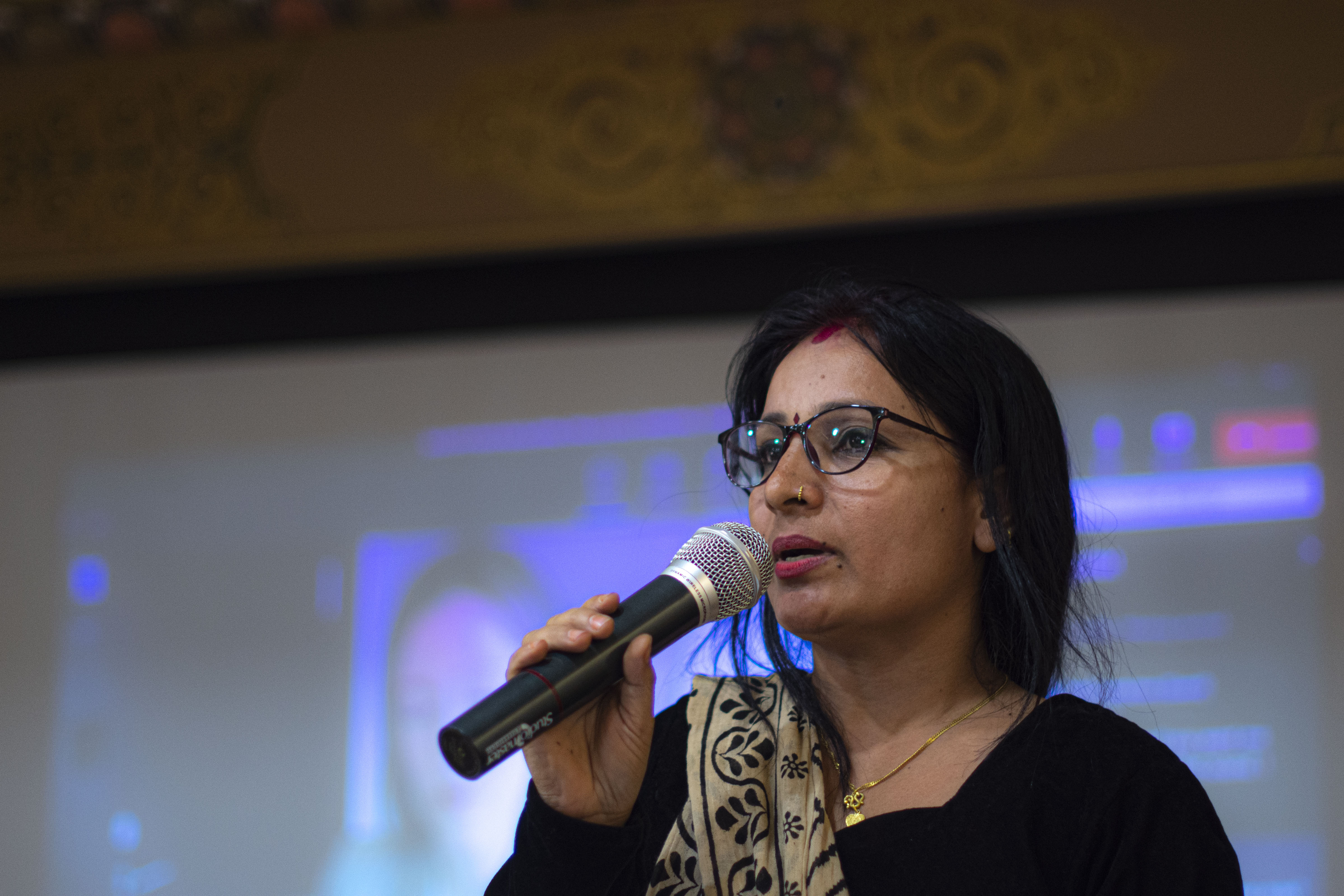 "in Nepal the Labour Act 2074 in clause 145 on layoffs and retrenchments needs to be abolished for us to make any progress, most companies just claim financial loss and can get rid of workers."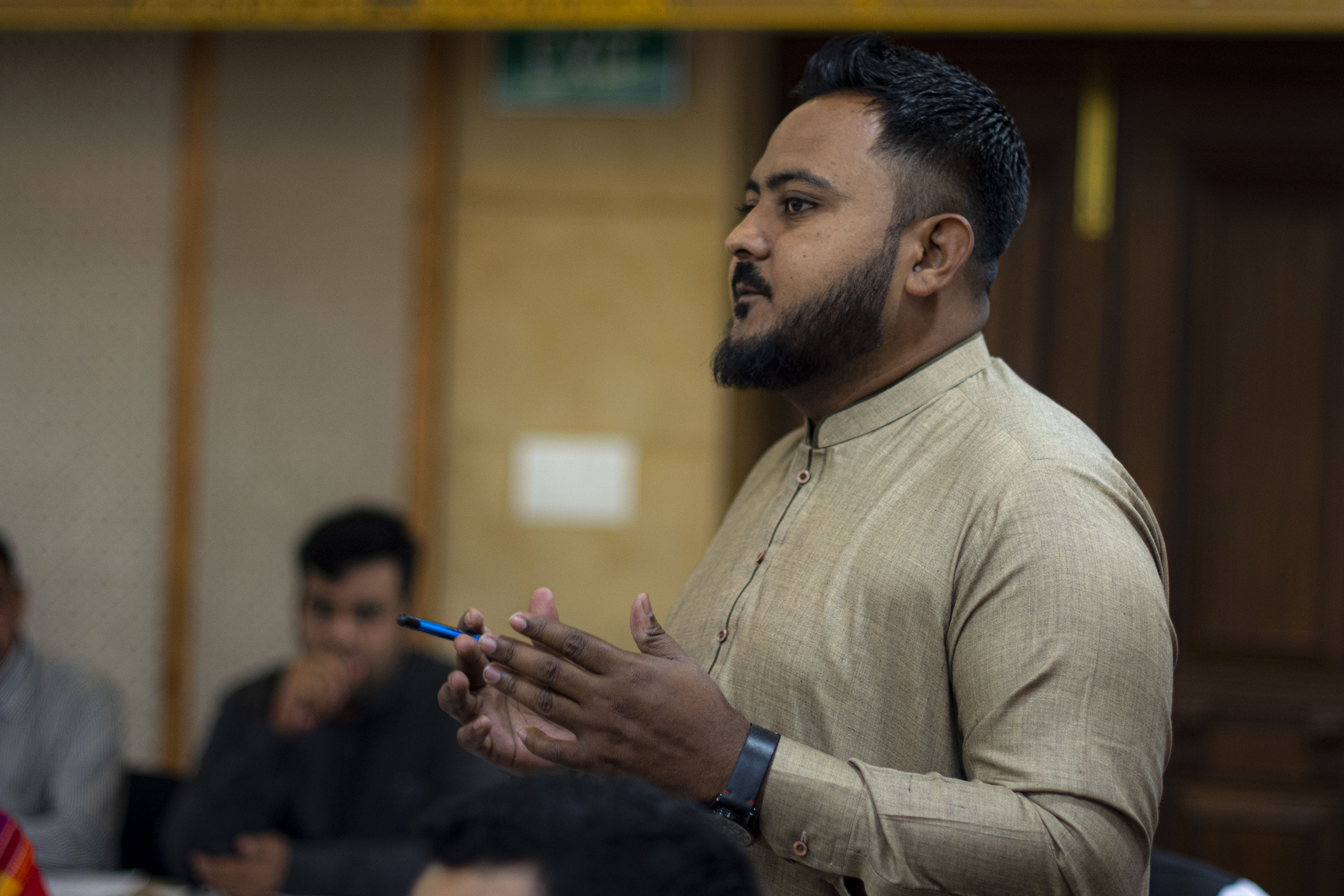 "in Pakistan our job is difficult because of yellow unions. We are trying to focus on forming sectoral unions and strengthening them."
The discussions had a strong focus on the question of contract workers because those most affected are women and youth. 
Gender based violence was also an important topic that participants discussed at length. Focusing on capacity building and strong awareness building and the use of valuable resources like the ILO C190 Toolkit on violence and harassment in the world of work was stressed.
Young participants sat together to discuss strategies to increase their reach and improve the sustainability of their unions. Their focus was around achieving growth and awareness by using social media tools to increase reach.
Apoorva Kaiwar, IndustriALL regional secretary, said the 
"It is our joint work to make sure that we are working towards better representation of women and of youth. We want a transformative union!"
An important reference to the previous project achievement in the region, specifically in India Pakistan and Nepal the past 4-5 years was made, to ensure that this planning builds on previous achievements and takes it a step farther:
over 35,000 workers organised;
85 collective bargaining agreements signed;
2230 precarious workers made permanent;
women participation increased from 27% to 32%; and
youth leaders more actively involved in union activities.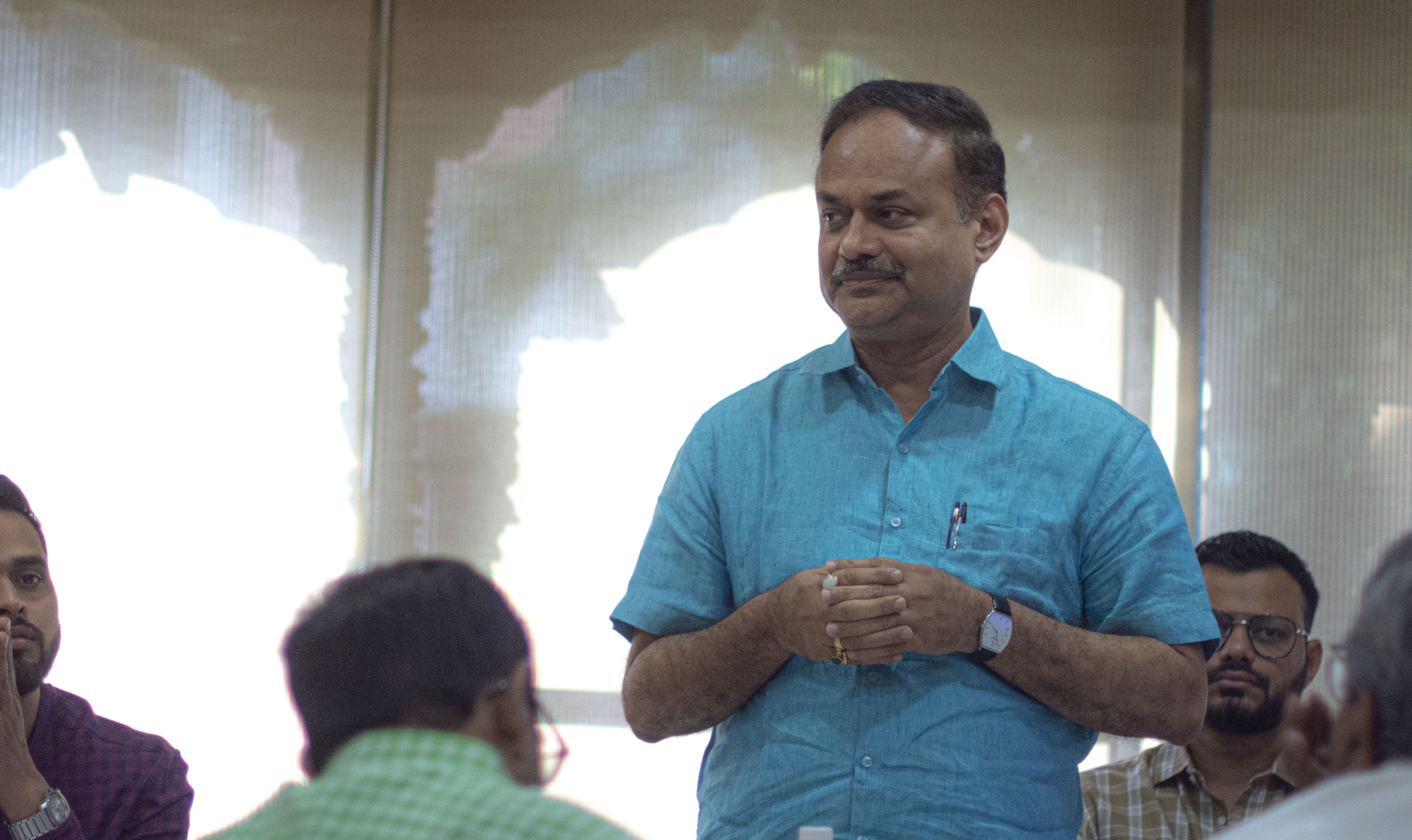 "On behalf of the union's leaders, we may be busy, but we can attend these programs to contribute towards the empowerment of women. This was a good opportunity to see all this young talent. If this project is implemented, there are so many opportunities in the next 5 years. When our unions are strong IndustriALL will be strong"
said Sanjay Vadavkar, IndustriALL Asia Pacific executive committee member.