25 September, 2019Five Indian unions representing 500,000 miners at Coal India Limited (CIL) and Singareni collieries took strike action on 24 September, leading to a complete halt in coal production and dispatch.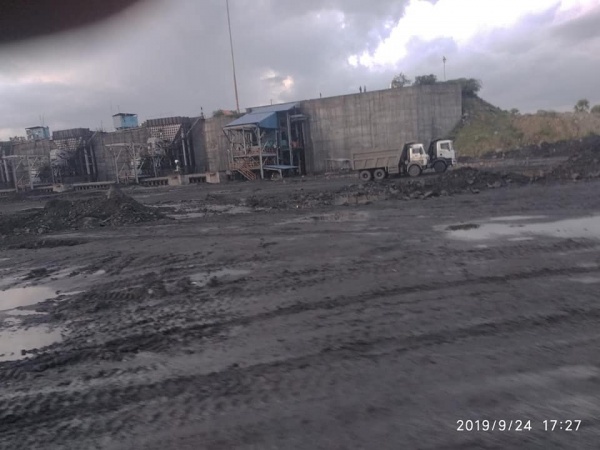 Unions took action to defend public ownership of natural resources and oppose the liberalization of the coal industry by the right wing Modi government. The strike, which was described as "unprecedented" and "historic", halted CIL's daily production of 2.5 million tonnes of coal at nearly 600 sites in over 82 mining areas across the country.
Government-owned CIL, one of the biggest public sector enterprises in the world, has the monopoly rights to produce and sell coal. But a decision to allow 100 per cent foreign direct investment may lead to more foreign and private companies like BHP and Glencore entering the coal sector. This would weaken the public sector, and threaten the employment of over half a million workers. 
CIL and the Singareni Collieries Company (SCCL) are successful publicly owned companies which together produce 92 per cent of India's total coal output.
At least 270,000 permanent and 200,000 contract workers took part in the strike called by five coal unions, the Indian National Mineworkers' Federation (INTUC), Hind Khadan Mazdoor Federation (HMS), Centre of Indian Trade Unions (CITU), All India Coal Workers' Federation (AICWF) and All India Trade Union Congress (AITUC).
Despite unions serving the strike notice on 5 September, the government proceeded with a notification allowing 100 per cent foreign direct investment in mining and the sale of coal, including associated processing and infrastructure operations like coal washing, crushing, coal handling and separation.
The government approached the unions twice, on September 19 and 21, for negotiations, but unions refused to meet, maintaining their stance that until the decision is withdrawn, no further talks will be held.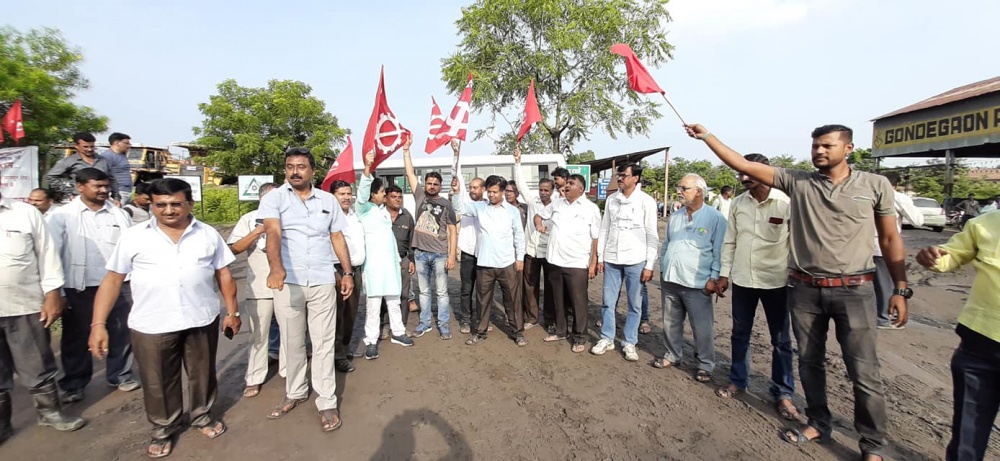 The major demands of the unions are:
Withdrawal of the decision to allow 100 per cent foreign direct investment in mining
Unification of all subsidiaries of Coal India Limited into one company
Stop further deployment of precarious workers, and regularize their status
Enforce all the provisions of the sectoral national collective agreement, the National Coal Wage Agreement-X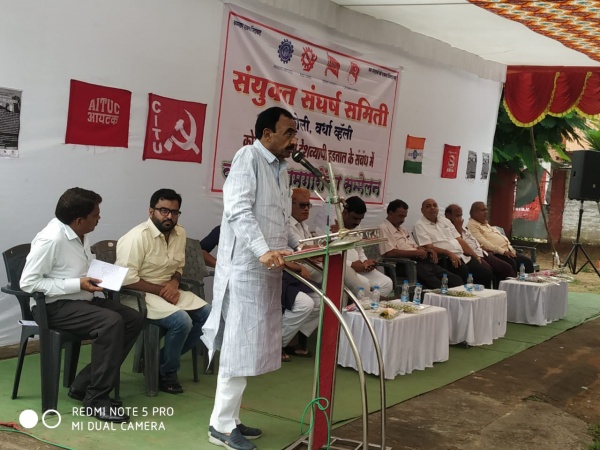 S. Q. Zama, secretary general of INMF (INTUC) said,
"The one day strike is a complete success and unions will meet again and will soon launch nation-wide joint campaign against the Government's move, if Government will not take serious cognizance of strong sentiments of coal workers and stop their move to denationalize the mining sector and deployment of precarious workers."
Valter Sanches, general secretary of IndustriALL Global Union said,
"We extend our solidarity support to the Indian coal unions. We call upon the government of India to withdraw its decision to privatize the coal sector. The government should engage with the unions to find a sustainable solution."