25 May, 2022IndustriALL Global Union has met with affiliated unions in Ukraine, visiting communities broken by bombing and listened to firsthand accounts of what the invasion means for Ukrainian workers and unions.
IndustriALL affiliates in Ukraine welcomed the first solidarity visit from the international trade union movement. The affiliates have a strong history of international solidarity and participation in the work of the International in mining, energy and manufacturing industries.
 
The union delegation met municipal authorities in Bucha, who discussed plans and efforts to rebuild the city, In Irpen, local authority representatives explained how they defended their city when it was attacked by Russian forces. A decision has been made to leave some war damage unrepaired as a memorial.
 
The solidarity visit continued to Kyiv, meeting IndustriALL's affiliates, as well as the leadership of the Federation of Trade Unions of Ukraine, FPU and Federation of Independent Trade Unions KVPU. They all provided detailed accounts of the current situation where their members are facing extremely complex challenges to maintain trade union activities during wartime.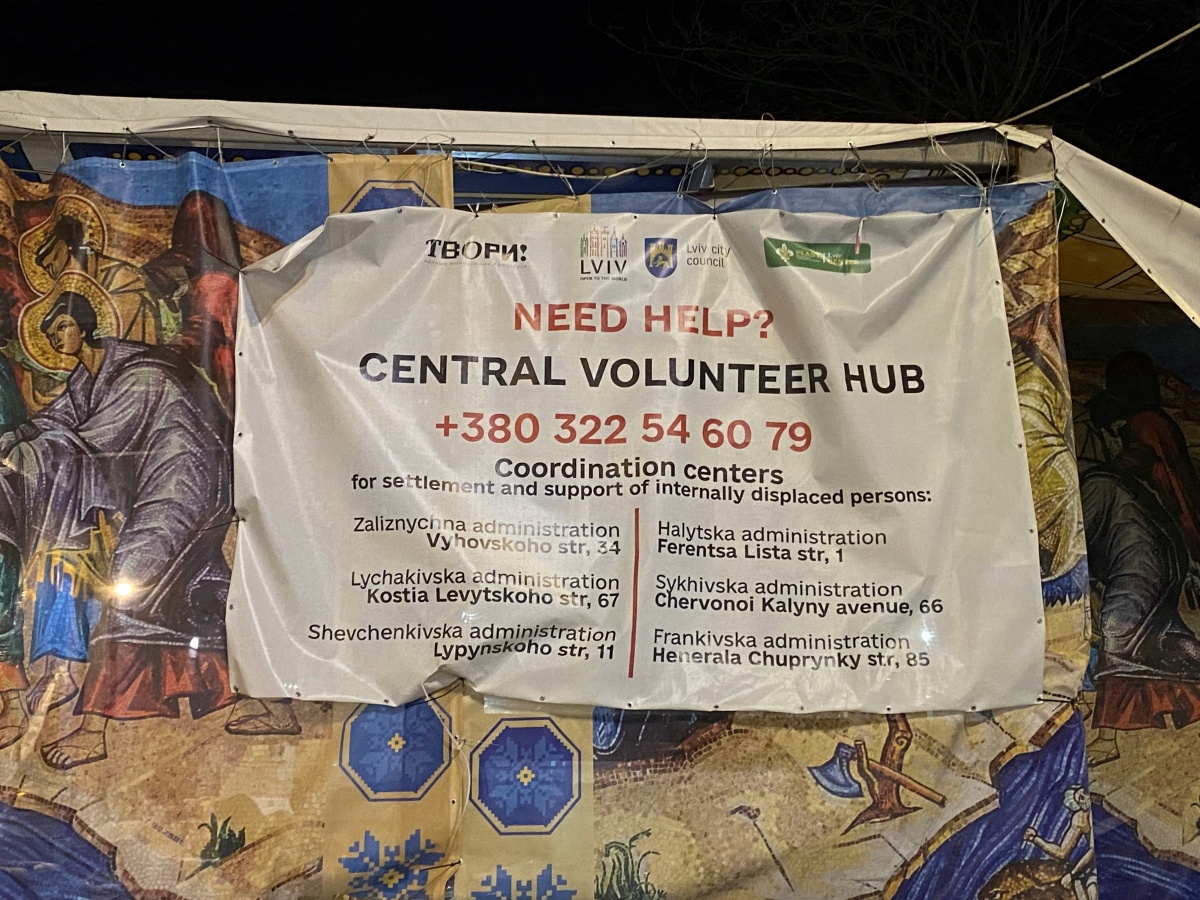 "From the first days of Russian aggression, the FPU member unions have supported the Ukrainians. We are thankful for the support and solidarity from the international trade union movement,"
said FPU chairman Grigori Osovyi.
 
The meetings made clear that the war is creating an urgent need for financial support from financial institutions and the European Union.
"Ukrainian unions have mobilized to help people and defend our country. But we need support for our work to help war victims and preserve jobs, as well as for rebuilding infrastructure, the economy and fair labour and social legislation. Thank you to IndustriALL and its affiliates for the solidarity extended,"
said Mykhailo Volynets, KVPU chairman and member of the national Parliament.
 
IndustriALL is demanding that multinational companies operating in Ukraine take their social responsibility and do not abandon Ukrainian employees. Instead they should provide support, continue to pay salaries, and provide other material assistance. IndustriALL is working with affiliates to ensure financial solidarity payments to Ukraine.
 
Kemal Özkan said:
"The world admires Ukrainians for their courageous defense of their values and sovereignty. Ukraine can and must rebuild and recover. IndustriALL will always stand alongside our affiliates.
 
"We continue to support affiliates against a weakening of workers' rights when the Ukrainian Parliament moves the deregulation and flexibilization of labour legislation back on to its agenda at a time when unity is needed."
Valery Matov, chairman of Atomprofspilka and member of IndustriALL's Executive Committee, said:
"IndustriALL is the first international trade union to visit Ukraine in war time, and affiliates here strongly appreciate not only financial support, but the moral support and solidarity above all."