10 February, 202175 workers and engineers, union activists and shop stewards from 20 countries from the lifts and escalators industry met online on 3 February.
Lifts and escalators remain one of the safest means of transport, and workers together with their unions in the sector want to keep it that way, which means that safety measures are necessary to maintain the low levels of accidents for both users and workers in production, installation and maintenance.
Wolfgang Lemb, board member of IndustriALL German affiliate IG Metall, spoke about the current situation where the Covid-19 pandemic has revealed iinequalities between countries.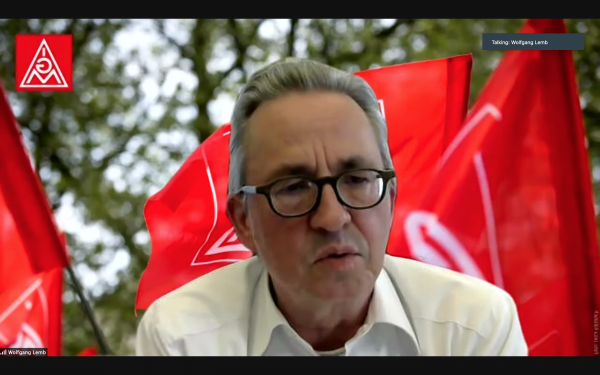 When giving an update about the global situation, Matthias Hartwich, IndustriALL mechanical engineering director, focused on the challenges faced by workers and their unions.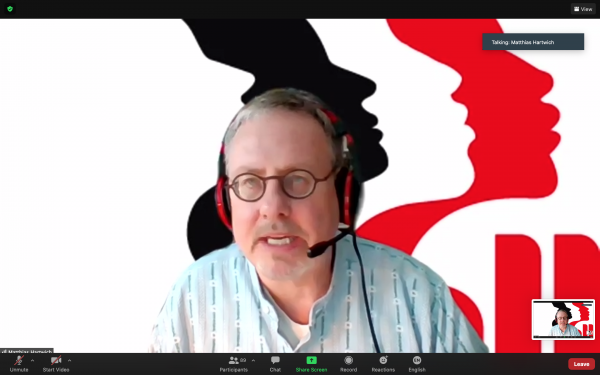 The pandemic has triggered and sped up changes in the lifts and escalators sector, like increased remote work, accelerated digitalization and automation, but also increased platform work and outsourcing. Although the sector has not suffered a harsh economic downturn, inspections are subcontracted, posing a severe threat to jobs. There are fears that a continued outsourcing may endanger the safety.
The discussion further focused on the so called big five in the sector; OTIS, Mitsubishi Electric, Schindler, KONE and Thyssenkrupp (sold to a private equity company in 2020, now a separate company called TK Elevator), controlling around 60 per cent of the global production, installation and services, with a combined turnover of US$ 56 billion.
IndustriALL and affiliates join forces to challenge the transnationals' power. In line with these efforts, IndustriALL recently signed a global framework agreement with TK Elevator.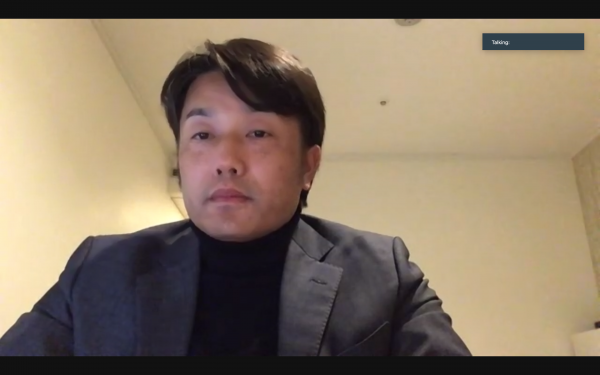 Daisuke Narus, president of Japanese IndustriALL affiliate Hitachi Building Systems Workers' Union, reported on the union's work after a series of serious accidents in 2019. Thanks to the union's efforts, the company is reviewing the work style to prevent any further incidents.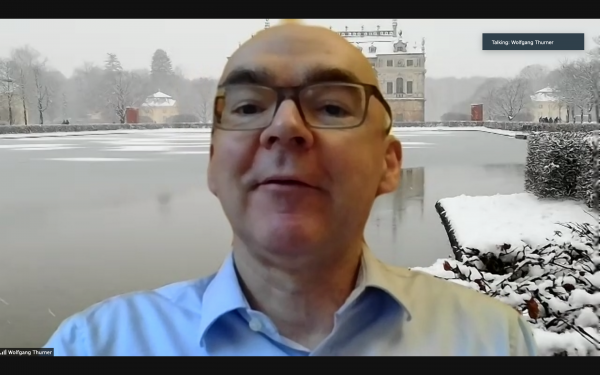 Wolfgang Thurner, trade union secretary at IG Metall, reported on the ongoing collective bargaining, focusing on increased wages, reduced working time, and a specific agreement for the lifts and elevators sector.
French unions reported on a general attack on social dialogue by employers. Activists who speak up are increasingly subject to repression from management
A special showcase on union-busting was reported from Norway, where a shop steward and trade union vice president was dismissed in November in order to break union-resistance against new systems of surveillance and checks on working hours. The union won the conflict in February with the reinstatement of the fired unionist.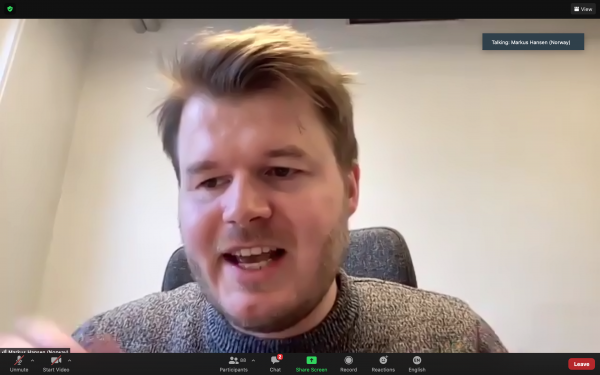 HMF president Markus Hansen told the network:
"This is a big win! Thanks for all the solidarity messages. We managed to strengthen our union as never before in this fight. 95 per cent of workers are now union members!"
Based on the discussions taken place during the meeting, the delegates are discussing a joint statement, which will be published soon.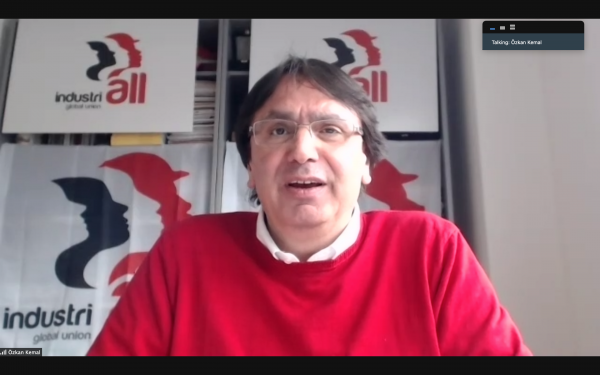 IndustriALL assistant general secretary Kemal Özkan, said:
"I congratulate the network for their commitment and solidarity. With the changes taking place in the industry, there are serious challenges ahead like the growing trend of subcontracting, remote working and digitalization. But together we can provide a clear and strong answer and protect our workers' lives and wellbeing."