21 May, 2019IndustriALL organized the first workshop in Thailand on organizing in the supply chain for textile, garment, shoes and leather (TGSL) sector affiliate, Textile Garment and Leather Workers' Federation of Thailand (TWFT) on 3-4 May in Bangkok.
"Lacking full time organizers is our biggest challenge. Union activists can only organize workers out of working hours. Given the circumstances, we must develop an effective organizing strategy, we need more capacity training for organizers,"
said Kornchanok from the Body Fashion Workers Union. She is also a part-time organizer with TWFT.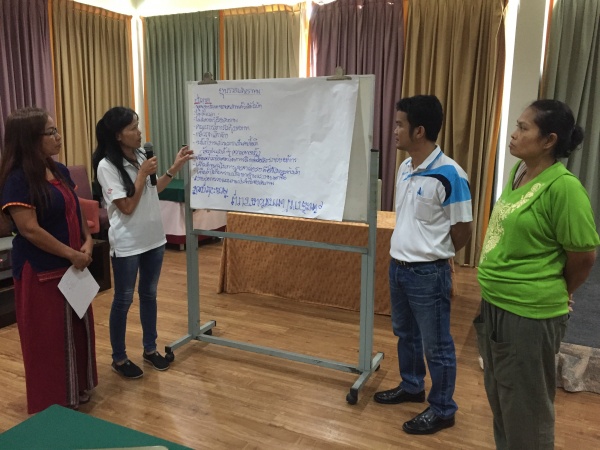 The workshop focused on multinational corporations and their supply chains in the country. IndustriALL has six global framework agreements (GFAs) with textile and garment brands. All these brands - Inditex, H&M, Tchibo, Mizuno, Asos and Esprit - have suppliers in Thailand.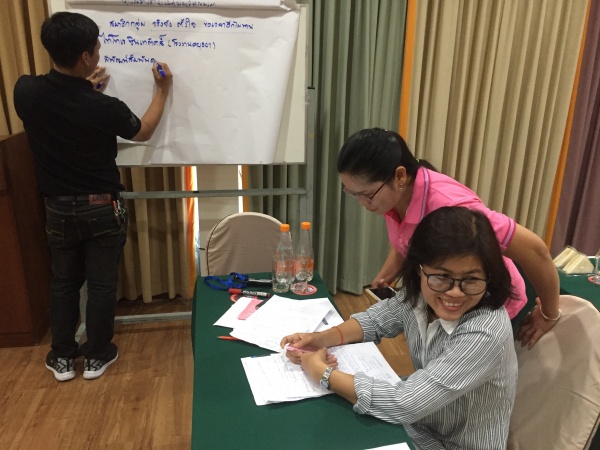 The ILO estimates that there are 575,000 salaried workers in the sector in Thailand, providing huge potential to improve union density in Thailand. The participants gained better information about GFAs and suppliers to the brands in the country.
The participants concluded the two day workshop with a strong commitment to organize their new targets. By the end of this year, they will concentrate their efforts to organize 10,000 workers from six companies in the industry.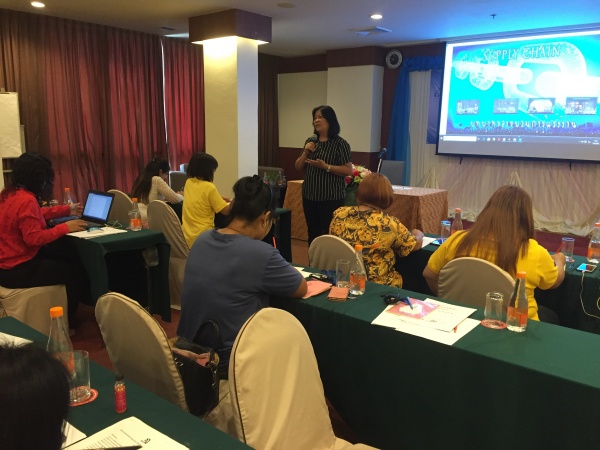 Annie Adviento, regional secretary of IndustriALL Southeast Asia Office said,
"TGSL is one of the biggest sectors in IndustriALL Global Union. We sign GFAs with global brands. We work with brands to ensure workers' rights are respected; freedom of association is respected. Unionization is our priority. We must know our leverage before starting an organizing campaign and ask the right questions. We believe this workshop would help you to build your organization's power."
Thai unionists also seek the support of IndustriALL to resolve their union disputes with brands. They strongly felt that deeper understanding of GFAs will better equip them at negotiation tables.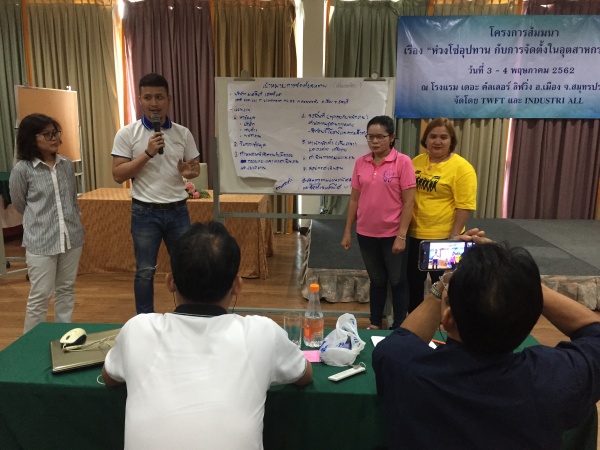 The participants were trained on strategic corporate research for their organizing campaigns. They did their own research on the multinational targets of their unions and identified how they could use their research for leverage.