11 June, 2020While the world cries out in the midst of a pandemic around the black lives matter movement, trade unions stand in solidarity in demanding justice, accountability and reform in the United States and also around the world.
There is no question that systemic racism exists and is so deeply embedded in our societies that it has become easy to turn a blind eye to it, especially if we are not directly affected.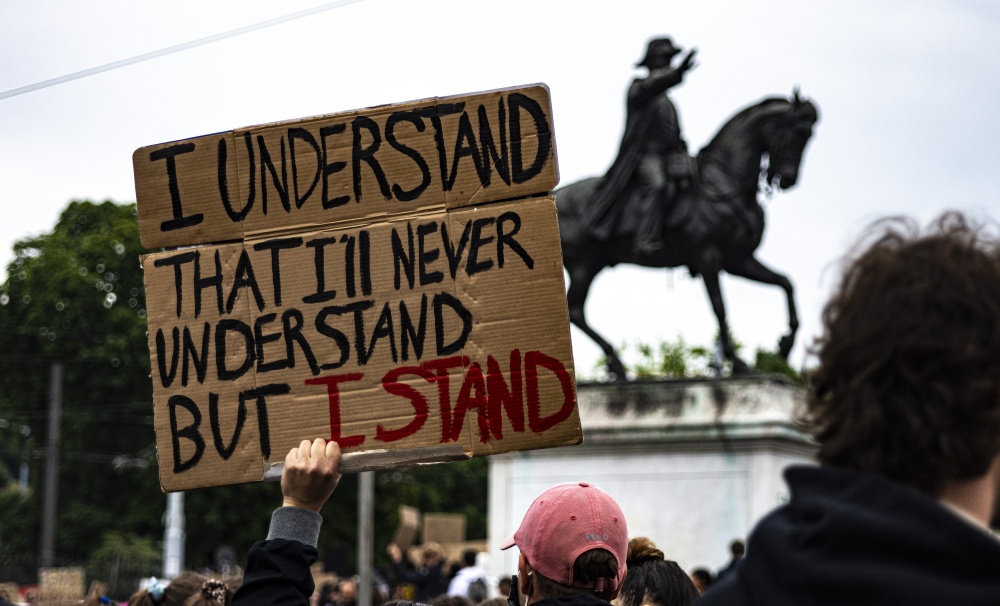 While we reflect on this global outcry which has once again brought racial injustice to light, it is time for us to also reflect as trade unionists. We need to look within our own system and structures and turn a critical eye on ourselves if we are to be part of the solution.
This crisis is an opportunity that we can either seize or ignore. Fighting for justice, accountability and reform is not new to us; we have fought for hundreds of years and we know how to fight. But this fight must start from within, we must question ourselves and ensure that we do not perpetuate inequality within our movement that unjustly affect minorities. 
We have all seen the disregard for black and brown life through the unjustified killings and abuse by law enforcement, not only in the US but around the world. 
Disregard for black life does not only show itself through vicious killings by police but also through economic injustice; economic policies that in various ways continue to perpetuate poverty and violence in black and brown communities.
The Covid-19 crisis has put into question the value of labour and how essential and dangerous jobs are often the lowest paid. Looking closely at this, it is apparent that these low paid jobs are disproportionately held by people of colour, minorities and migrant workers who have been harder impacted by this pandemic.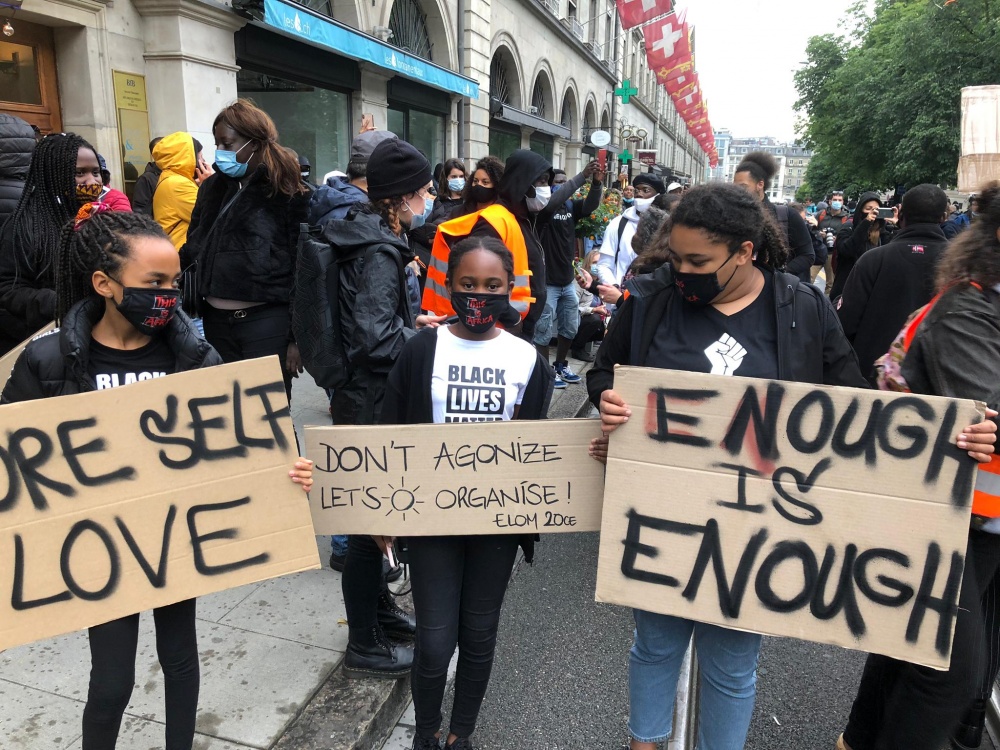 The beauty of the black lives matter struggle is that it is much more inclusive than we may think. People of colour, women and youth are at the forefront of this struggle and they are part of our ranks. If we as unions don't become more critical of ourselves we will not be relevant to them. 
This generation of youth have demonstrated their understanding of the importance of unity and how powerful it can be. They feel empowered and understand that they can make their voices loud enough to be heard. We know unity and we know how strong it makes us, we have experienced it.
We are a direct threat to racism.
As unions, we have the responsibility to fight for racial and economic justice with all of our might. Not only outside but also within ourselves. Now we must do the uncomfortable but necessary job of fighting systemic racism no matter where it is happening because we know that it aims to divide workers too.
It is time for the global labour movement to come together and challenge racism everywhere.