26 August, 2021The death of Emmanuel Joe while repairing a rubber processing machine has exposed the appalling health and safety standards in the rubber factories, says Agricultural, Agro-Processing and Industrial Workers Union of Liberia (AAIWUL) which is affiliated to IndustriALL Global Union.
Joe, a mechanic in his thirties, and an active union member for over ten years, was crushed to death on 21 August at Liberia Agriculture Company (LAC) rubber processing factory in Grand Bassa County. LAC is owned and managed by Socfin SA – a Belgian based company that is involved in commercial rubber.
According to the union, he died when the machine he was fixing was accidentally switched on.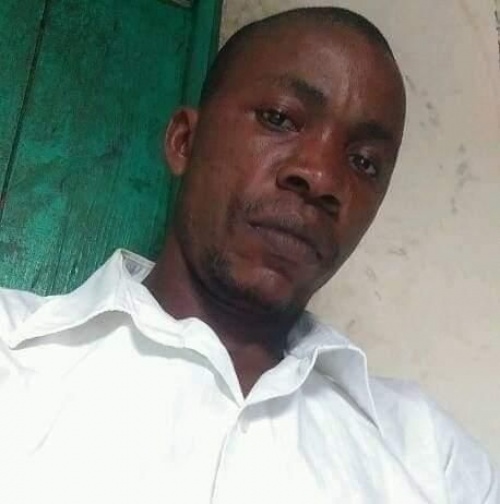 AAIWUL and other unions say the LAC management's negligence and poor health and safety standards are largely to blame for the accident that resulted in the "gruesome death."
"The accident has caused a sense of fear and distrust among the workers. The company's lack of safety protocols, procedures and regulations is a serious impediment to workers' health and safety. We are calling on the ministry of labour to conduct a speedy investigation in consultation with the unions to ascertain the facts and circumstances surrounding the horrific accident. The union will not relent but do all it can to ensure a just, fair and immediate investigation is conducted, and those held responsible be made accountable,"
says Edwin Cisco, AAIWUL secretary general.
The unions say the recent accident is not an isolated case as four workers from LAC were killed in 2017 when a condensation tank exploded again due to negligence as confirmed by ministry of labour investigations.
"We received the news of the accident with shock, and urgently call for urgent meetings between the LAC, unions and government to save the lives of workers at the company. Health and safety protocols must always be followed to protect workers from injuries and death. Liberian labour laws and international labour standards state that employers have a duty to create safer workplaces,"
says Paule France Ndessomin, IndustriALL regional secretary for Sub Saharan Africa.
However, to improve health and safety in the rubber industry, AAIWUL is carrying out joint activities with the national federation, the Liberia Labour Congress, with support from IndustriALL. The activities include training in health and safety protocols and regulations.
Employing over 4 200 workers, and with a planted area more than 12 800 hectares, LAC's Grand Bassa plantation is one of the oldest and largest rubber plantations. LAC operations include rubber tree tapping, latex collection and processing, and packaging of 25 000 tonnes of raw rubber which is exported. Rubber is Liberia's main export product.