24 November, 2022Trade unions and migrant workers' organizations met with IndustriALL, UK union UNISON and Electronics Watch in Petaling Jaya, Malaysia, on 3-5 November to discuss organizing strategies and remediation mechanisms for migrant workers and unions in the electronics industry.
According to the official data, there were 1.98 million migrant workers employed in Malaysia in 2019, the majority from Indonesia (about 700,000), Myanmar (140,000) and the Philippines (52,000).
 
Migrant workers often suffer violations like lower salaries, and bad working and living conditions. With wages that are too low to live off, migrant workers work overtime to pay off debts and to survive, resulting in less money sent back home than what the recruiters had promised. The fear of losing their jobs and being deported keeps migrant workers silent.
 
In the meeting, twenty-five unionists and activists from sending and receiving countries, including Bangladesh, Indonesia, Nepal, Myanmar, Philippines, Taiwan and Malaysia, explored organizing workers and the development of practical remediation tools for workers suffering supply chain injustice.
 
The first part of the event focused on increasing organizing capacity of the unions in Malaysia's electronics industry, as well as challenges specific to organizing migrant workers in the country. The second part was dedicated to developing worker-driven remediation principles and exploring how they might be put into practice with the support of the public buyers.
 
More migrant workers should be organized into trade unions and be protected under collective agreements. Participants expressed solidarity with workers abused by employers, and committed to enhance cooperation between stakeholders in protecting their rights.
"Trade unions play a vital role in protecting migrant workers and their right to obtain justice. Our affiliates' ability to organize workers, including migrant workers, in Malaysia is crucial and we will continue to assist them through building alliances with other trade unions, NGOs and civil society organizations,"
said Alexander Ivanou, IndustriALL ICT, electrical and electronics director.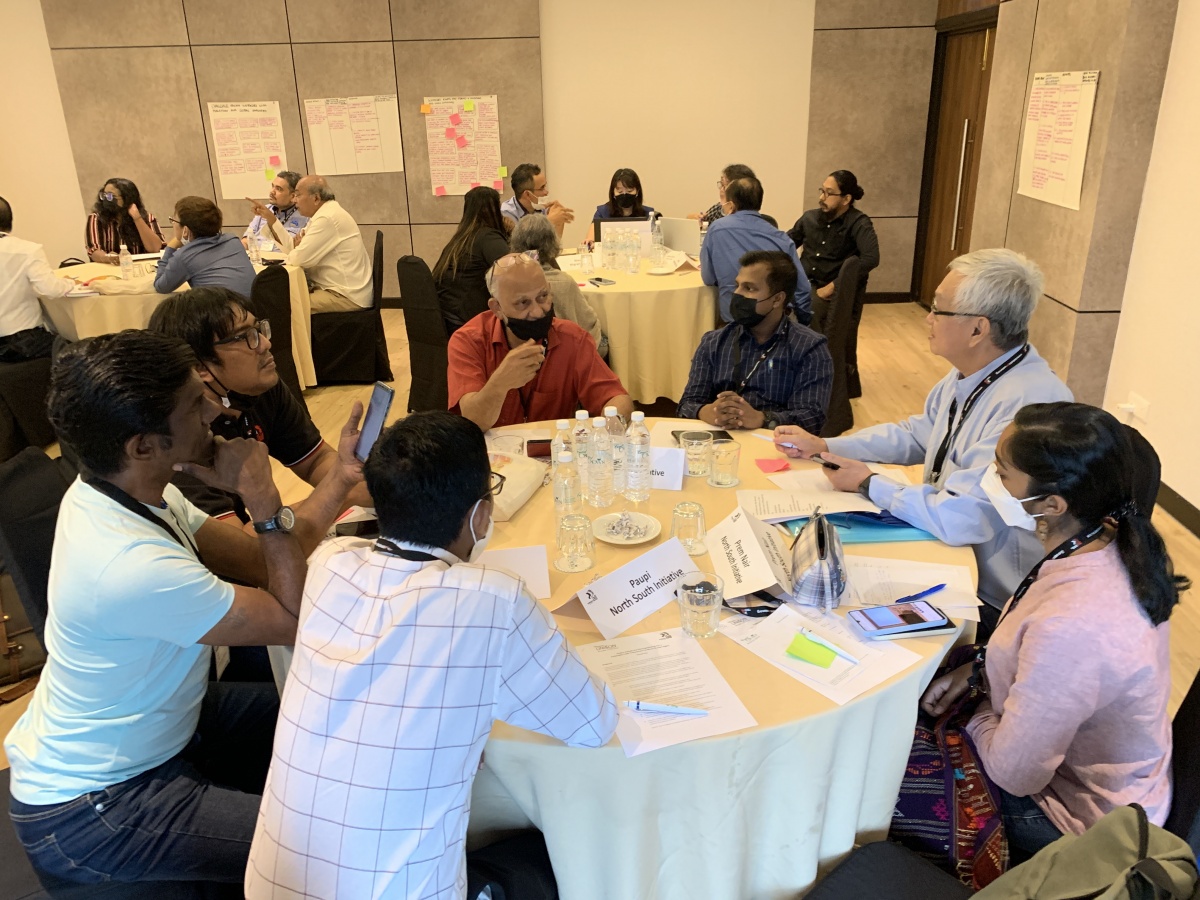 Participants discussed the shortcomings of Malaysia's current remediation mechanism and proposed to reform regulatory practices that enable abuses, like work permits tied to specific employers, and the lack of comprehensive pre-departure and post-arrival training. They agreed that a flexible work permit system in the event of abuse should be introduced in Malaysia. Union leaders explained how they are urging the government to include industrial unions in the post-arrival briefing for migrant workers to make them aware of their rights to freedom of association and collective bargaining.
 
During the remediation discussion, participants agreed that not only migrant workers' organizations should be involved in the remediation process, but an effective process can help to bridge the gap between civil society and lead to their joint cooperation.
 
Trade unions organise and represent migrant workers in electronics factories that supply public sector institutions affiliated to Electronics Watch, which buy from those factories and must make sure fundamental workers' rights are respected in the process of public procurement. Therefore, their leverage to help stamp out illegal worker exploitation and interference in trade union activities is very important.
"The role of public procurement in workers rights has been underutilised for too long. Collectively public procurers have enough buying power to influence multinational companies to discourage anti-union practices and encourage respect for labour rights so that the number of collective bargaining agreements increases and working conditions for all workers improves. And the Electronics Watch model offers public sector and private sector unions an important opportunity to work across sectors to achieve more together than we can alone,"
said Gemma Freedman, UNISON international officer.