27 June, 2019At the fifth IndustriALL Global Pharmaceutical Unions' Network meeting in Istanbul, Turkey, on 25 June 2019, around 90 union representatives from 23 countries reaffirmed their commitment to unity, struggle and solidarity in the pharmaceutical industry in the face of significant transformation.
The meeting was hosted by IndustriALL's Turkish affiliate Petrol-İş. Petrol-İş and another Turkish affiliate, Lastik-İş, are both central actors in the Turkish landscape and work hard to defend and protect their members in these difficult times.
The network examined and analysed the sector and discussed how unions can strategically advance worker issues globally. Participants had the opportunity to share experiences, solidarity and practices. In a number of countries, workers in the sector are being oppressed, and rights are being eroded. The meeting expressed full support and solidarity to Idris Idham, President of Indonesian Healthcare and Pharmaceutical Workers' Union (Farkes) for his reinstatement to his job.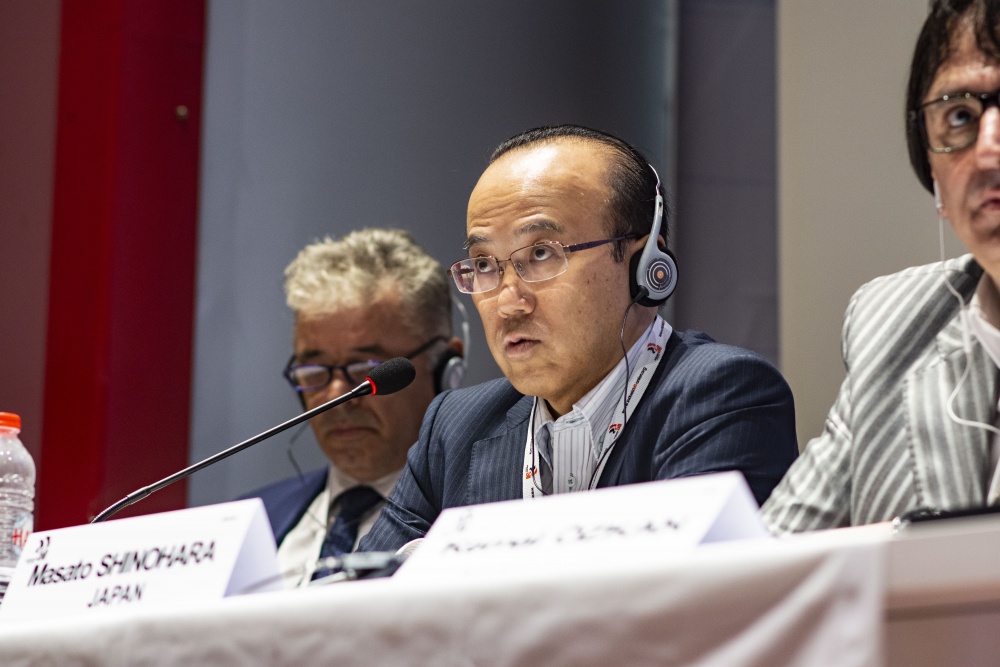 "We exchange information so that we can all go in the same direction. This network gives us the platform to do that. The pharma sector in every country is very different, there are trends that differ from country to country. We as workers need to make sure that we make a sound effort and know which way to go in such turbulent waters,"
said Masato Shinohara, who is chair of the global network and president of Takeda Pharmaceutical Union, affiliated with UA Zensen from Japan.
In an overview of global developments and challenges in the sector, participants looked at demographics, an ageing society, climate change, new technologies, digitalization, generic drugs, the possible impacts of upcoming patent expirations, and general restructuring in the sector with possible effects on employment, and research and development trends.
Innovation and the effects of digitalization and Industry 4.0 were considered. The meeting noted digital transformation in the sector. It was concluded that there is a need for a global position with action and with the involvement and ownership of the network. There was substantial discussion about the social dimension of the pharma industry and access to medicine  .
In Brazil, in the current political climate workers' rights violations are on the rise and social dialogue is non-existent. Despite this, unions remain confident that with international solidarity and union determination they will succeed.
In Indonesia, the pharmaceutical sector is affected by government policy. Outsourcing is a real obstacle for organizing and government reform on social security makes union work very difficult, especially when it comes to retaining members.
A panel on boosting global union solidarity through trade union networks in the pharmaceutical Industry looked at the advancement that unions are making through networking and solidarity and how these connections can still be improved.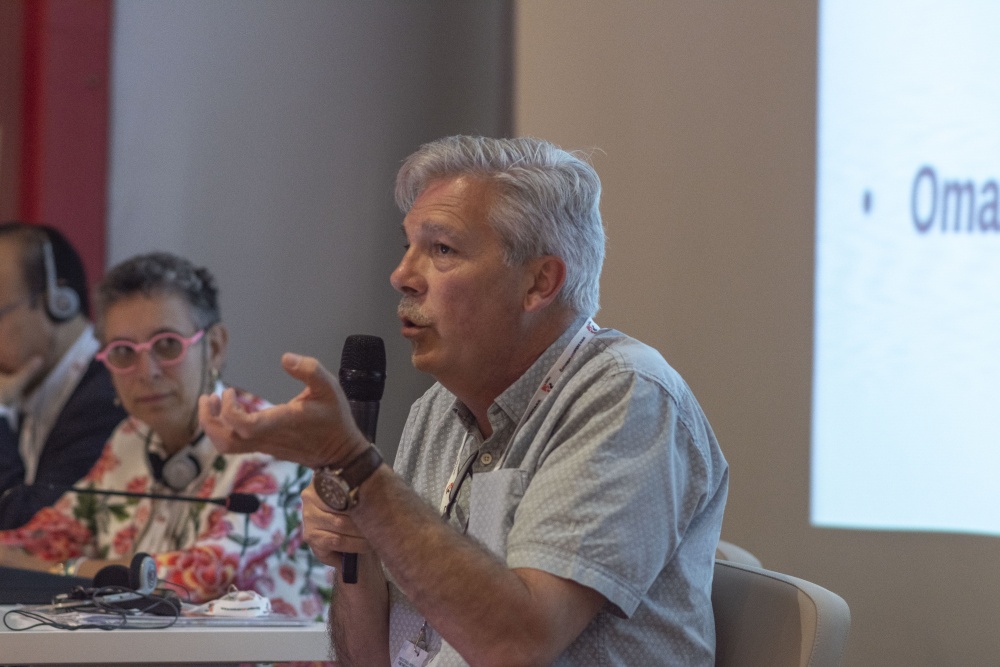 "Networking is more than conferences. What do we do with our connections with each other outside of these meetings? Organizers say that language is an difficulty. We need to go beyond these obstacles but these are in fact limits that we put upon ourselves as trade unions,"
said Jan Franco, CSC-BIE, Belgium.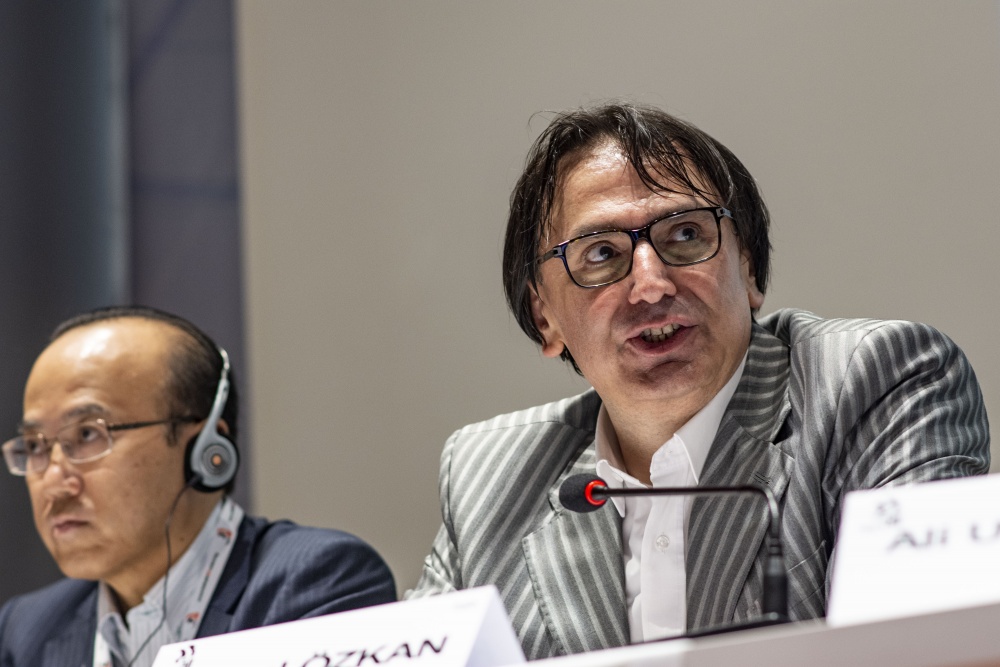 "Our important work through this solid global pharmaceutical unions' network will continue to follow the strategic goals of IndustriALL Global Union"
said Kemal Özkan, IndustriALL assistant general secretary.
"We need to increase union density in global pharmaceutical industry through organizing campaigns. This is the only way for workers to get their deserved portion from the value created in this sector with high profits."