13 June, 2019It seems like work experience in Ethiopia's growing textile and garment sector matters little for some employers.
Garment workers with more than 30 years-experience work in deplorable conditions and earn 900-1300 Ethiopian Birr - less than US $45 per month. The low wages make it difficult for workers to make a decent living.
At a women's meeting in Adama on 6-7 June, three women with more than three decades each of work experience spoke about the terrible working conditions in their factories. The meeting was organized by IndustriALL Global Union affiliate the Industrial Federation of Textile Leather and Garment Workers Trade Union (IFTLGWTU) with support from FNV Mondiaal and attended by 26 participants, mainly women.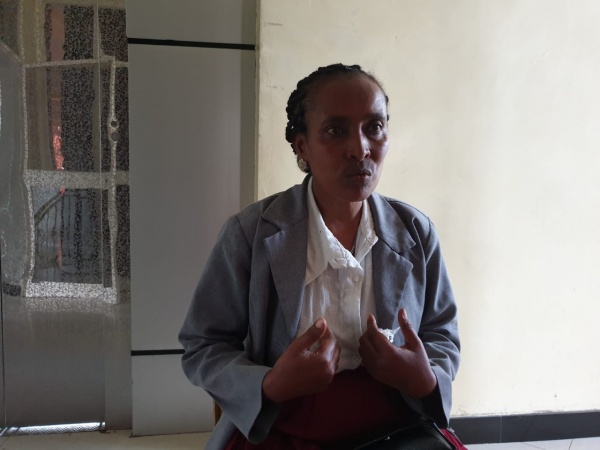 Mulutesfa Anbachew (42), who started working at 12 when the Falcon BM garment factory opened, told her story in tears.
"When I started working to help my family after leaving school, I got exposed over the years to unsafe drinking water and dusty floors. Workers are also not given personal and protective equipment. Now I have asthma and had a kidney failure.

"Although the illnesses are directly linked to my unsafe work environment, the employer is not helping, with pleas ignored. I'm often told that if I am unhappy, I can resign. With kidney failure, one uses the toilet frequently. But at our factory there is one toilet token for 45 workers, and you wait for your turn. This worsens my condition."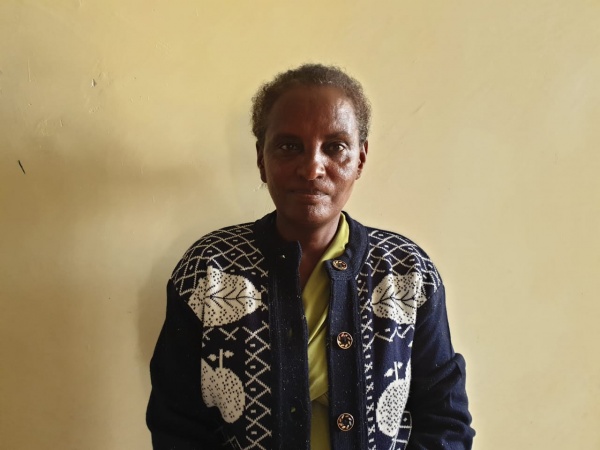 Etalemahn Tadesse (53) from Yirgalem Textile's knitting department complains of pain in her knees and the employer's failure to provide transport.
"My shift starts at 8 pm and ends at 4 am. As management doesn't provide transport to workers; we sleep on the factory's concrete floor because it is not safe to leave until the day breaks. Despite our complaints, nothing is changing."

"On wages, there is discrimination against older workers with no efforts made to improve their working conditions. The aim is to frustrate them, force them to resign and avoid paying severance packages."
Elsabeth Mekonen (50), also from Yirgalem, refused to sign a wage grid that discriminated against older workers.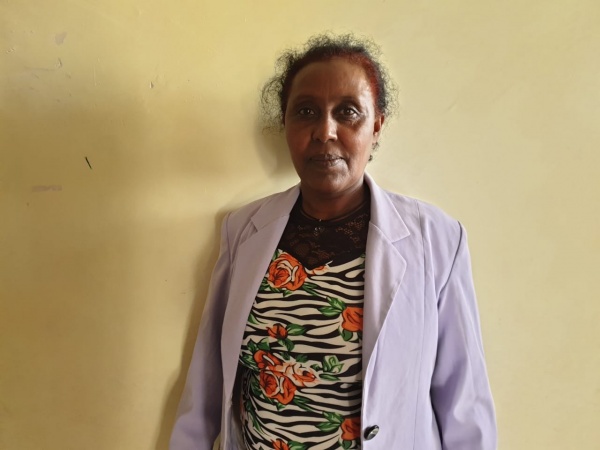 "What the IndustriALL workshop in Addis Ababa 2018 taught me is to stand up for workers' rights. I have nothing to lose because my years of experience count to nothing."
Paule France Ndessomin, the IndustriALL Sub Saharan Africa regional secretary who spoke to the women said:
"We will continue to sensitize women to speak and act against labour rights violation at the workplace. Social dialogue with key stakeholders that include government, employers and unions in improving working conditions for textile and garments workers should be prioritized."