3 November, 2020Ten days ago we launched a campaign with LabourStart demanding the release of jailed trade union leaders in Belarus. After thousands of messages from trade union activists around the world, they have now been freed.
The jailings followed a strike at the JSC Belaruskali potash fertilizer plant, as workers peacefully demanded freedom, democracy and respect. The response of the authorities was to arrest Siarhei Charkasau, a vice chair of the Belarusian Independent Trade Union (BITU), and three others: Pavel Puchenia, Yury Korzun and Anatol Bokun. BITU is affiliated to IndustriALL Global Union.

The LabourStart campaign resulted in 6,291 messages being sent, demanding the release of our four brothers.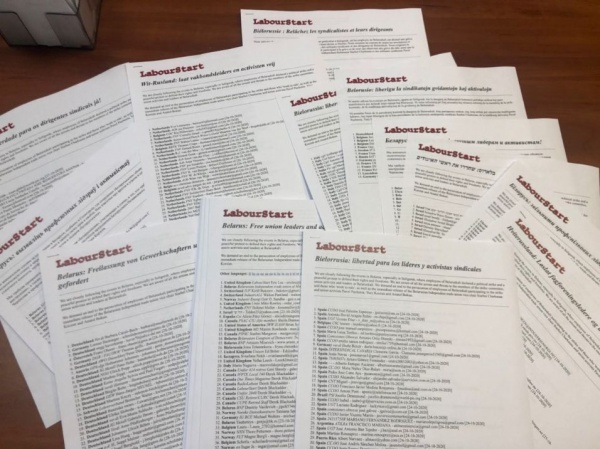 The Belarusian authorities were not happy to get the messages, and attempted block delivery. But trade unionists in Belarus printed out the lists of campaign supporters (in all 15 languages) as a petition.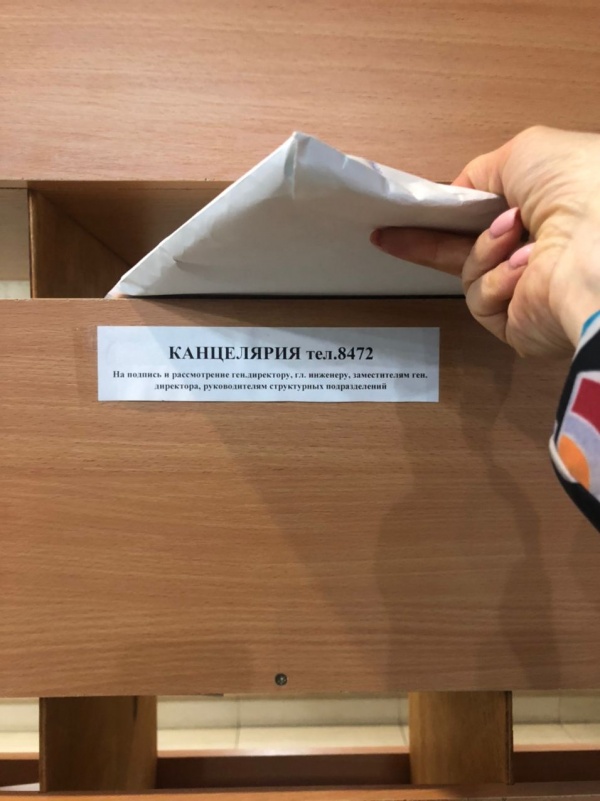 They delivered these by hand to the office of the CEO of Belaruskali, Ivan Halavaty. Due to Covid-19 regulations, they stuffed the petitions through the letterbox. 

As a result of their efforts, the voices of the 6,291 trade unionists who joined the campaign were heard, and the authorities were forced to listen.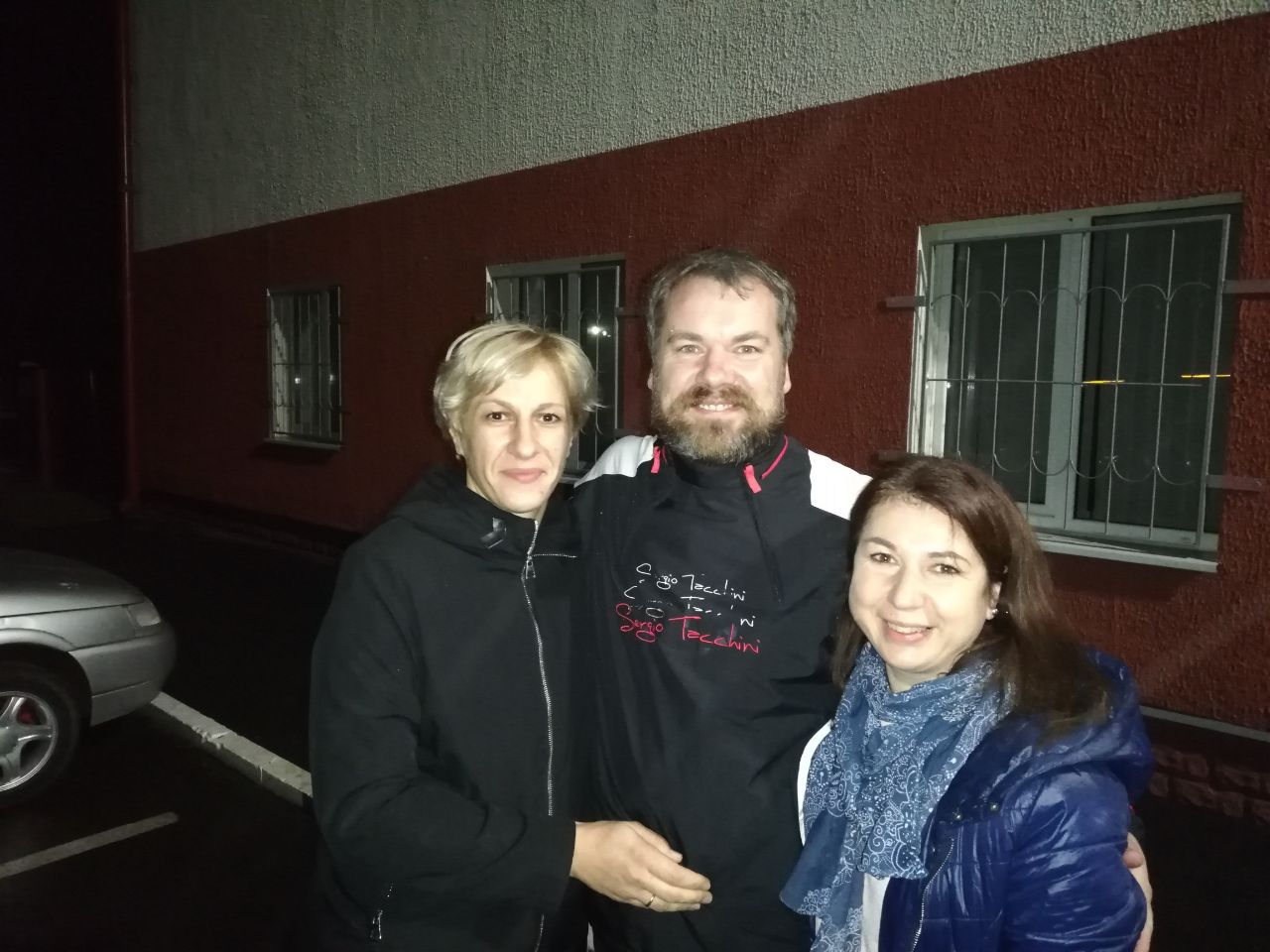 On Saturday, Anatol Bokun, the co-chairperson of the strike committee of Belaruskali, was released after 55 days in police custody. This afternoon the other three were finally set free.

BITU has confirmed that the campaign was a success because it brought a huge amount of international and local attention to the cases of our jailed brothers. Their jail terms were not extended. That is the real achievement of the campaign.

Global campaigns work, and support from union activists around the world really makes a difference. Siarhei, Pavel, Yury and Anatol are free today because of the power of international trade solidarity.