Dear colleagues!

May Day greetings to you!
Let this Spring and Labour Day remind the whole world that everything around us is made man's labor. Laborers deserve a decent life and respect for their rights and interests.
The May Day allowed millions of workers all around the world to rally in their fight for the best working conditions and rest. Use this day for advancing your demands and strengthening the unity of trade union ranks.

We wish you and your families best holiday spirit these May days.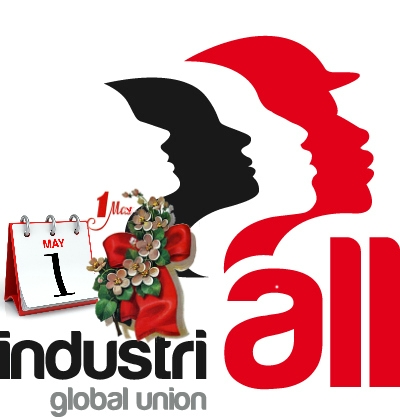 Staff of the Moscow office of the Global union IndustriALL
Vadim Borisov
Natalya Afonina
Maxim Belousov
Olga Kolos