8 November, 2021On 2 November, 30 trade union representatives from John Deere operations in Europe, Brazil and the US met online to discuss the economic and collective bargaining situation in the company worldwide and develop joint strategies for future social dialog with the company. Participants were eager to hear the latest news regarding the CBA conflict and strike movement in the USA in general, but at Deere in specific.
10,000 workers at John Deere plants in the USA have been on strike since mid-October. The strike, the first in 35 years, was launched when John Deere offered a below inflation pay deal that amounted to a US$1 per hour wage increase for most workers, and eliminated pensions for new hires, at a time when the world's largest farm equipment company is making record profits.  
 
In his opening statement, Chuck Browning, vice president of US affiliate UAW, stressed the importance of the solidarity and support from IndustriALL, Brazil and the European Works Council (EWC) for the striking workers.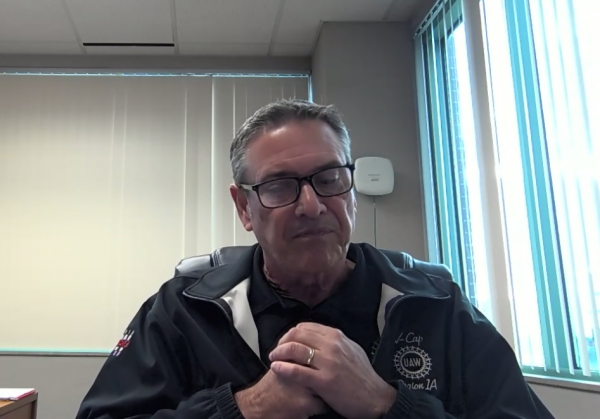 "UAW John Deere members have worked through the pandemic after the company deemed them essential, to produce the equipment that feeds America, builds America and powers the American economy. As a company, John Deere is doing well and workers want their share, not only in the US, but also elsewhere around the world."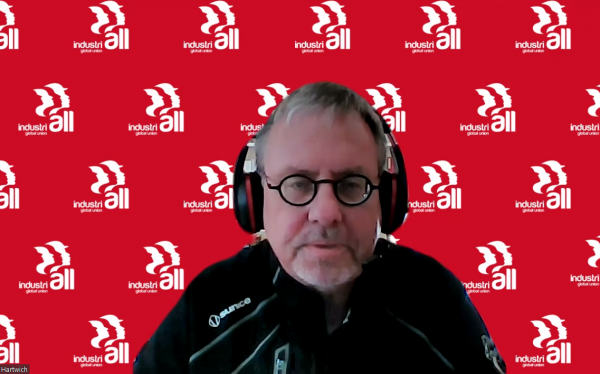 "This network shows what networking in multinational companies mean - exchange, support and solidarity among workers in different countries. Not stabbing your brothers and sisters in the back by taking over work that is meant to be done where a strike is going on,"
said Matthias Hartwich, IndustriALL mechanical engineering director.
"A successful company like John Deere must treat its workers with respect. We are living in a changing world - and employers need to understand that they depend on a skilled workforce. Digitalization and "greening" mechanical engineering are challenges that will only be successful if the workforce is taken onboard."
The network also discussed collective bargaining around the world, and also the new structure within the EWC. The network agreed to keep all members informed about developments by exchanging information over economic developments and collective bargaining also in the future.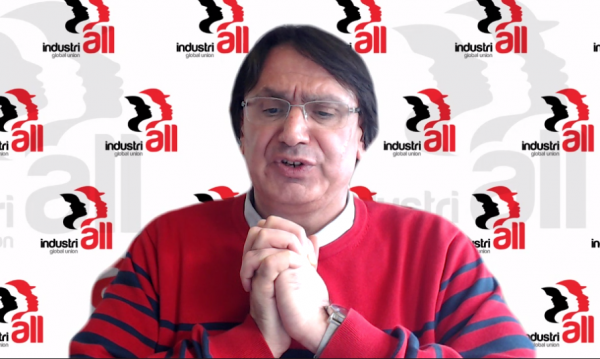 IndustriALL assistant general secretary Kemal Özkan said:
"Our Deere and the Company perfectly functions as an efficient solidarity machine. Network participants have shown a great example in supporting their sisters and brothers in their rightful struggle. The company has to listen the voice of its organized workforce. Respect fundamental labor and trade union rights and recognition of collective voice of workers and their unions are the basis for a meaningful dialogue."