23 November, 202225 November is Black Friday, the biggest retail sales day in the United States as well as in other parts of the world. We are joining the global call from Uni Global Union and others to Make Amazon Pay. The campaign was launched two years ago and for Black Friday this year there will be action, strikes and protests in more than 30 countries around the world.
Amazon Fashion is a growing brand within the global garment supply chain. The company has become the leading apparel retailer in the United States, quoted as the number one destination for apparel shoppers, beating Target and Walmart.
Amazon's supply chain stretches across the globe with production in Bangladesh, China, Malaysia, India, Sri Lanka, Turkey and Vietnam.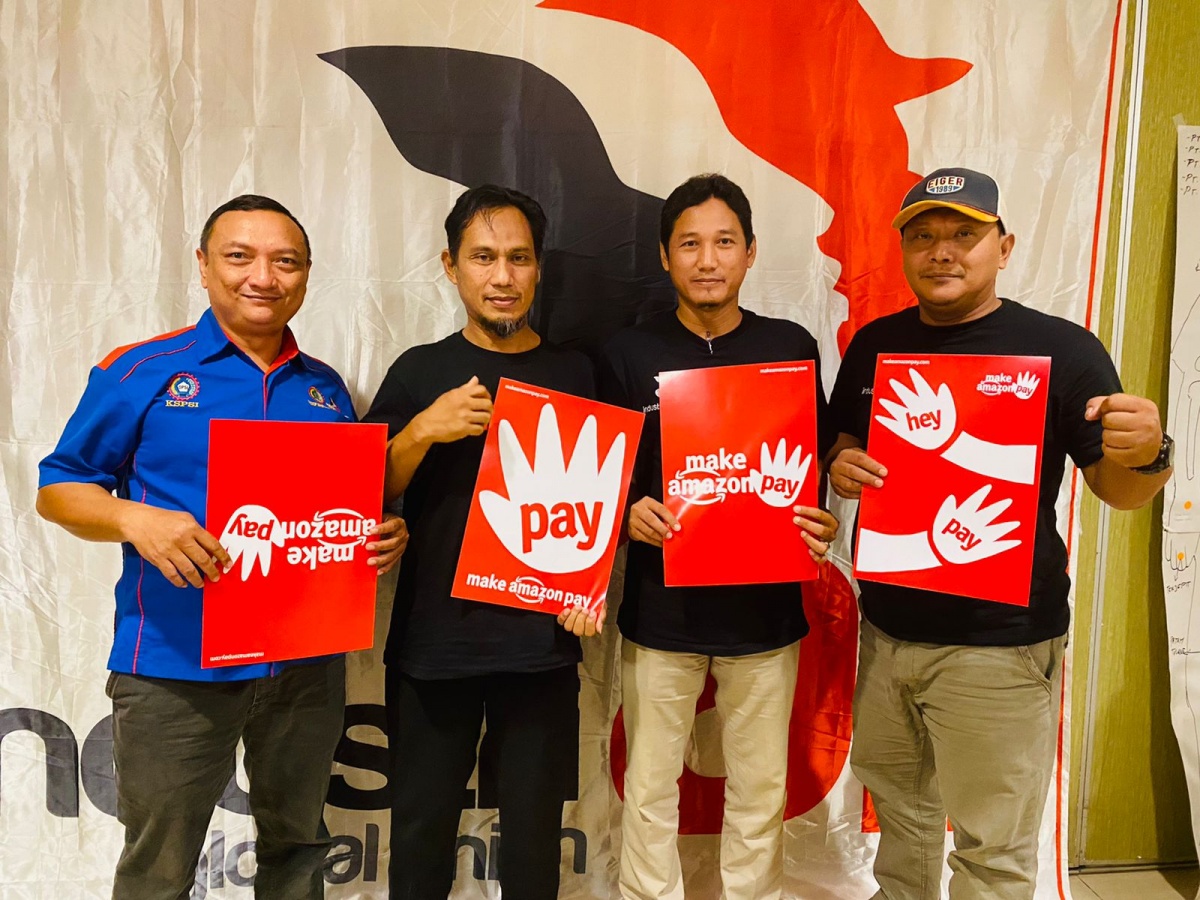 Nazma Akhter, president of the Sommilito Garments Sramik Federation and member of IndustriALL TGSL steering committee, says:
"Garment workers, like those I represent, toil to swell Amazon's coffers often without any recognition that we are even Amazon workers. Amazon is the third largest direct employer in the world, but when you take us in the supply chain into account, it is even larger. At work we can face sexual harassment from management and victimisation when we try to organise in a trade union against that violence and for better pay and conditions."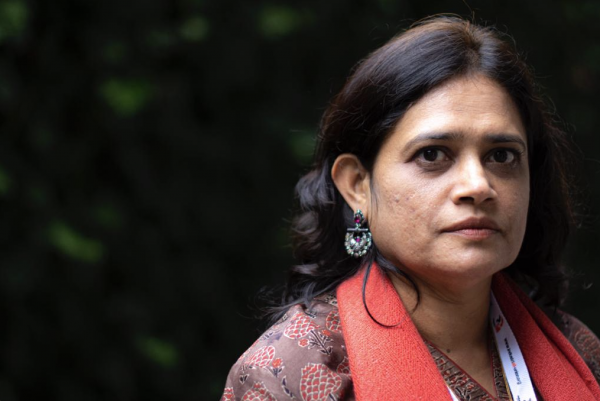 "In Bangladesh, we are on the frontline of climate breakdown, so we know climate justice and social justice cannot be separated."
Please join the workers, unions, global unions and activists taking action on 25 November, showing your solidarity for Amazon workers around the world.