22 July, 2022By linking trade union affairs to war crimes and terrorism, Malaysia's labour law reform risks crippling trade unions in the future.
The Malaysian government has been working on a labour law reform since 2018. The Industrial Relations Bill and the Employment Bill were passed in the parliament in 2019 and 2022, respectively.
However, the latest proposed amendment of the Trade Union Bill, called the fourth schedule, links offences to Penal Code provisions, like declaration of war against the king, it is detrimental for parliamentary democracy, acts of terrorism and organized crimes.
"While LLRC supports implementation of freedom of association in the bill, it is insane to insinuate that unionists are war criminals or terrorists. The penal code applies to everyone, regardless of whether they are union members or not, so there is no need to link it to the trade union bill. The government should not see unions as a threat to national security,"
says N. Gopal Kishnam, LLRC chairperson and general secretary of IndustriALL affiliate the National Union of Transport Equipment and Allied Industries Workers (NUTEAIW).
This means that if a union commits any offence in the fourth schedule, the Director-General could cancel or withdraw the certificate of the union or withdraw the permission for affiliation to global unions.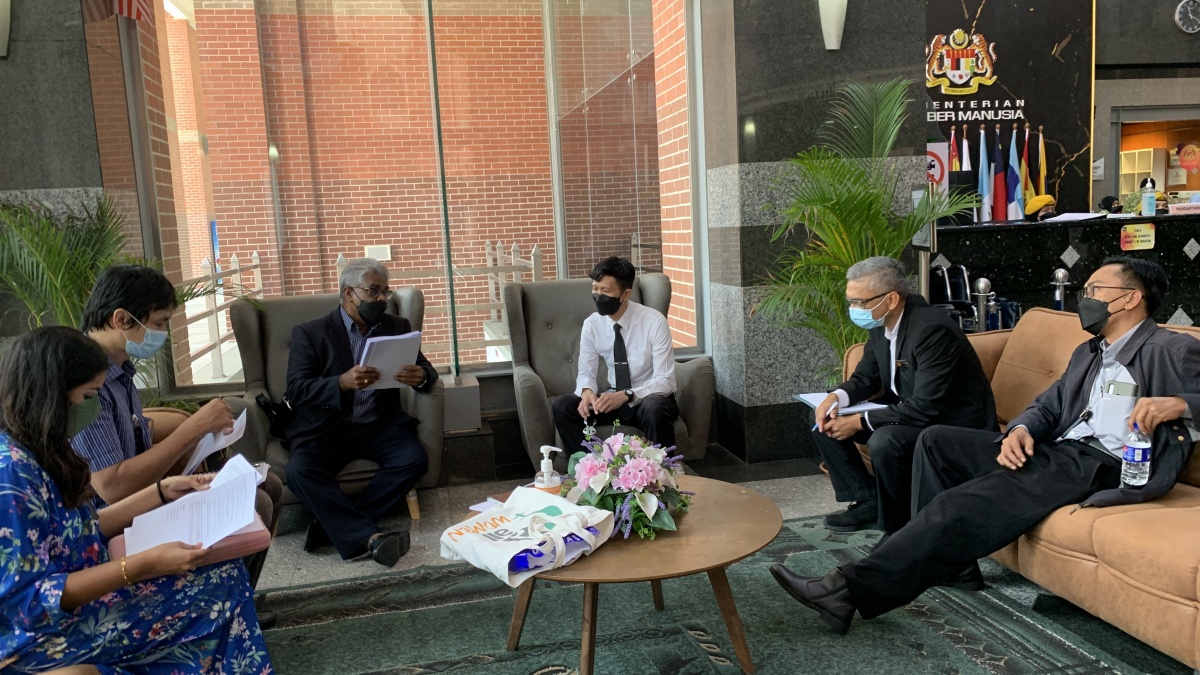 The proposed amendments could be used to intimidate trade unions and cripple union activities. The Labour Law Reform Coalition (LLRC) submitted a memorandum to the Ministry of Human Resources on 15 July, calling the government to drop the fourth schedule immediately.
"IndustriALL Global Union is urging the Malaysian government to reverse its proposed amendments related to the fourth schedule. Trade unions must be treated as a social partner, rather than a security threat,"
says Kemal Özkan, IndustriALL
The LLRC, which consists of 58 trade unions affiliated to IndustriALL, BWI, PSI, IDWF, EI and NGOs, has engaged the Ministry of Human Resources to reform the Employment Act, Trade Union Act and Industrial Relations Act since 2019.