26 May, 2020Four accidents in two weeks at Bokaro steel plant expose the poor safety measures at Steel Authority of India Limited (SAIL), the leading public sector steel maker in India.
On 6 May, a loco pilot working in the transport department, came in contact with the 25,000KV wire, which was broken after a heavy storm. He suffered deep burns from the high voltage shock and died in hospital on 16 May.
Just a few days later, on 11 May, a general manger and two workers became unconscious when nitrogen gas leaked while a transformer was being installed. The bitrogen gas should have been released in an open environment before the installation. According to union sources, the general manager was negligent and had been involved in an accident in the past. The victims were quickly moved to hospital and have now fully recovered.
Two contract workers from M/s Siva Electrical suffered burn injuries in a fire on 16 May, while they were working on a live electrical line. According to safety protocols, the electrical connection should have been shut down. The two victims were immediately taken to hospital.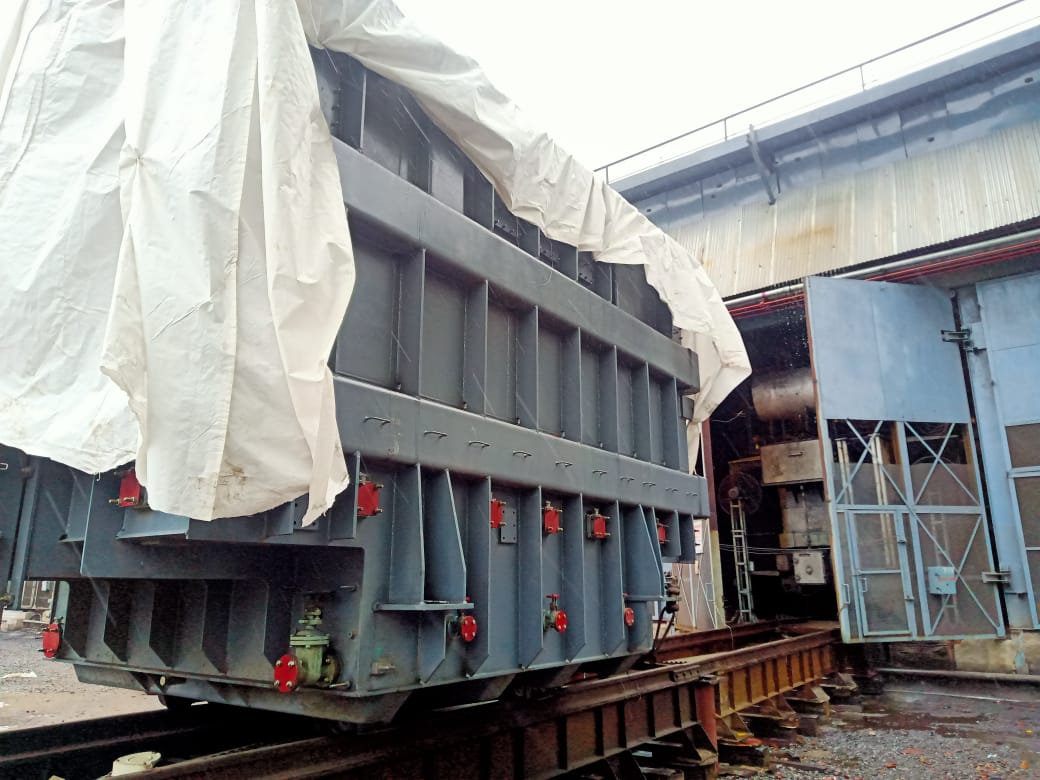 Another fire occurred the following day at Ferro Scrap Nigam Limited, a subsidiary of SAIL located inside the Bokaro steel plant. Two contract workers suffered burns while welding the diesel tank of an automobile crane. Reports suggest they suffered 30 per cent burns and are said to be out of danger.
Sanjay Vadhavkar, general secretary of SMEFI and member of IndustriALL's executive committee, says:
"Using untrained contract workers at crucial locations are causing accidents in the steel industry. We call on the Ministry of Steel and SAIL to recruit more permanent workers, enhance safety training and step up safety measures to avoid more accidents."
Matthias Hartwich, IndustriALL director for mechanical engineering and base metals says:
"These kinds of accidents are unnecessary, it is a question of following the appropriate safety protocols. SAIL management must learn from these accidents, precarious work must be stopped and trade union representatives must be involved in safety planning and implementation. There can be no compromise on safety."