28 April, 2021Compared to other Swedish unions, Pappers is relatively small and only organize workers in one industry. But the 13,500 members represent around 95 per cent of all workers in Sweden's pulp factories and paper mills.
UNION PROFILE

From Global Worker No. 1 May 2021

Country: Sweden

Union: Pappers, organizes workers in the pulp and paper industry

Members: 13,500
"The larger unions in Sweden traditionally have quite a lot of political influence, but our advantage is that we actually know our members," says Pappers president Pontus Georgsson. "We work hard to stay close to them and be a relevant partner."
Pontus Georgsson has been president of the 101-year-old union since 2019. He worked 22 years in a paper mill, many of those as a full-time union representative.
In the 1980s, the Swedish pulp and paper industry employed 50,000 workers. Today, that number has gone down to 13,000. 
"It has been a challenge for us a union to maintain and change our role to continue to represent our members as the industry has gone through a massive transformation with mill closures and redundancies,"
says Pontus Georgsson.
Since 2015, the Swedish pulp and paper industry has gone through further big transformations. It is now enjoying major investments leading to better products and increased capacity. Although the production for paper for newspapers is dwindling, Sweden is a major producer of cartons and paper for paper bags. Around 90 per cent of the production is exported to the rest of Europe or the US.
The pulp and paper industry is characterized by large machines, powerful vehicles and strong chemicals. In 2019, there were 317 workplace accidents requiring medical leave. Pontus Georgsson says that health and safety in the workplace continues to be a cornerstone of the union work.
Pappers employs 15 people at its head office in Stockholm, where the president and two other elected people also work full time. Swedish labour laws allow for union activities during working hours and most of the union work, including health and safety, is undertaken by union representatives in the workplace.
The Covid-19 pandemic has wreaked havoc in many industries in many parts of the world, but Sweden's pulp and paper industry remains relatively unscathed. Pontus Georgsson mentions one example of a paper mill in Sweden that has had to close; a small mill that is one of only two in Europe that manufacture the pulp needed for beer mats. With the hospitality industry hit hard by lockdown, a consequence of closed bars is a diminished need for mats to put drinks on.
Production of napkins and paper towels has also more less stopped. Toilet paper, however, has seen a hike in production ahead of lockdowns.
"When the pandemic struck, the Swedish government introduced furlough schemes. That meant that jobs were saved at mills where production decreased," says Pontus Georgsson.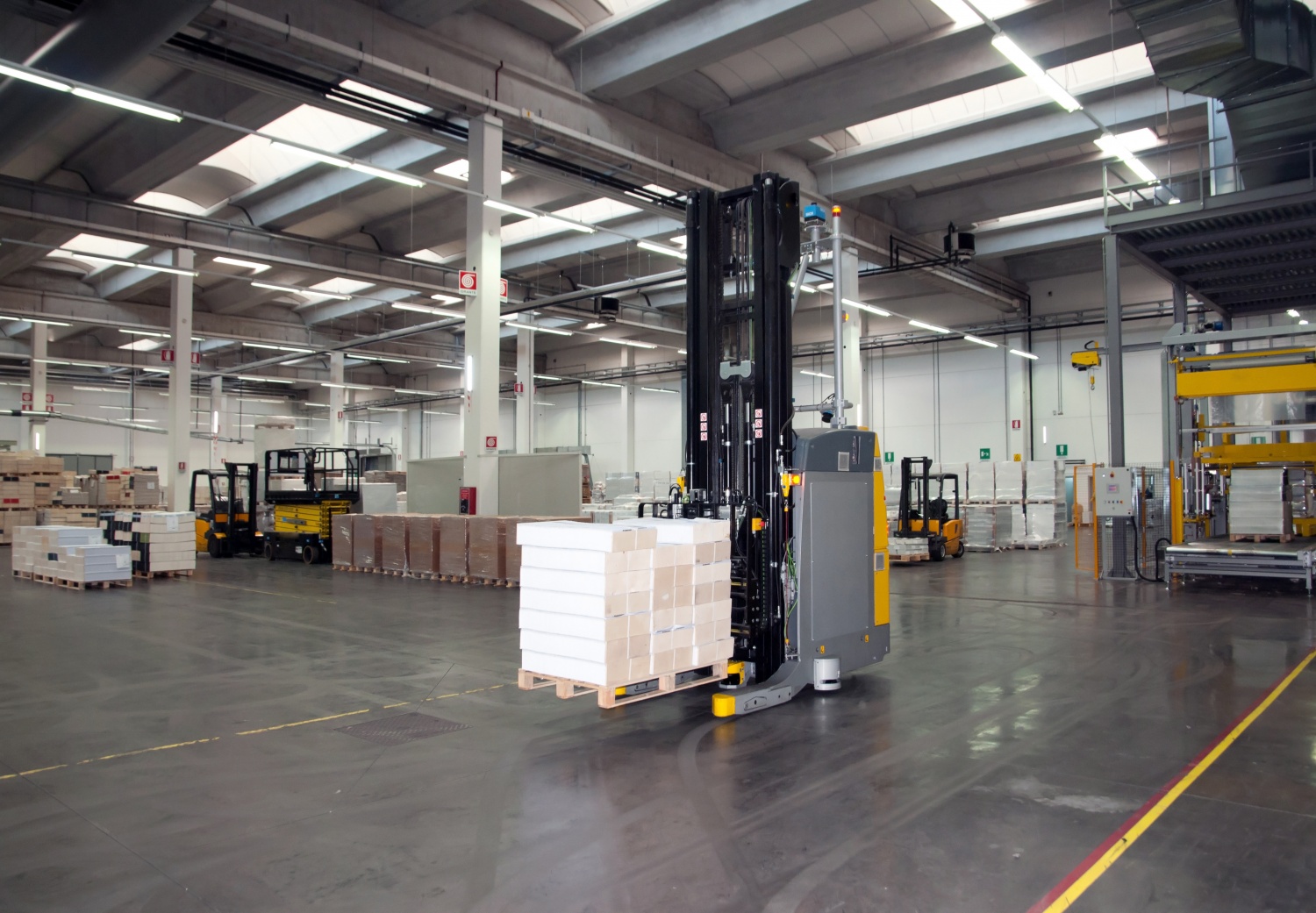 Pappers continues to successfully organize workers, although getting young workers to join the union is proving more of a challenge. Before the outbreak of the Covid-19 pandemic, Pappers had launched one of the biggest union campaigns in Sweden to organize young workers. Those plans have had to be put on ice but are planned to resume in 2022.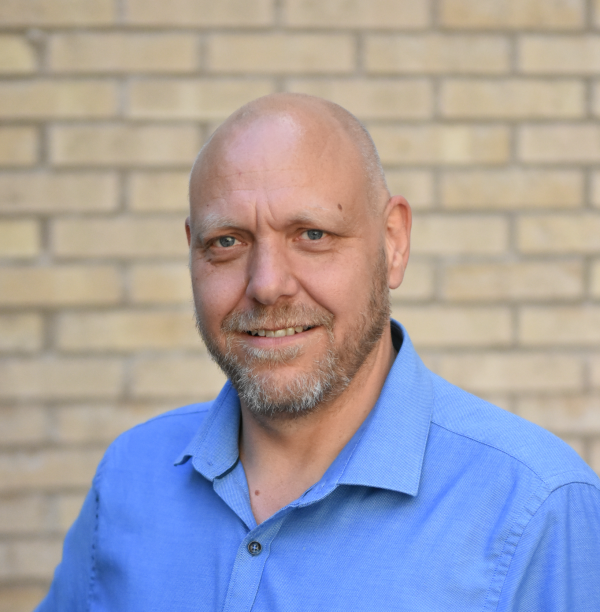 "We need to make an effort,"
says Pontus Georgsson.
"We've had to adapt to the circumstances and have instead engaged 80 youth ambassadors in discussions and planning for the future, in order to create engagement. We have also visited all 54 of Sweden's paper mills to meet young workers."
Women make up around 16 per cent of the total work force in the pulp and paper industry. However, the number is slightly higher for women under the age of 30, where it is approaching 30 per cent.
"Things are going in the right direction. But the low percentage of women is reflected among our union activists. That number needs to increase; Pappers needs to be a union that is attractive to women.

"Among other things, that means that we need to develop our collective agreements to suit modern family life. Life is more important than work and as a union we represent the entire workforce,"
Pontus Georgsson concludes.