12 January, 2022After months of mobilization, action, and campaigning, three IndustriALL affiliates in the metal sector, Türk Metal, Birleşik Metal-İş and Özçelik-İş, have reached an agreement with employers' organization MESS for a sector-wide collective bargaining agreement.
After demonstrating their resolve and unity through a series of united actions, the three unions received an invitation from MESS to talks on the evening of 11 January 2022. A long session of negotiations ended on a positive note in the early hours of 12 January with the signing of a two-year agreement. 
Before the final round of negotiations, MESS withdrew its demands for concessions. According to a joint press statement from the three unions, workers have won an average 65,67 per cent increase in the companies covered by MESS. 
This translated to a 27,44 per cent increase for the first six months of the agreement and 30 per cent for the second half. If inflation rises during the second six-month period, the gap will be covered by the employers so that union members receive a real increase. In the third and fourth six-month periods, wages will be adjusted to reflect the inflation rate.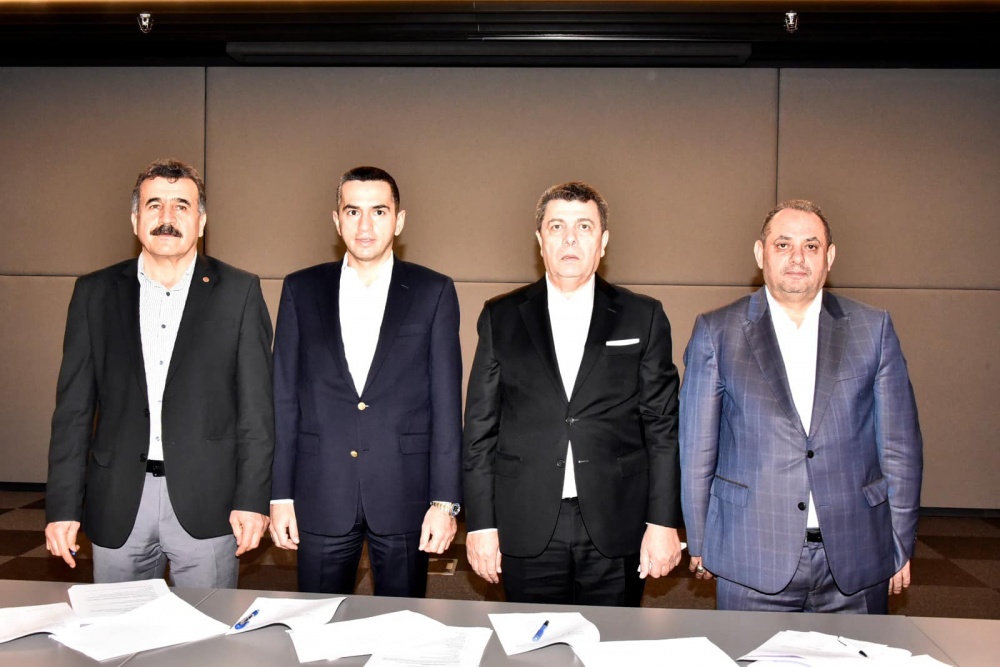 Workers will also get a 35 per cent increase in social benefits for the first year of the agreement, while for the second year the increase will be based on the inflation rate. 
Turkey is currently experiencing an economic crisis, with runaway inflation and fall in the value of the currency, meaning that inflation-linked increases are essential to maintaining workers' spending power.
"We congratulate our three affiliates for their determination in reaching this important result,"
said Kemal Özkan, IndustriALL assistant general secretary.
"Under the current economic circumstances in Turkey, metalworkers have shown a great example on how workers can and should stand for their rights. Bravo!
"The struggle continues!"
Related Article