3 June, 2020Mineworkers Union of Zambia (MUZ) recently intervened to end a month-long Covid-19 quarantine, in which workers lived in a makeshift camp at Chambishi mine on the copper belt.
While the mine said the quarantine is part of the efforts to stop the spread of the coronavirus among the workers, MUZ says that workers should not be forced to stay in the camp away from their families.
According to the union, the living conditions that include dormitories and partly open toilets infringe on privacy and are an insult to workers dignity. The workers also complained about a poor diet.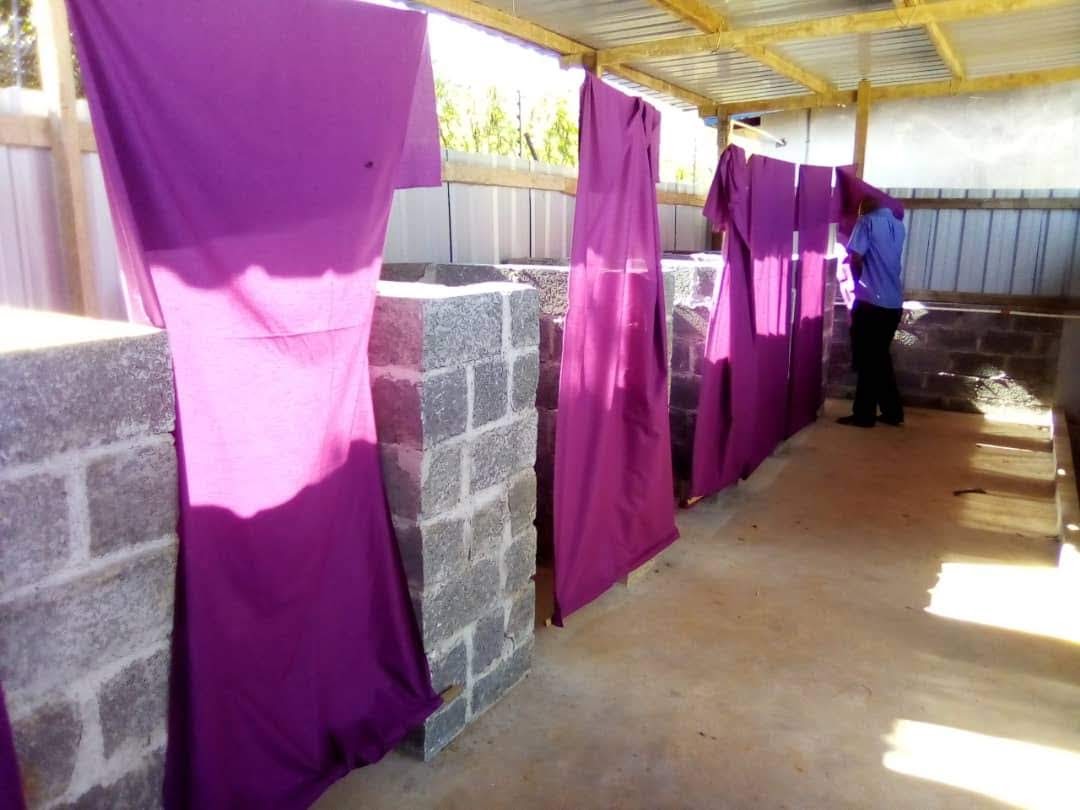 MUZ met with the mine management and reached an agreement that workers be allowed to go home. The mine would provide transport to and from work for different shifts.
 
Joseph Chewe, MUZ president, said during a meeting with the workers:
"As a union it is our duty to speak for the miners against any mistreatment. We applaud your unity in rejecting the terrible living conditions that you were put under by the management and have told the mine to stop forcing workers to live in the camp."
Despite the agreement, the management distributed "quarantine application forms" to entice workers to stay in the camp. Included on the form are promises to provide food and an allowance of K1,500 (US$82) to those workers who agree to continue living in the camp.
Some clauses on the form that workers are supposed to sign disregard workers' rights that are protected by the law including from summary dismissals.
For example, one section reads: "I understand I cannot leave camp or withdraw from the camp without management approval as this will amount to summary dismissal."
Glen Mpufane IndustriALL mining director, says:
"Mineworkers should not be forced under any circumstances to live in such deplorable conditions. Mining companies have a responsibility to respect human and workers' rights, and this includes providing proper housing and sanitation facilities."
Of the more than 2,500 workers employed at Chambishi mine, 1,450 are MUZ members.
 
The mine and copper smelter are jointly owned by the China Non-ferrous Metals Company Limited (85 per cent) and the Zambia Consolidated Copper Mines Limited (15 per cent).