15 November, 2019IndustriALL Global Union affiliates around the globe took action on 7 October, the World Day for Decent Work. As well as calling for an end to precarious work, unions demanded better working conditions, maternity rights, mine safety, youth rights and climate justice.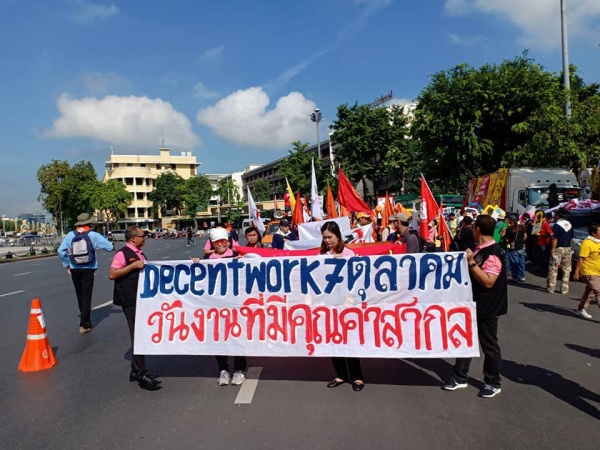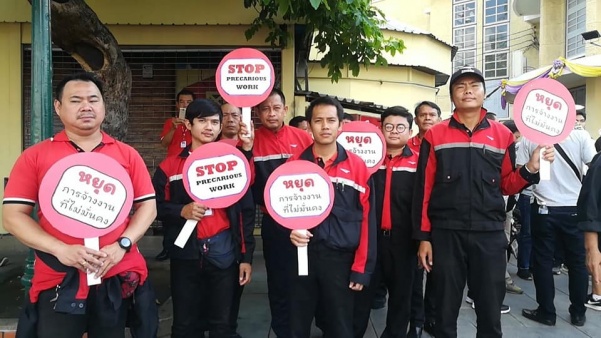 In Thailand, thousands of workers, including members of IndustriALL affiliate, the Confederation of Industrial Labour of Thailand, marched to Government House to deliver a letter to the Prime Minister demanding safe and secure jobs, and action to protect workers in the face of Industry 4.0.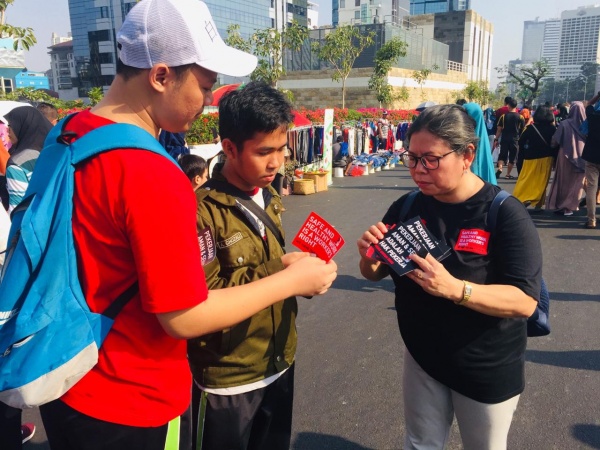 In Jakarta, women from the IndustriALL Indonesian Council held a rally urging authorities and employers to ensure decent work, healthy and safe working places and longer maternity leave.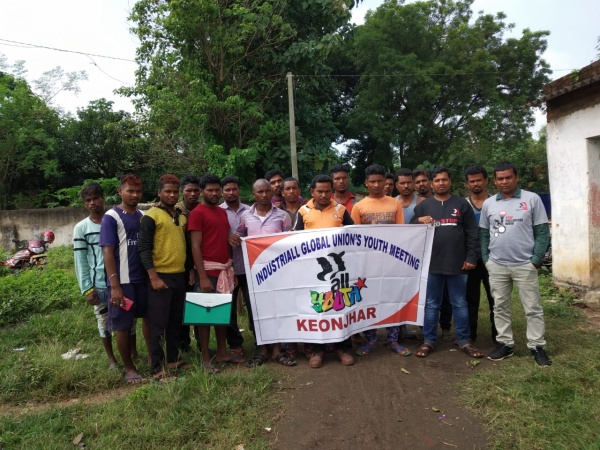 In the Philippines, IndustriALL affiliates held a national forum looking at how to strengthen workers' rights and end the prevalence of exploitative precarious work in the country.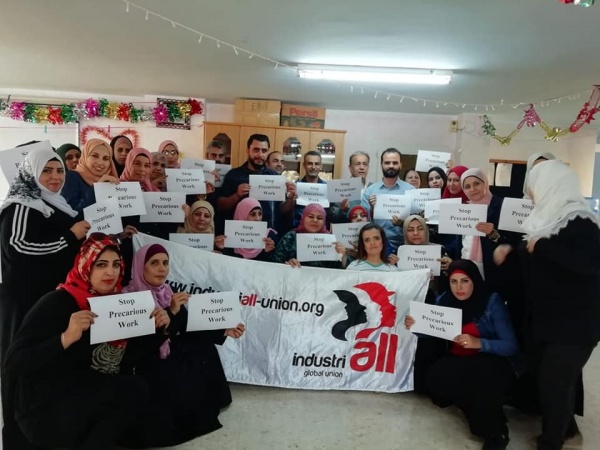 IndustriALL affiliates in Nigeria and Pakistan called on Shell to stop precarious work and give workers a permanent job at the oil and gas giant.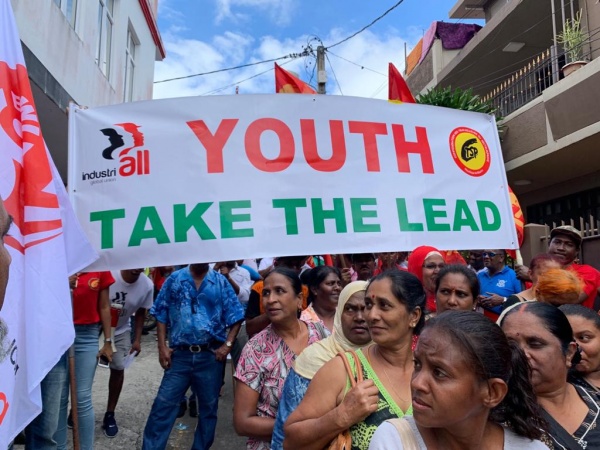 In Mauritius, IndustriALL trade unions marched through the streets with banners calling for decent work, an end to violence against women and climate justice.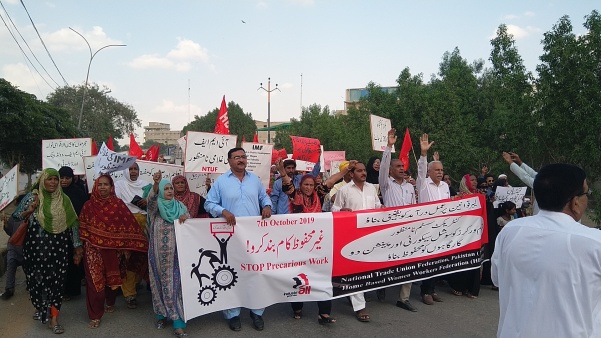 In South Asia, affiliates in Bangladesh, India and Pakistan all took action in protest at precarious work, while IndustriALL affiliates from all over Latin America marked 7 October at a meeting in Buenos Aires of energy, mining and metal unions.