17 May, 2021Vietnam ratified ILO Convention 98 on the right to organize and collective bargaining in July 2019. Last month, Vietnamese unionists met to discuss industrial relations and collective bargaining as part of IndustriALL's South East Asia union building project supported by Swedish Union to Union.
Around 25 unionists met on 22-23 April to learn about the history of labour relations and international labour standards, key roles of trade unions and collective bargaining processes. 
Participants shared challenges, including the need for bargaining capacity and skills, awareness raising among union members on collective bargaining agreements, employers' negative attitudes towards unions and registration problems with local authorities.
Thai Quynh Mai Dzung, director of the international department of the Vietnam General Confederation of Labour (VGCL) said:
"Collective bargaining and social dialogue are top priorities for Vietnamese trade unions. Sharing international experiences in how to apply ILO standards and negotiation models is important."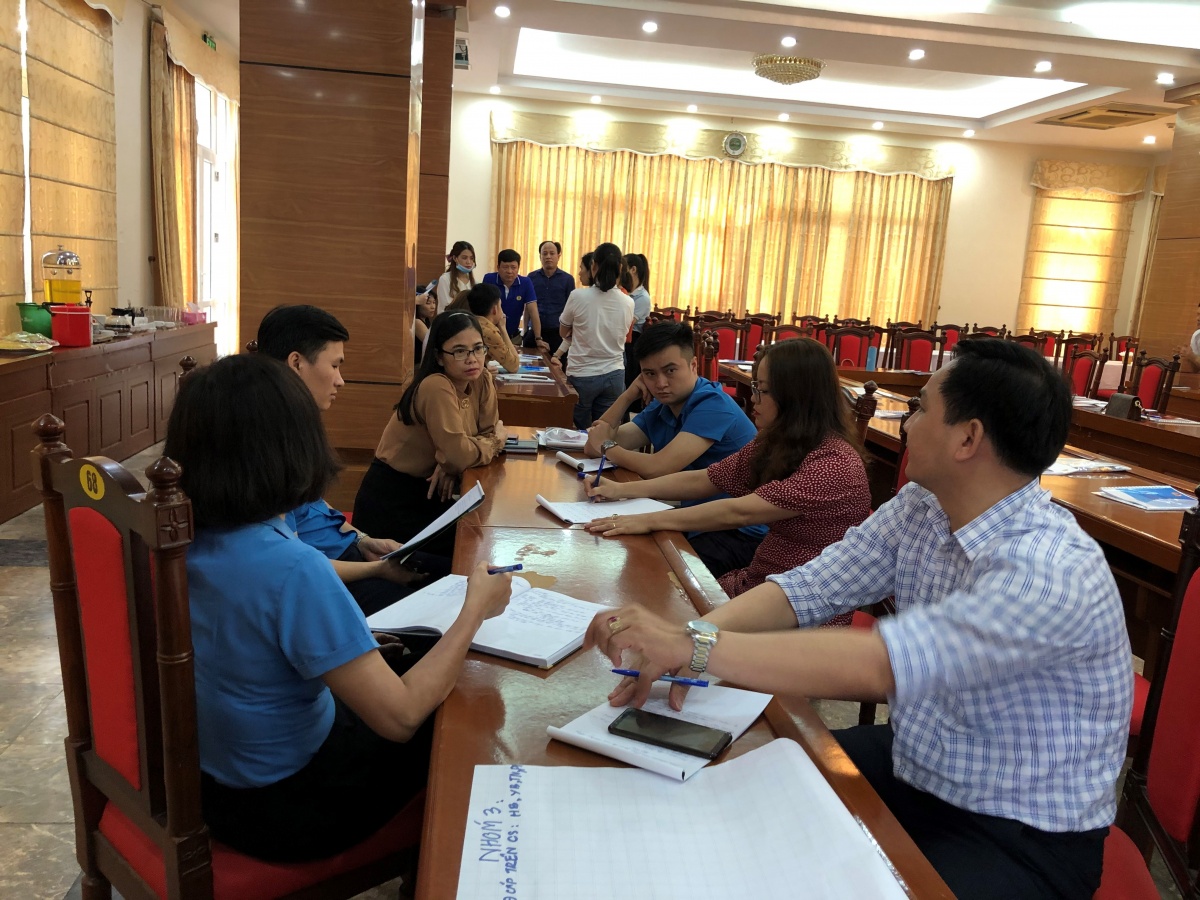 Participants committed to improve their knowledge about benefits and working conditions for workers, and to enhance their practical skills in negotiation and  dispute resolution mechanisms.
Annie Adviento, IndustriALL South East Asia regional secretary, says:
"We are glad to see positive developments in labour laws in Vietnam that have to be in line with  ILO standards. IndustriALL is commited to provide  capacity building support on collective bargaining, industrial relations, safety and health in mines to Vietnamese affiliates through training programs."
On 1 January 2021, new Vietnamese labour code came into force. Wages are now to be negotiated between employers and workers at company level, in addition to the minimum wage rate decided by the National wage council.
In addition, independent trade unions are allowed to be formed at company level. The new labour code prohibits employment discrimination and sexual harassment.