18 July, 2022Future mobility concepts in an urban environment will differ from what we know today. There will be more shared services, less individual mobility, digital connectivity between people, vehicles and infrastructure, as well as driverless vehicles.
REPORT

From Global Worker No 1 June 2022

Theme: Mobility

Text: Georg Leutert
The future has already begun with the uberization of mobility; platforms connecting drivers and riders, with precarious working conditions for their drivers and other service personnel. What changes we can expect and what will be the impact on labour and unions?  
The facts
Main elements of future mobility concepts:
The quantity of cars in urban areas needs to decrease to get out of the gridlock and to reduce greenhouse gas emissions.
To maintain or even improve the level of mobility despite an important reduction of individual mobility (mainly by car), shared services have to significantly expand. This relates to both existing forms of public transport (trains, subways, trams, buses etc.), as well as to new ridehailing and ride-sharing services (buses, taxis, motorcycles, bicycles, scooters etc.).
Digital platform operators will allow the combination of all kinds of transport modes by introducing flexible intermodal/multioptional transport solutions.
The collection and usage of big data in artificial intelligence systems is a key component in all projects to digitize mobility concepts. 
The new technology will also allow the introduction of autonomous vehicles (e.g. 'robotaxis'), requiring the installation of a variety of digital devices (internet, sensors, radar, lidar etc.), allowing proper communication between vehicles and between vehicles and the (road) infrastructure.
Autonomous vehicles allow access to rural areas by public transport. The elimination of labour costs would make it more profitable to service customers in sparsely populated regions.
Currently, it is mainly tech companies that have entered the mobility market as they have the software, the technology and the products required for the digitization of the sector, and the implementation of new services and transport modes.
Those tech companies base their economic action on different business models than traditional mobility providers. The credible presentation of a business concept to get access to venture capital is paramount. Quarterly balance sheets and short to mid-term profitability become of secondary importance.
The tech companies will not simply replace traditional mobility providers. There will be multiple forms of cooperation and networks. The open question is who will create most of the value added, who will set the working conditions etc.
The reform and digitization of transport systems will lead to job losses in the traditional public transport and automotive industry. It will create new jobs, particularly in IT, the service sector and in digital transport infrastructure. It is highly likely that the amount of new jobs will compensate for the jobs lost.
Among the new jobs there will be highly qualified and well paid positions and there will be other jobs, mainly in the service areas, that are often characterized by precarious working conditions.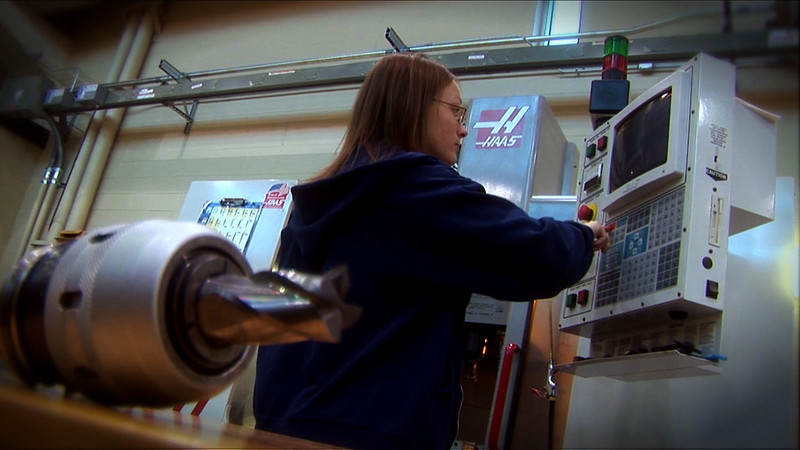 Although the quantitative analysis of job losses and gains seems to be less of a problem, the skill gap between today's and tomorrow's employment is a severe challenge. 
Here are just a few examples:
Arturo, 52
Has been working as a turner on CNC machines in a transmission plant of a large automotive company in Argentina for the past 31 years. His plant is going to close in the coming years as electric vehicles don't need a (complex) transmission. Over the past three decades, some of the main skills that Arturo has acquired are: high precision metal machining, operation of a numerically controlled machine, maintenance activities, quality control, understanding of a complex manufacturing process, teamwork and shift work.
What will it take to up- and re-skill Arturo so that he can find a new job? How about adding new skills in the field of electronics and mechatronics to enable him to install digital road infrastructure required to the safe operation of autonomous vehicles?
Christine, 43
Has been working as ticket seller and later as station supervisor to ensure safety and cleanliness in a French underground system. She lost her work as ticket seller more than ten years ago to a machine. Artificial intelligence will also make her job as supervisor redundant in the course of the next five years. Her main skills today relate to the supervision of a rather complex transport system, vigilance systems, basic computer skills, teamwork and shift work.
What will it take to up- and re-skill Christine so that he can find a new job? How about some new computer skills so that she can monitor the introduction of robo-taxi fleets in the future?
Kiara, 28
Has been employed by a business-to-business call center in India for the past eight years. She was mainly in charge of book keeping operations for a large US company. A new software will soon make her activity unnecessary. The skills she acquired lie in the fields of book keeping and related computer programmes, basic controlling and customer relations.
What will it take to up- and re-skill Kiara so that he can find a new job? It probably requires some serious and on-going IT up-skilling for her to find a new job with a longer perspective.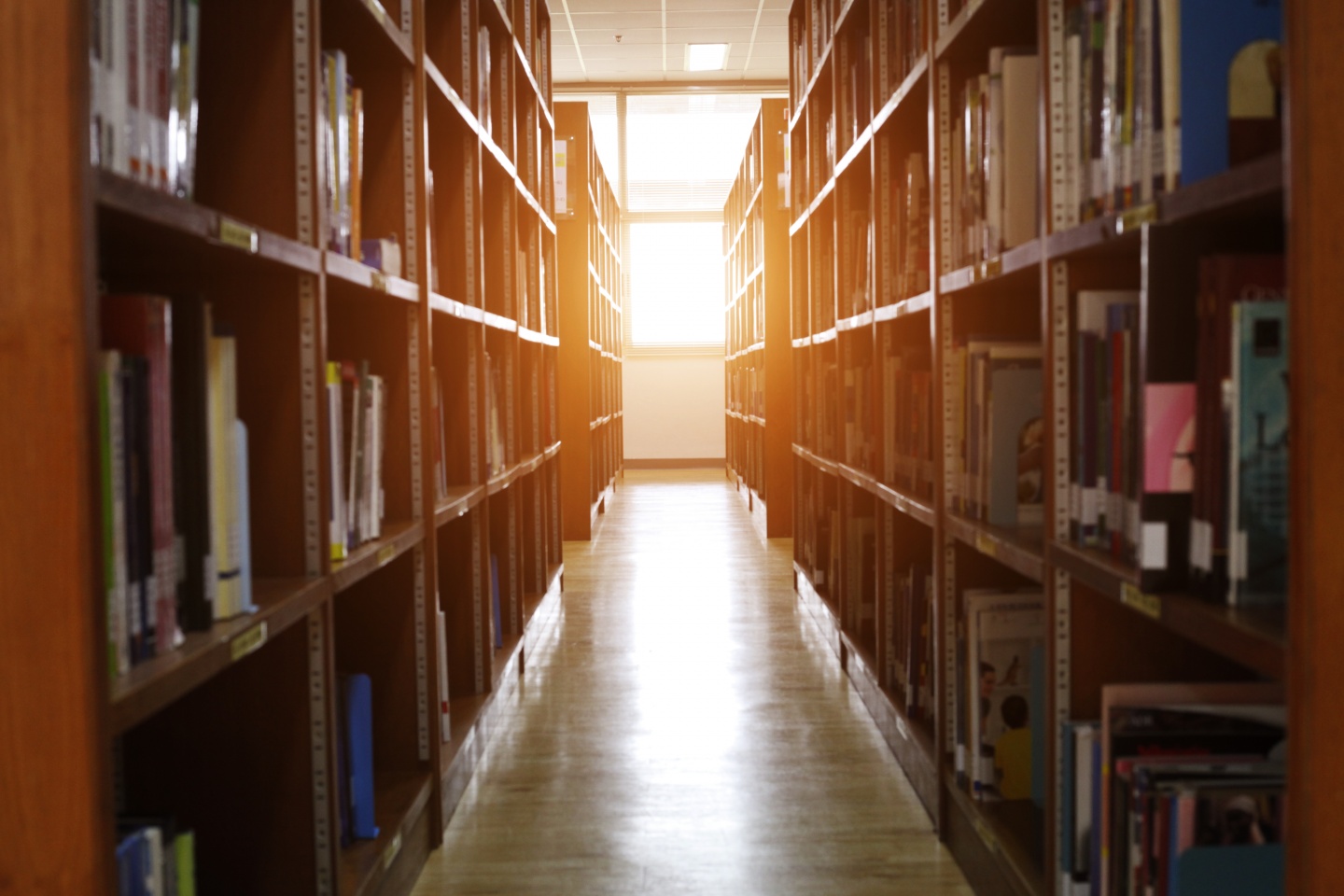 Two German researchers in the field of transport systems, professor Dr. Andreas Knie and Dr. Weert Canzler, have looked at labour impact of future mobility systems. (The related research will soon be made available here)
The discussion
A strategic debate is needed to make sure trade unions are well positioned to defend workers' rights and to assert decent work and pay going forward.
Some core topics:
Organizing The research points to big, traditional companies in the automotive industry and public transport losing in size and importance. As these companies are fairly unionized today, unions could also lose out. On the other hand, these companies are establishing new subsidiaries and joint ventures to compete with the tech companies. The existing bargaining relations could give unions some leverage to expand into the new areas of the mobility market.
Campaigning The research suggests that the introduction of new mobility concepts will require a re-distribution of the public space. Moreover, the study recommends that trade unions – possibly in alliance with NGOs – use these processes to defend and promote decent working conditions by campaigning for related rules in order to exclude all players who offer precarious and unsafe working conditions.
Strategy building: The process of strategic discussion will be launched at a workshop in Spain for interested affiliates on 27-29 September.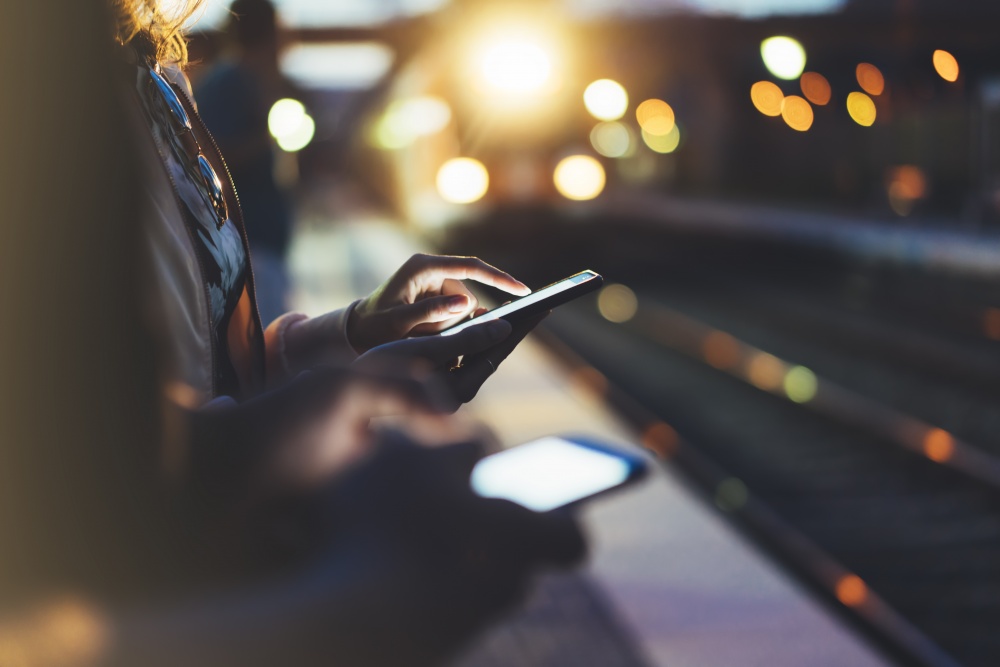 Together with the International Transport Workers' Federation (ITF), UNI Global Union and the German Friedrich-Ebert-Stiftung, IndustriALL Global Union is running a three-year project (2021-2023) on future mobility concepts to ensure decent work and pay. 
Main elements of the project:
Development of a detailed understanding of the mobility concept/market of the future: structure, transport modes, players, employment, business models, role of union

Analysis of the labour impact, the future skills requirements and the training needs

Evaluation and inclusion of all genderrelated aspects

Set a truly global perspective with equal input from the south and the north

Commissioning of studies by external experts

Launch of a strategyoriented debate between the unions in the sector