21 September, 2020Today is the 18th day of the underground protest by 149 Ukrainian miners of the Kryvyi Rih Ore Plant, and the protesters' health is deteriorating. A LabourStart campaign to support miners' demands has been launched.
Please send a message to the company management via LabourStart to express support and solidarity with the workers and their trade unions and urge the company management to engage in meaningful negotiations with miners and their unions.
The protest started on 3 September, when 29 miners stayed underground at the Oktyabrskaya mine after their shift. A few days later, due to the lack of response from management, 364 miners at three other mines belonging to the same company joined the underground protest. 
Miners demand a wage increase, better working conditions, pension preferences due to hazardous working conditions, an end to workplace safety assessment violations, and a change of management, which they believe is driving the company into crisis.
Family members, miners and local residents have held daily solidarity protests in Kryvyi Rih since the start of the dispute. Since last week, daily solidarity protests are being held in Kiev in front of the state authorities' buildings.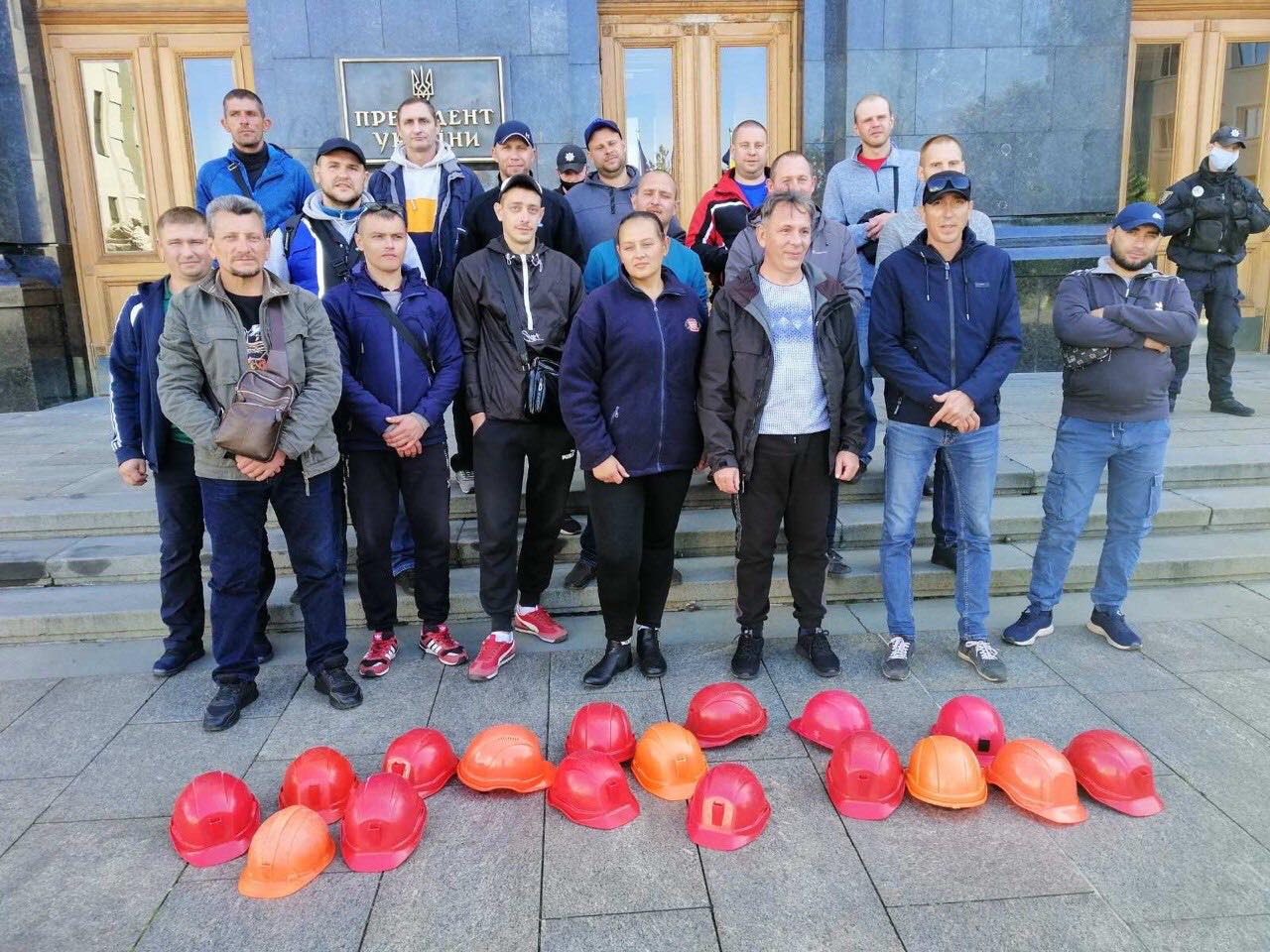 Miners' children have also supported the protest by asking the company management to listen to the miners' demands.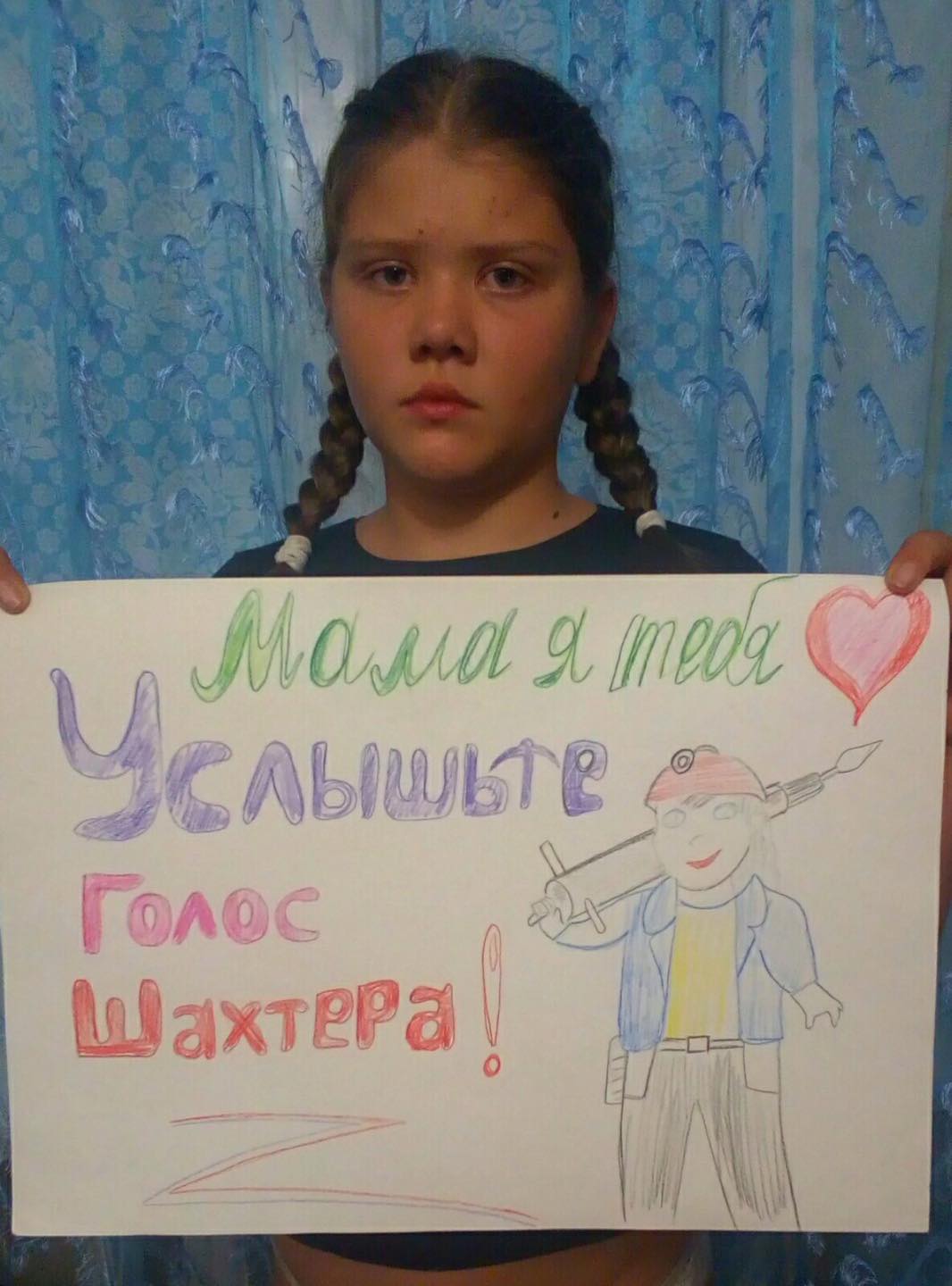 According to Mykhailo Volynets, chairman of the Independent Trade Union of Miners of Ukraine, negotiations between the protesting miners and the Kryvyi Rih Ore Plant management are scheduled for today.
Kemal Özkan, IndustriALL assistant general secretary, says:
"We urge the Kryvyi Rih Iron Ore Plant management to begin meaningful negotiations with miners and their unions and to refrain from any pressure against the protesters, union activists and their family members".