6 August, 2020After a long fight of almost three months, three IndustriALL Spanish affiliates - Federación de Industria de USO, UGT Federacíon de Industria, Construccíon y Agro and CC.OO de Industria - representing autoworkers at Nissan Barcelona signed an agreement with the company securing production and employment levels till the end of 2021.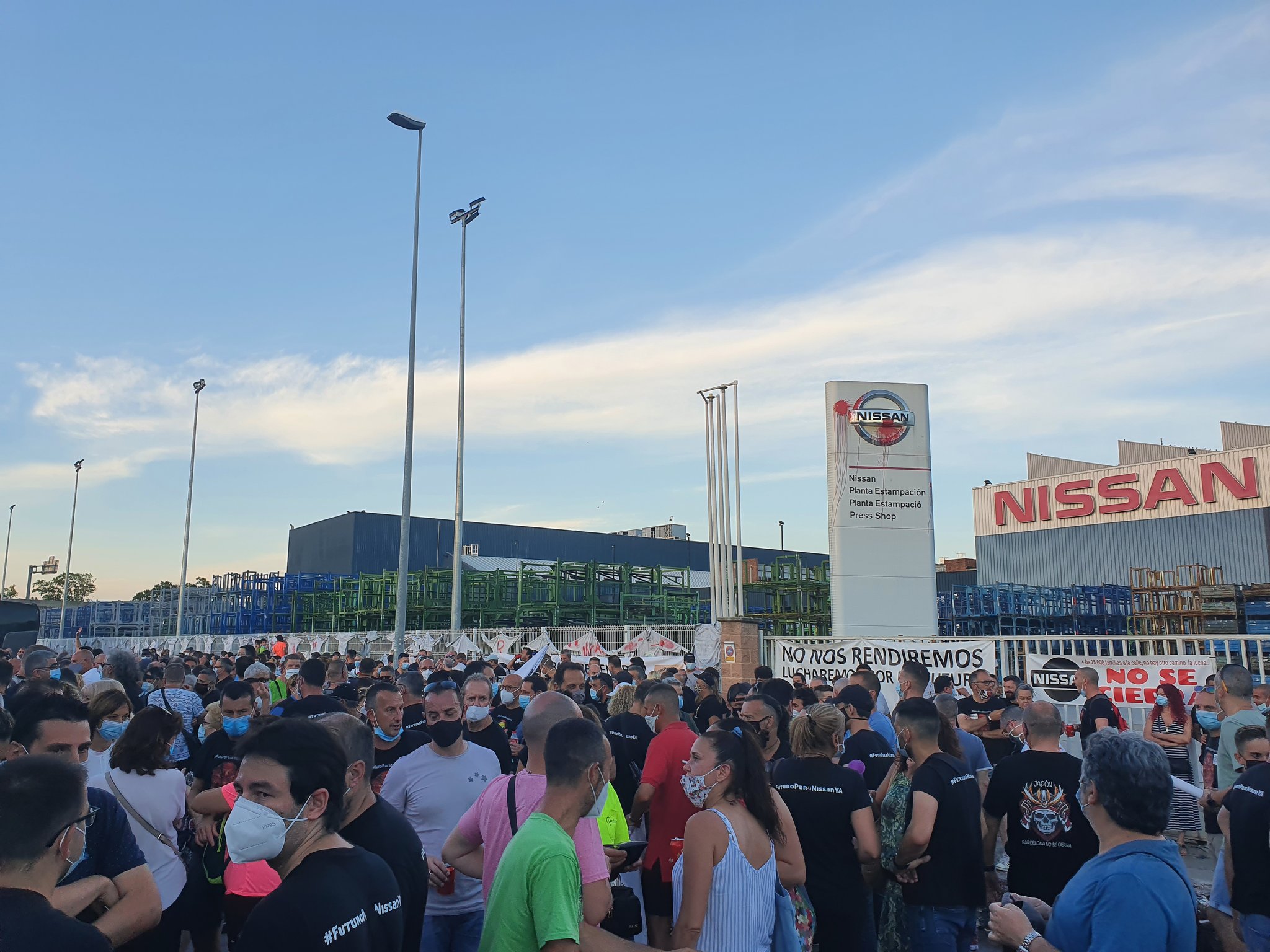 This follows the announcement in late May that Nissan intends to close its Barcelona factories as part of global restructuring. The agreement is the result of a defiant and determined struggle. After starting indefinite strike action on 4 May, unions mobilized a nationwide protest movement against the factory closures. A caravan of Nissan workers travelled across the country to build support for the struggle, and demonstrations were held at Nissan dealerships across the country. The workers' refusal to go quietly played a significantly role in winning the agreement.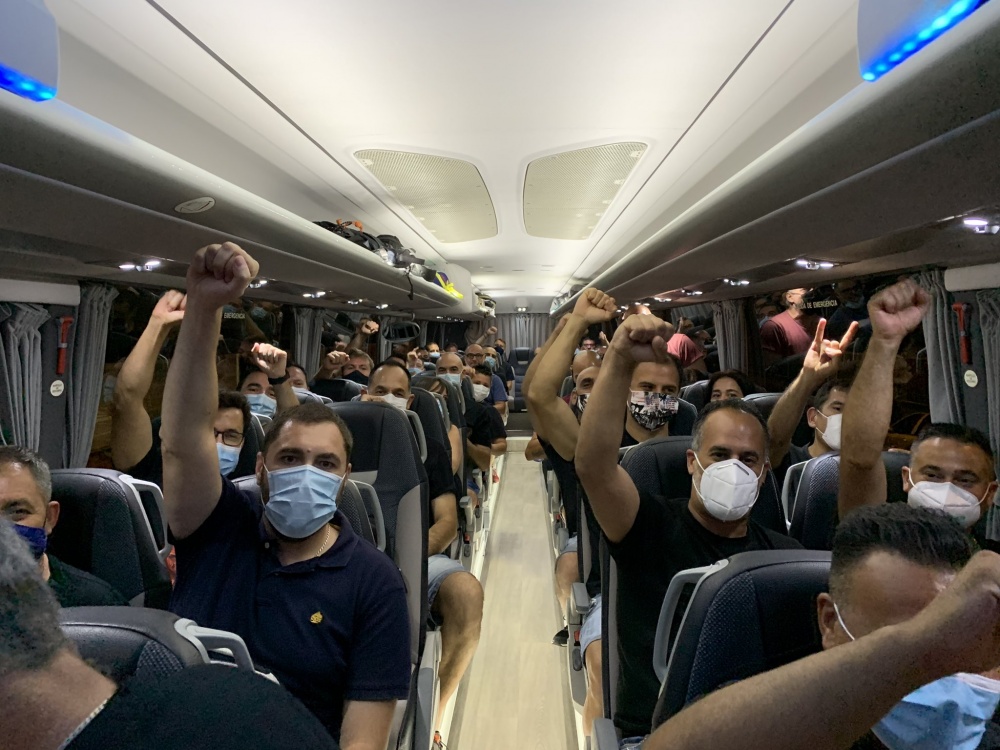 IndustriALL sent a solidarity message and recorded a video message in support of the Nissan workers.
The intense negotiations between workers' representatives and the management of Nissan Motor Ibérica (NMISA), with the involvement of the labour mediation service, started on Tuesday, 4 August and lasted for almost 39 hours, until an agreement was reached on 5 August.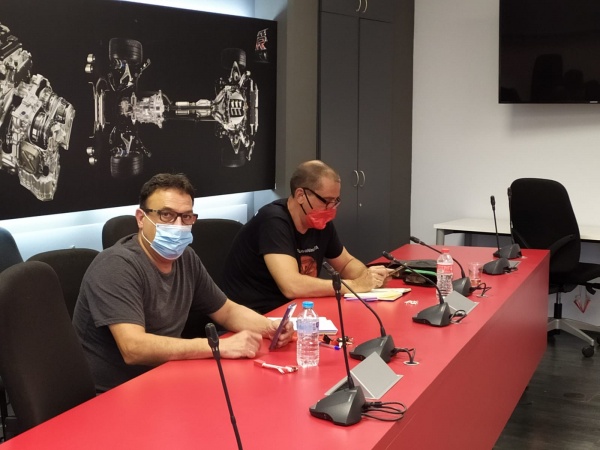 The agreement covers the Barcelona sites of the Zona Franca, Montcada and Sant Andreu production sites and the Nissan Distribution Centre, representing about 80 per cent of the Nissan workforce in Spain.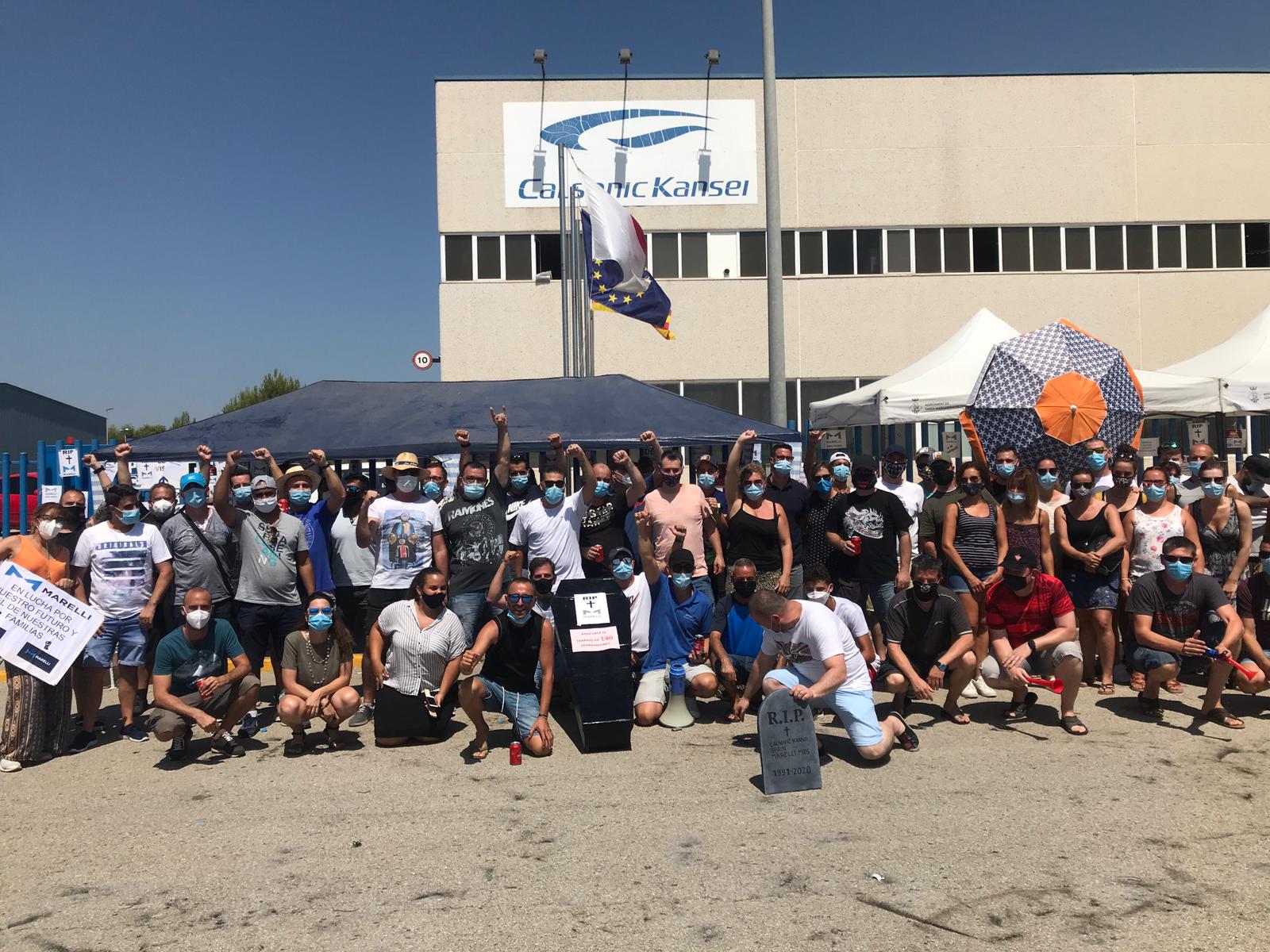 The agreement, which was approved in a vote by workers on 6 August, stipulates that there will be no forced redundancies until the end of 2021. The agreement allows different early retirement schemes for those over 51, and incentives for voluntary redundancy. In parallel with the agreement, the unions report that a re-industrialization project that would take care of Nissan's workforce after the end of the agreement is at an advanced phase of discussion with the Ministry of Labour.
"After almost three months since the announcement of a total closure and without a solution, we consider that saving all the jobs, in this context, is a great deal. We regret the ways and the time chosen by Nissan to announce its departure, but our goal is jobs, and that an industrial centre continues to exist, and this has been achieved. Unity has been key to this success,"
stressed Raúl Montoya, secretary of trade union action of the Industry Federation USO.
For the auto industry secretary of UGT FICA, Jordi Carmona, it is
"a good agreement that, for the moment, clears up the uncertainty about the future of jobs. The agreement avoids the immediate closure of the Nissan plants in Catalonia and application of traumatic measures towards workers while a long-term industrial solution is sought to secure all the jobs of the current Nissan staff and the auxiliary industry dependent on the multinational".
CC.OO de Industria released a statement, saying:
"This has not been an easy journey, with 95 days of indefinite strike…. that saw social and union mobilizations in Cantabria, Madrid, Barcelona, ​​with night marches, which were a great collective exercise in the fight against Nissan's decision.

"This agreement culminates intense work carried out by union representatives in the company, who insistently maintained unity of action in the fight, allowing us to achieve a balanced agreement that, despite all the difficulties, meets the aspirations of the staff."
IndustriALL General Secretary Valter Sanches said:
"This is a very good result, won through brave struggle for almost 100 days, and tenacious negotiation on the part of the union team. The essential element is the link between this agreement and the proposed re-industrialization project. The redeployment of this skilled workforce must be part of a European Green New Deal that ensures that these skills and production capacities are not lost. We urge the labour ministry to pay close attention to the detail of this project.

"Most importantly, we must congratulate our affiliates on their unity, and the 2,500 workers who never gave up by singing #NissanNoSeCierra every single one of the past 100 days."